- A video of Far Eastern University (FEU) students doing the "Mannequin Challenge" has gone viral on social media recently
- The video, which was uploaded by FEU Portraits, features FEU students from various university corners trying to imitate mannequins as if frozen in time
- The video has been shared across social media by netizens who were entertained by the clip which was done in line with the Tamaraw community's celebration after winning 2nd place in the 2016 UAAP Cheerdance Competition
Everyone needs a work-play balance.
This is why it's important even for workplace to make sure that employees get the adequate relaxation and leisure they need.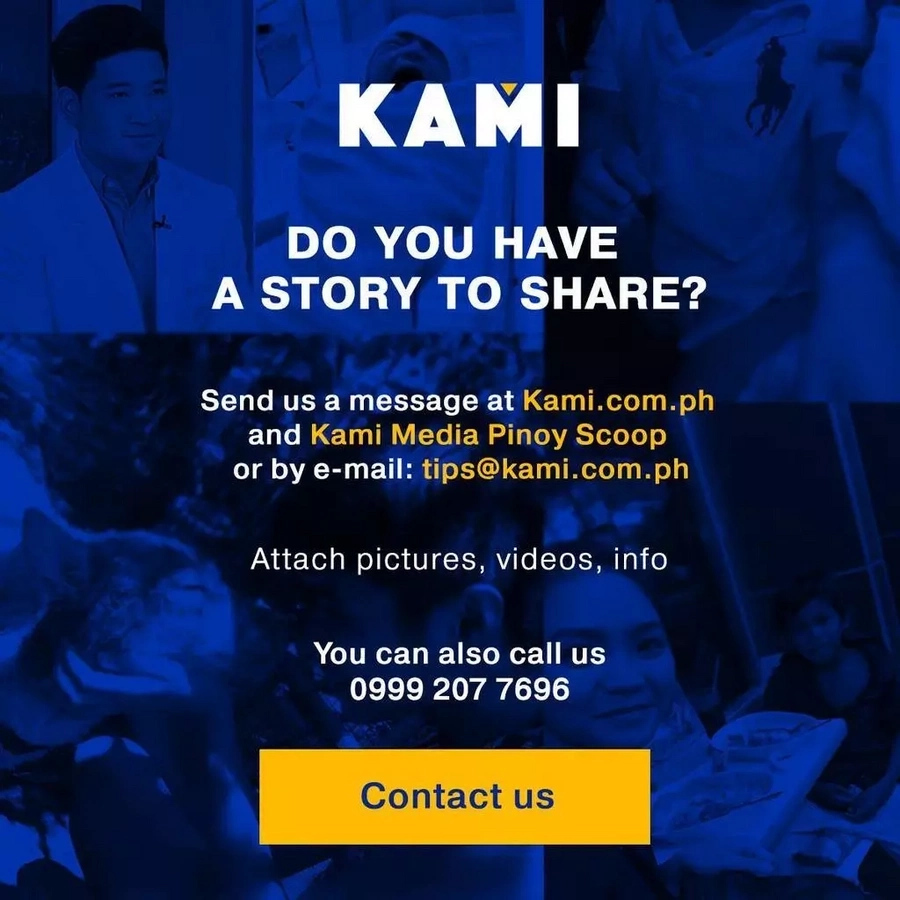 This is to address the potential risks associated with too much stress without any force to balance it out.
READ ALSO: Siguro ang sakit nun noh? Woman trapped in a mall's escalator in BGC rescued
The same principle is also applied to university setup.
Schools can be as stressful especially if we're confronted with too many deadlines and projects with some we can't even understand.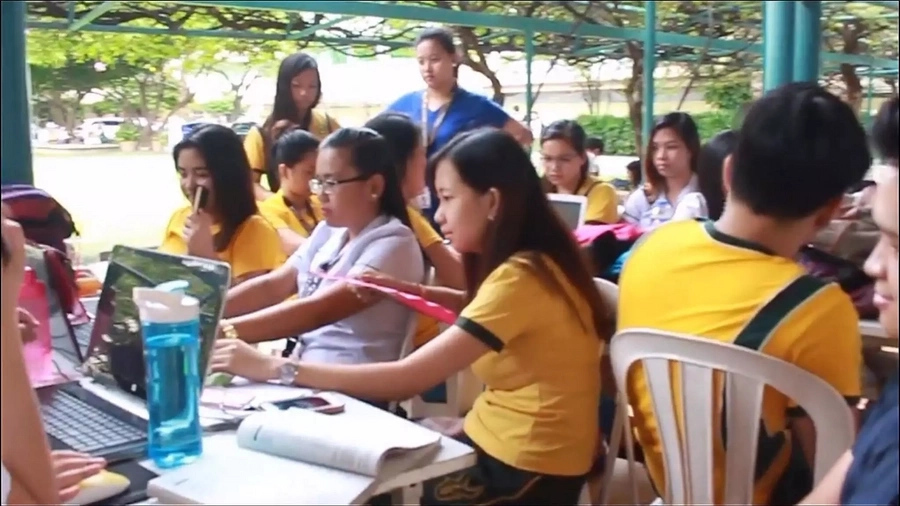 So jumping in the latest trend won't hurt that much, especially if you do it as a group. Take this story for example.
READ ALSO: Kaya pala may mga nakakalusot pa din! Concerned OFW warns public about new modus in bring drugs in and out of PH
A video of Far Eastern University (FEU) students doing the "Mannequin Challenge" has gone viral on social media recently.
The video, which was uploaded by FEU Portraits, features FEU students from various university corners trying to imitate mannequins as if frozen in time.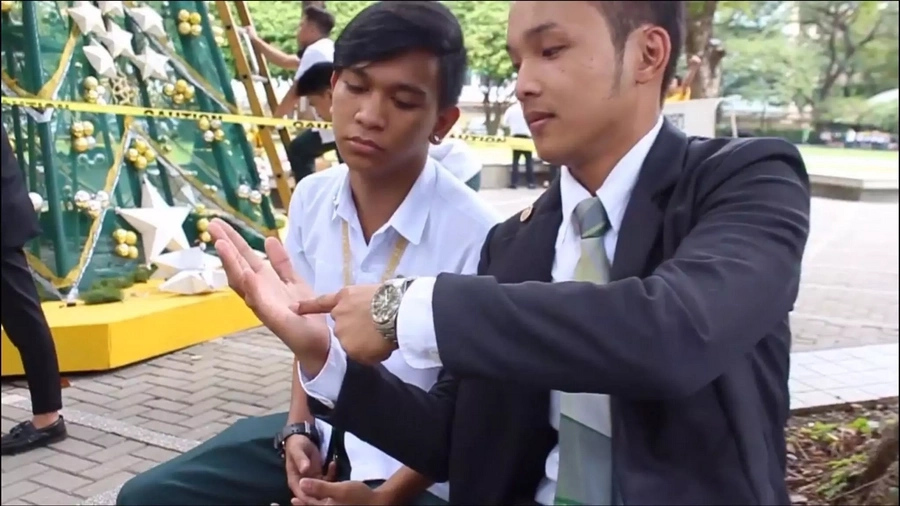 The video has been shared across social media by netizens who were entertained by the clip which was done in line with the Tamaraw community's celebration after winning 2nd place in the 2016 UAAP Cheerdance Competition
READ ALSO: Ilayo natin siya sa masamang nilalang na yan please lang! Netizen asks intervention for old father abused by his own child
Source: Kami.com.ph