- Jasmine Curtis-Smith took it to Instagram to celebrate her 'Best Actress' award
- She also felt thankful and shared the additional screening dates given to her film "Baka Bukas"
- Her film was considered daring because of its choice to tackle the relationship of her lesbian character and the LGBT community
Anne Curtis has always been known for her appeal to the audience of all ages and walks of life. From her hosting stint, acting, and even sold-out concerts, it's hard to say how any celebrity could follow her achievements.
When Anne's younger sister Jasmine Curtis-Smith decided to pursue the same profession, all eyes were on the latter as she makes a name for herself.
READ ALSO: Curtis-Smith family in favor of Jasmine dating businessman Jeff Ortega
Due to Jasmine's determination, it didn't take long for her to prove that she's here to stay as she nabbed the 'Best Actress' award in the film festival of Cinema One Originals last Sunday, November 20.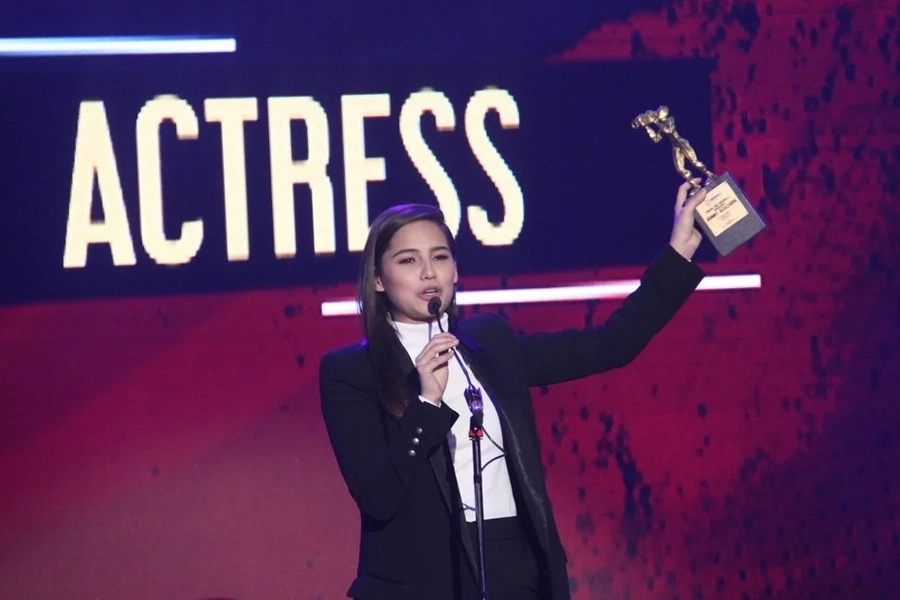 In Samantha Lee's film, "Sana Bukas," she plays the role of the lesbian friend of Louise delos Reyes. She also dedicated her win to the LGBT (Lesbian, Gay, Bisexual, Transgender) community and her boyfriend, Jeff Ortega.
READ ALSO: Anne Curtis bids farewell to her long gorgeous hair
Jasmine opted to reserve her long list of people to thank later on as she captioned her post with "Let me know if dreams can come true." It won't hurt to dream some more, Jasmine. We know you'll make it! She also tried to hide excitement with her funny hashtag, #kunwarichill.
In his Instagram account, Jeff posted a photo of them during the awards night. He also congratulated the whole team behind the film and their daring choice of subject to tackle.
READ ALSO: New couple Jasmine and Jeff open up about their developing romance
Due to the overwhelming reception to the movie, Jasmine happily shared that they added more screening dates to the film.
Aside from her award, they also won the "Audience Choice Award" and "Best Sound."
READ ALSO: Jasmine Curtis-Smith falls in love with race car driving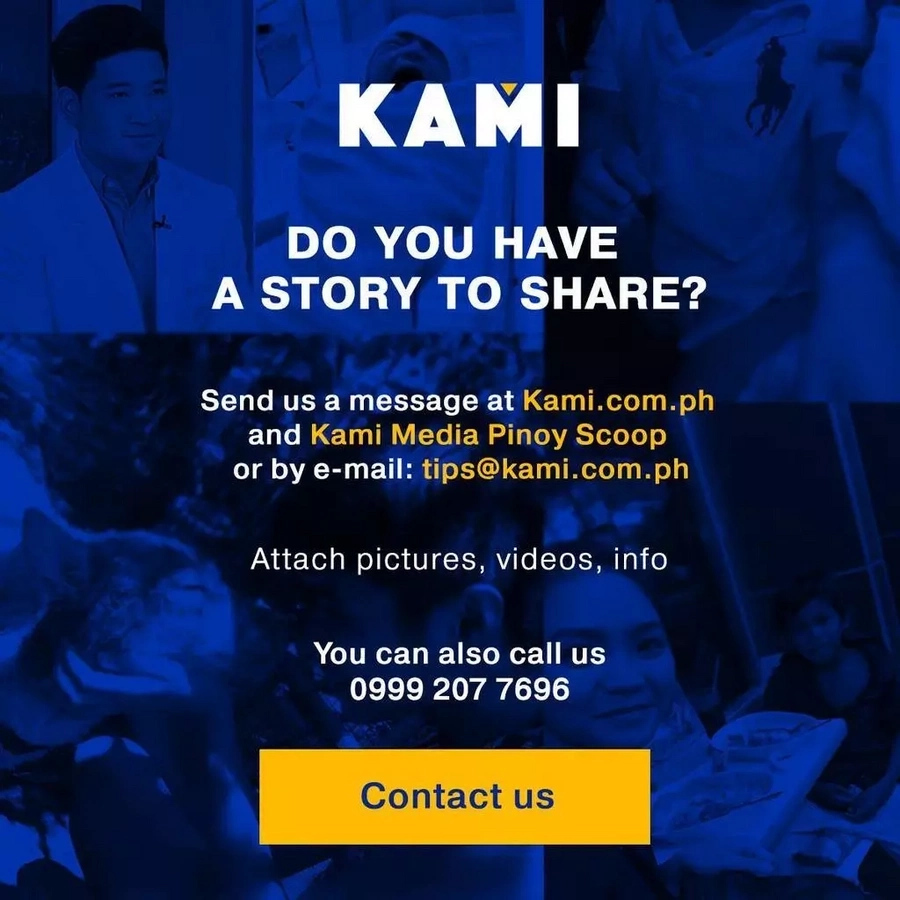 Another recognized actress worldwide is Lupita Nyong'o. Watch her as she raps!
Her first indie film "Transit" was part of the Cinemalaya Festival in 2013.
Source: Kami.com.ph