- A video about the truth on the rumored death of a young girl in a leaked video sex scandal has gone viral
- The video talks about the truth on the rumored suicide of RapBeh sex scandal's Claire Marielle Miralo who supposedly used the issue to cover up for the trending video
- Miralo's name trended after her sex video has been leaked by her friends whom she also warned on the series of text messages she sent a couple of days back
No matter how much we try to do things as planned, there can be instances which are just unpredictable.
There are also things which we cannot control.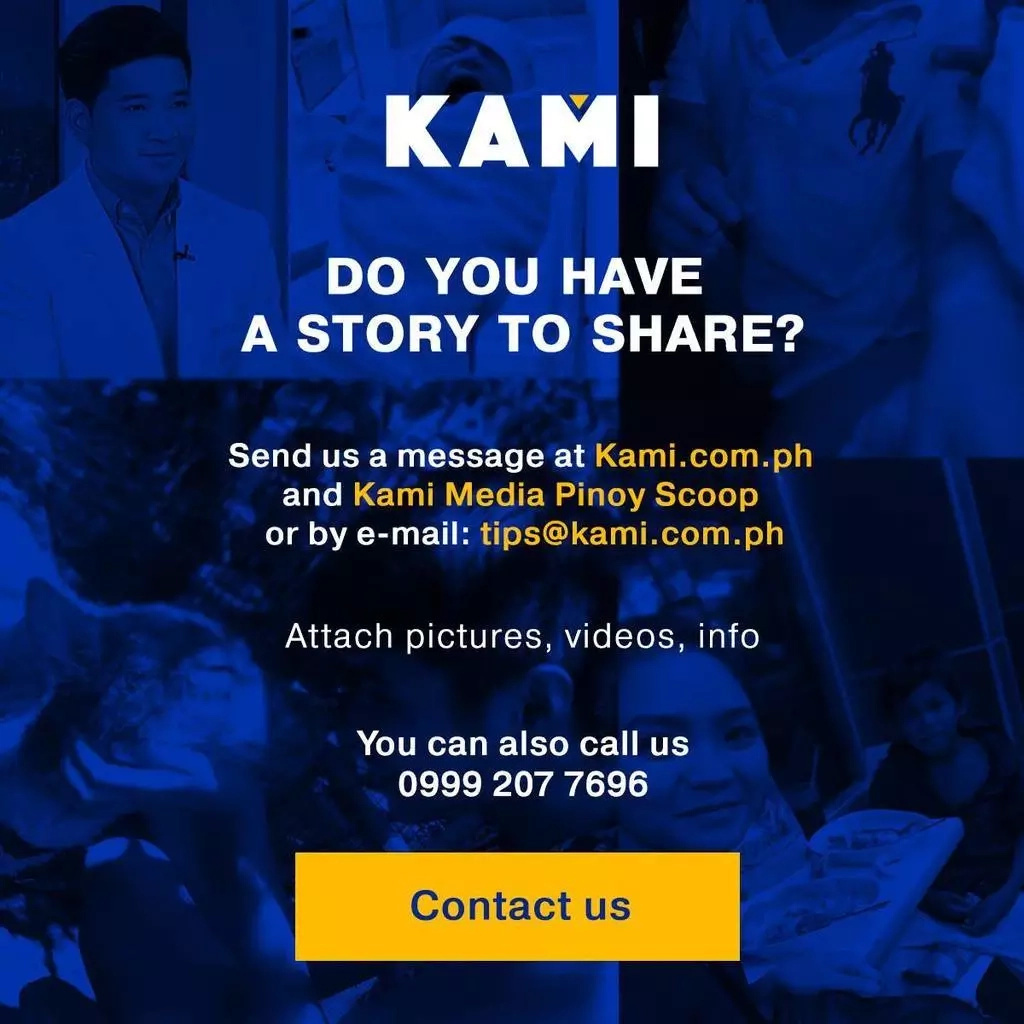 There are things that no matter what we try to do, it will always harm us.
READ ALSO: Kaya pala may mga nakakalusot pa din! Concerned OFW warns public about new modus in bring drugs in and out of PH
When we're confronted with these things, it is of great help to have someone to lean on.
It's great to have someone who will be willing to listen to us and give us some useful tips on how to surpass whatever issue we're facing.
But if your friends turn their backs on you, you'll most likely feel alone in your battle, which is not healthy at all. You might even think of taking away your own life just to forget things.
READ ALSO: Ilayo natin siya sa masamang nilalang na yan please lang! Netizen asks intervention for old father abused by his own child
A video about the truth on the rumored death of a young girl in a leaked video sex scandal has gone viral.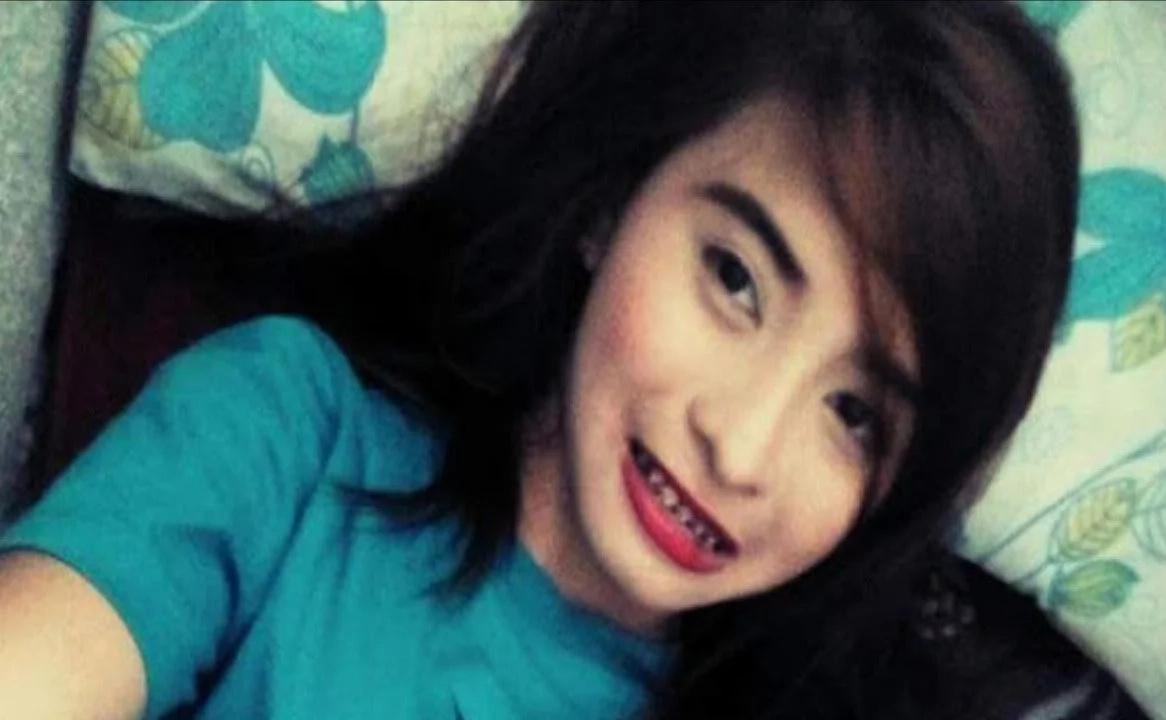 The video talks about the truth on the rumored suicide of RapBeh sex scandal's Claire Marielle Miralo who supposedly used the issue to cover up for the trending video.
Miralo's name trended after her sex video has been leaked by her friends whom she also warned on the series of text messages she sent a couple of days back.
READ ALSO: May himala nga ba talaga? Bleeding miraculous image of Jesus caught on video
Source: Kami.com.ph