- On November 21, Mariel posted a photo supporting her husband Robin Padilla
- Robin Padilla was granted pardon by President Rodrigo Duterte
- This executive clemency will allow him to visit Mariel when she gave birth in the US
Robin Padilla was given a conditional pardon from former President Fidel V. Ramos after the Filipino action star was found guilty for possessing high-powered firearms twenty-two years ago.
That conditional pardon has reached its expiry date in 2003 and since then he has been applying for an absolute pardon. After two decades of not having rights, Robin has finally gotten full pardon from President Rodrigo Roa Duterte.
Robin Padilla has certainly endured many hardships in his life including two miscarriages from wife Mariel Rodriguez-Padilla. This year, however, their lucks have changed because Mariel got pregnant again and gave birth last November 14 to a healthy baby girl named Isabella.
READ ALSO: Robin Padilla plans to visit Mariel Rodriguez and newborn baby in the US
Due to her complications, Mariel went to the US in September to take extra care for her delicate situation especially after suffering two unfortunate events.
Thanks to the pardon given to Robin, he was able to file an application for a US Visa that will allow him to see his wife and newborn baby Isabella in the United States.
Robin wasn't the only one grateful for this wonderful opportunity the President has given him. Mariel has also been vocal about how proud she is of her husband for this accomplishment.
READ ALSO: Robin Padilla eyes for executive clemency
She posted a photo of Robin alongside President Duterte holding the executive clemency granting him absolute pardon on November 22. Mariel shared that this is a "well deserved freedom and rebirth" and also that she loves him very much.
On his Instagram posts, Robin is very excited to see his miracle baby and beloved wife. He recently shared Mariel's first struggle as a mom to have enough breast milk for the baby and a touching bath time photo.
Now that Duterte has granted him pardon, Robin can now vote, run for public office, and have all the rights a normal Filipino can. His devotion to wife and baby Isabella should make him a 'Father of the year' because he has gone through great lengths just to see them.
READ ALSO: Photo of baby Isabella posted by proud mommy Mariel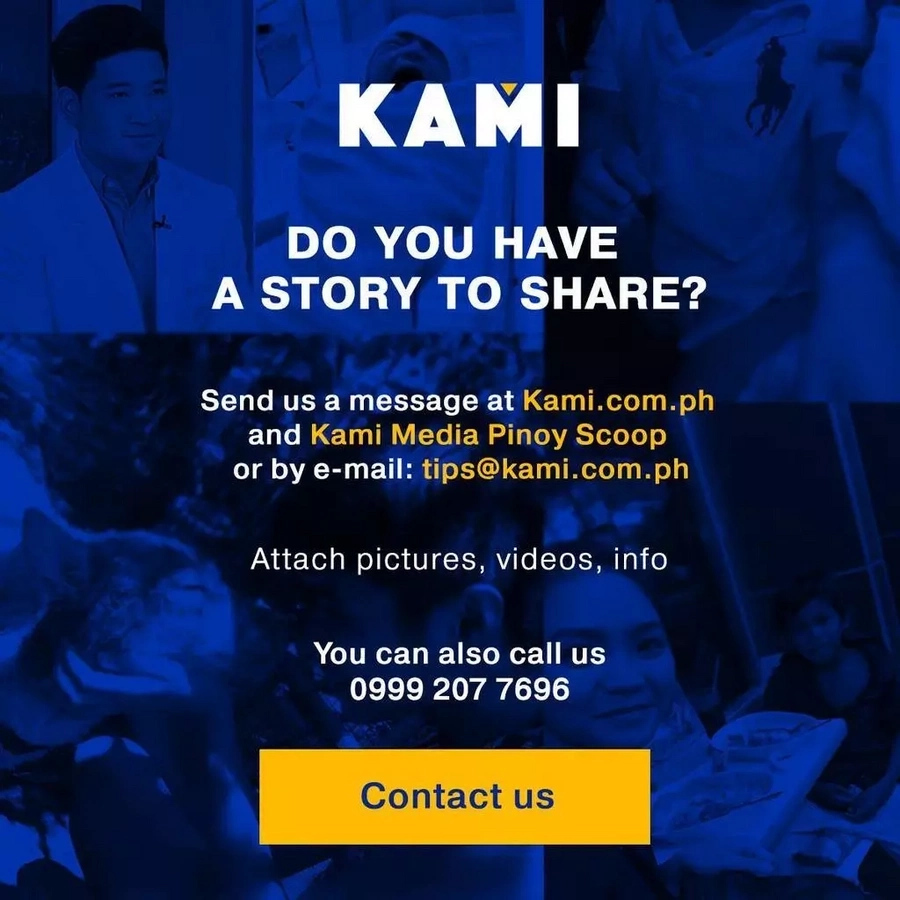 Source: Kami.com.ph