- ABS-CBN's "Be My Lady" will be aired in Kazakhstan, Myanmar, and Africa on early 2017
- The successful series is already on its final week in the Philippines
- It was consistent top-rater during its 10-month run
The television series "Be My Lady" may air its final episodes this week, but it has yet to fully come to a close.
In a report written by Tempo, the feel-good show is scheduled to be shown in other countries early next year. For now, it is confirmed to be aired in Kazakhstan, Myanmar, and Africa.
READ ALSO: Daniel Matsunaga believes in forever with Erich Gonzales
BML stars real-life couple Daniel Matsunaga and Erich Gonzales, who brought the characters of Phil and Pinang into life respectively. They portrayed how love holds no boundaries – whether one lived through a different culture than the other, or how there's an appropriate and perfect time for engaging in relationships.
READ ALSO: Daniel Matsunaga bares it in "Be My Lady"
Phil did not stop trying to win Pinang's heart despite the numerous setbacks he faced. As for Pinang, she is an example of a woman who perseveres (and eventually succeeds) on reaching her dreams.
Pinang's family played by veteran actors Al Tantay and Janice de Belen as the parents, with RK Bagatsing and Yves Flores as her siblings, has taught valuable lessons as well. Their unfailing unity when facing hurdles in life and the ability to see each other as their rock has inspired countless of viewers.
READ ALSO: 13 times Daniel Matsunaga and Erich Gonzales are just too beautiful for words
The heartwarming story has earned the show consistent high ratings which resulted for over 10 months' worth of run.
Furthermore, it has received recognition from the Catholic Mass Media Awards as the Best Drama Series for 2016 because of its positive influence and promotion of good qualities to its viewers.
READ ALSO: Learn the secrets of Solenn and Nico's no-fight kind of relationship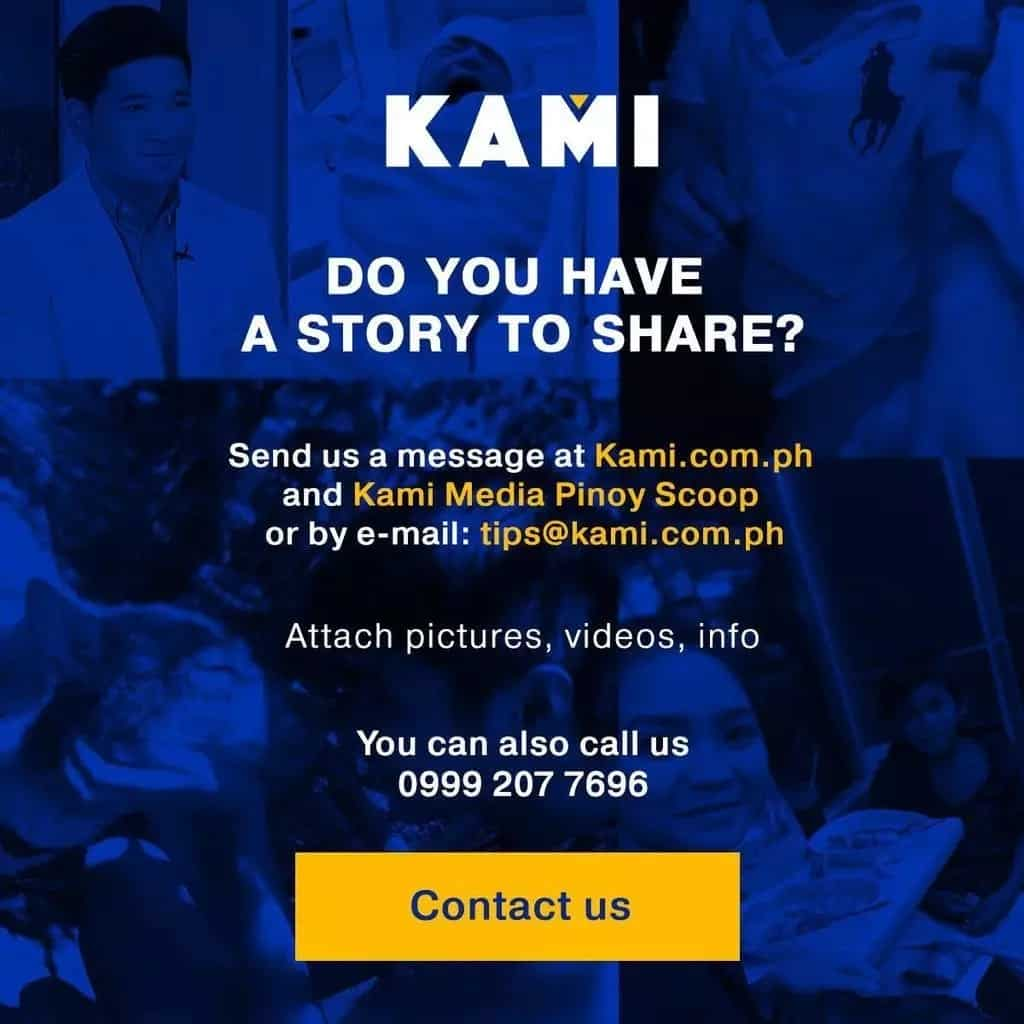 Another tale that may inspire you is how this woman strives through even though she is paralyzed starting from the neck down.
You can catch "The Everlasting Finale" of BML on 11:30 every weekday morning on ABS-CBN.
Source: Kami.com.ph