- Ikuta Kana is a Japanese model who also works as a taxi driver
- Her story has gone viral given she is humble
- Look at her photos and watch her story in the video below
This taxi driver has been going viral on the internet. Why? Well, not only is she a female taxi driver (which is pretty rare), she is also a model.
READ ALSO: Ang lakas! Young girl beating up a snatcher is the best thing to watch today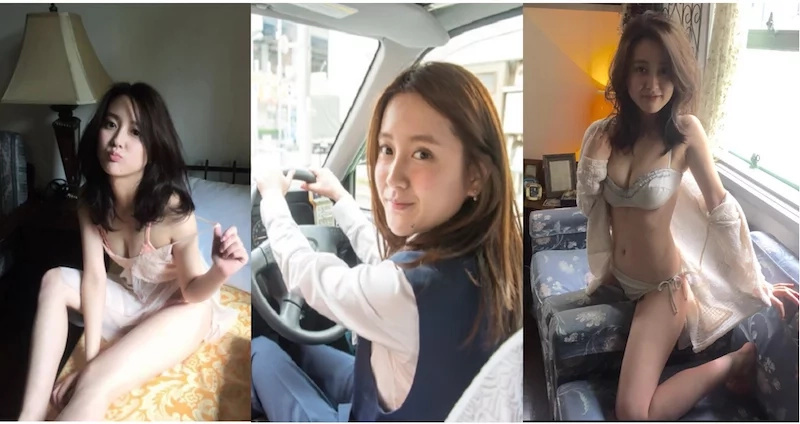 READ ALSO: Nakakatakot! 62-year-old man near dead after brutally attacked by vicious pitbulls
Meet Ikuta Kana. She is a 24-year-old whose main job is a model for Mina Mates of Mina Magazine.
She also models for other magazines such as Voce and Elo.
However, Kana knew that modeling was only a short-term career. As she grew older, she would have less chance to continue in that career.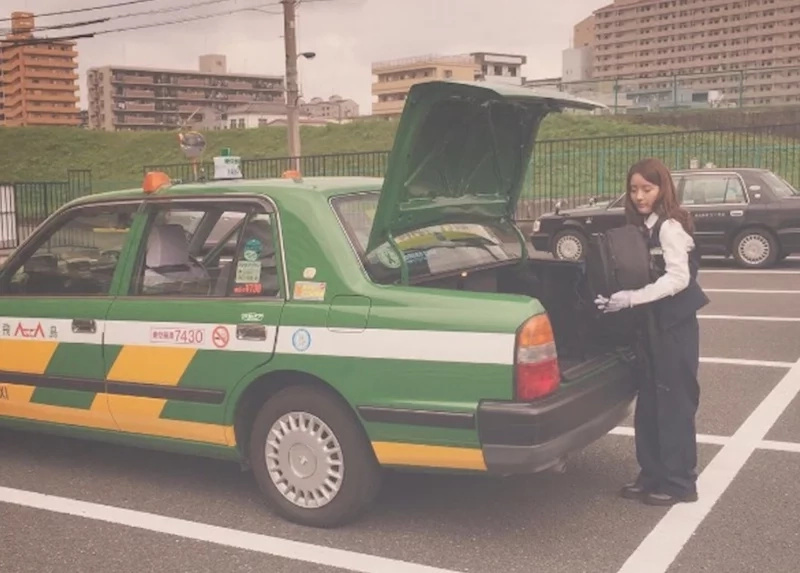 What did she do next? She joined the Asuka Traffic Dream Project after graduating in college and got a professional driver's license.
READ ALSO: Kakila-kilabot! Baby miraculously survives after falling off building
For more than a year now, she has been working as a taxi driver around Shibuya, Ebisu and Naka-Meguro.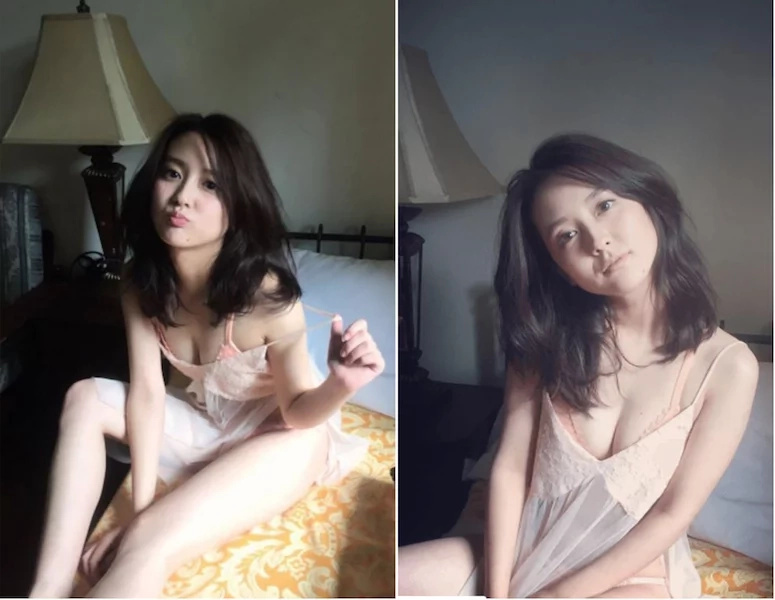 Her popularity skyrocketed as she took a humble job.
Yet, her career as a model is far from over.
READ ALSO: Gulantang kami bes! Friends force Chinese newlywed to have sex in front of everyone
Wouldn't you want to be stuck in traffic with Ikuta Kana?
WATCH her story below: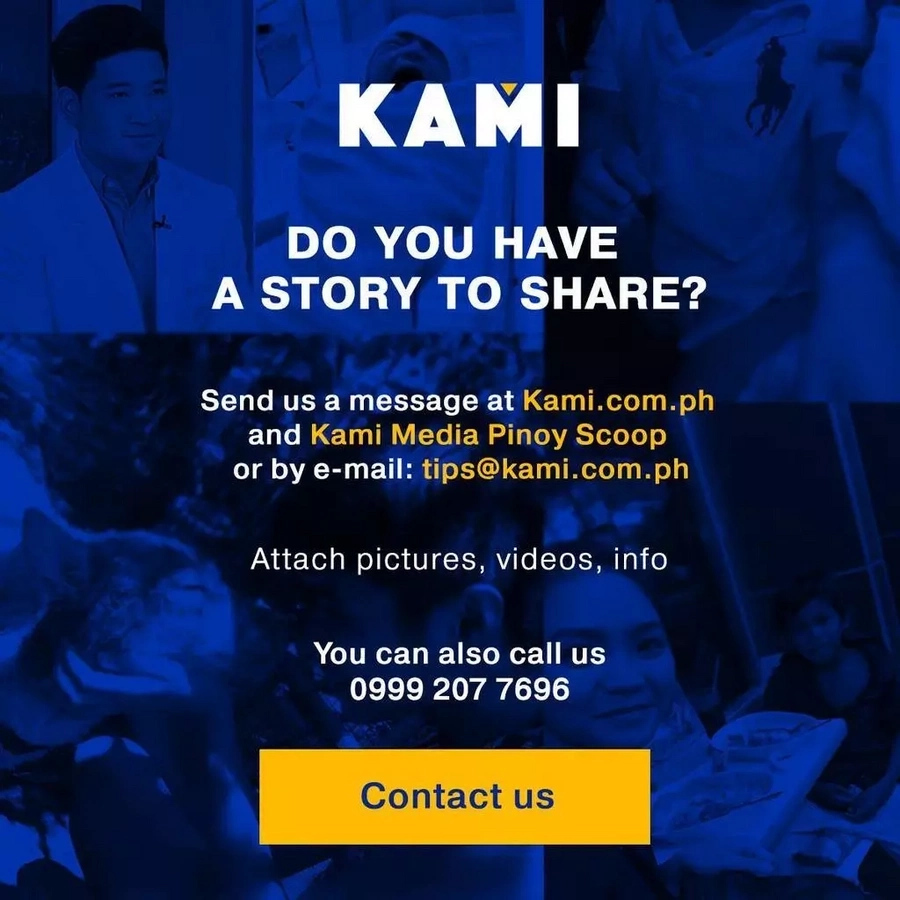 Source: Kami.com.ph