- A girl sneaking into her room on the second floor through the window and then suffering a painful accident went viral
- The girl slammed her crotch area into a wooden structure as she fell down
- According to reports, the girl was drunk after partying all night without the permission of her parents
A thrilling video clip allegedly showing a drunk Pinay trying to sneak into her room on the second floor after partying all night and then getting into an accident went viral.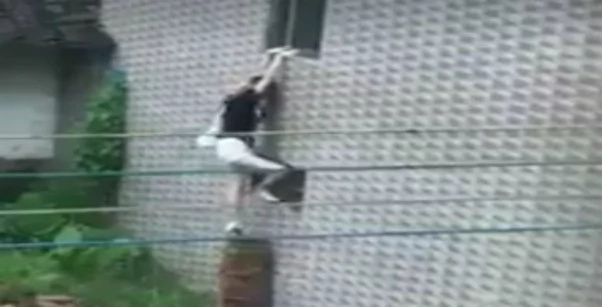 According to netizens, the clip shows the woman using a wooden structure to help her get into her room through the window to avoid being seen by her parents and being asked what she was doing outside in the early morning.
READ ALSO: Violent dogs viciously attack helpless mother and child
However, things did not go as planned as her drunkenness got the better of her, disabling her from successfully climbing through the window of her room.
The girl then planned to get down after finding it too difficult to enter through the window. Unfortunately, the girl lost her balance and fell badly on the ground while smashing her crotch area on the wooden structure.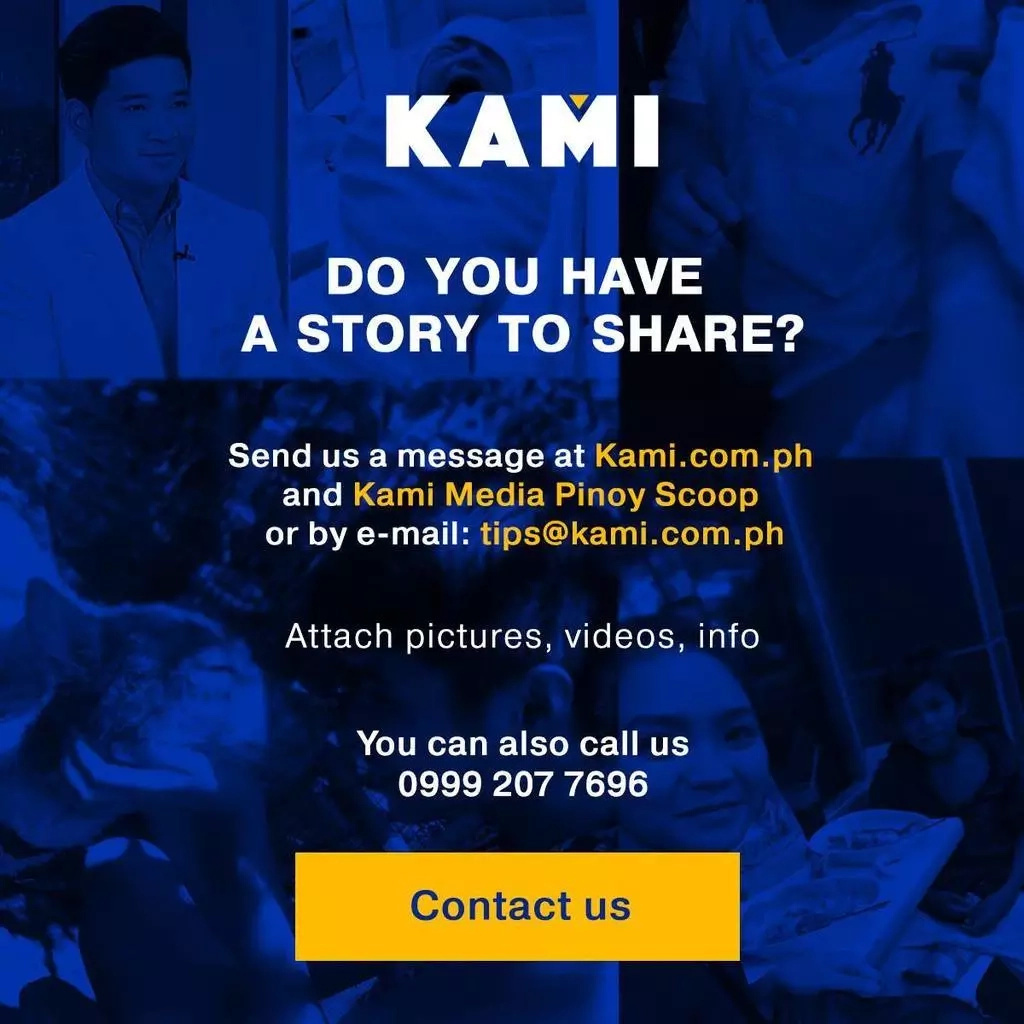 READ ALSO: Insane teacher brutally beats up Asian students for breaking school rules
Many netizens commented that the painful incident might have taught the girl a lesson about sneaking out at night to party.
"Ayan ang napapala ng tinatakasan at hindi nagpapaalam sa magulang (That is what happens to young people who go out without asking for their parents' permission). Lesson learned," a netizen said.
READ ALSO: Elderly Pinoy thief in Cavite caught on camera victimizing jeepney passenger
SHARE this shocking video with your family and friends!
Do you have a story to report? Has something shocking happened in your local community? Send us a message on our Facebook page!
This next video you are about to see might also shock you!
READ ALSO: Chinese grandmother accidentally drops baby boy from escalator
Source: Kami.com.ph