- Abortion is one of the sins that the Catholic Church strongly compels
- Some women resort to abortion especially when they are unprepared and scared to have their own child
- Now, Pope Francis declared that priests are allowed to forgive abortion
Abortion is one of the many acts that the Catholic Church strongly compels because it is considered killing an innocent life.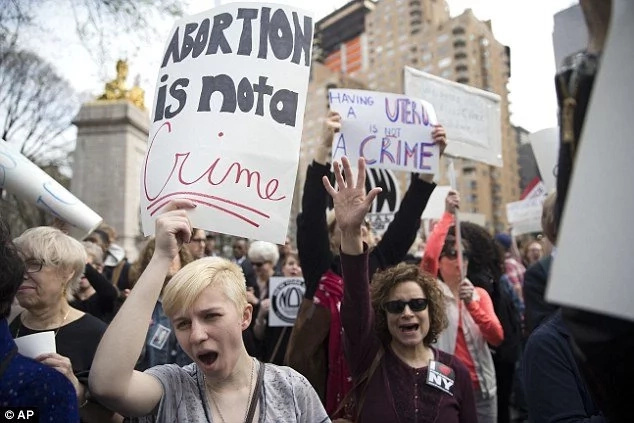 Nowadays, there are women who resort to abortion especially when they are unprepared to have their own children.
READ ALSO: Child cries in pain as mother abuses him while giving him a bath
However, Pope Francis said that priests will be able to permanently absolve the 'grave sin' of women who resort to abortion.
The declaration was made during the Holy Year of Mercy which began on December 8 last year and ended yesterday.
According to the Vatican, God is merciful and will forgive anyone who repents.
READ ALSO: Photo of baby Isabella posted by proud mommy Mariel
"There is no sin that Go's mercy cannot reach and wipe away when it finds a repentant heart," the Vatican said.
Although the Pope allows priest to forgive, the stand of the Catholic Church remain firm that "abortion is a grave sin since it puts an end to an innocent life."
In an apostolic letter, Pope Francis said, "I henceforth grant to all priests, in virtue of their ministry, the faculty to absolve those who have committed the sin of procured abortion. The provision I had made in this regard, limited to the duration of the Extraordinary Holy Year, is hereby extended, notwithstanding anything to the contrary."
READ ALSO: 8-year old boy serenades people in exchange for money to feed sister
Pope Francis has captured the hearts of many people around the world for his open mind, charm, and willingness to break barriers in the Catholic Church.
Source: Kami.com.ph