- This eerie photo collection of creepy places around the world will haunt your dreams!
- Although many are not actual tourist attractions, merely the site of accidents or difficult times from other eras, some are very popular among international visitors.
- Choose which one could scare you the most, if you were to visit any of them at some time during your life:
1) Kabayan Burial Caves:
These man made caves in the Philippines are filled with mummies of the Ibalois tribespeople.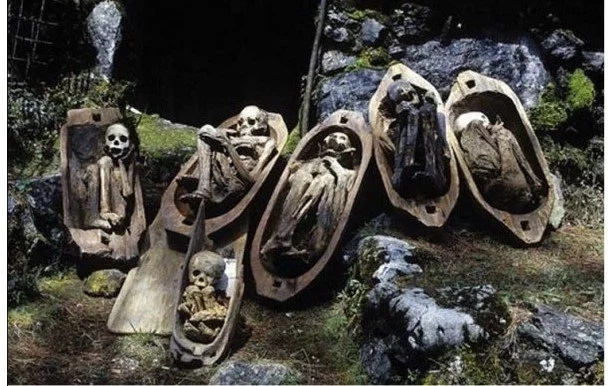 2) Aokigahara, Japan's Suicide Forest:
Mount Fuji's forest is the world's second most popular suicide location. The Japanese Mafia pays people to go into the forest and rob the corpses.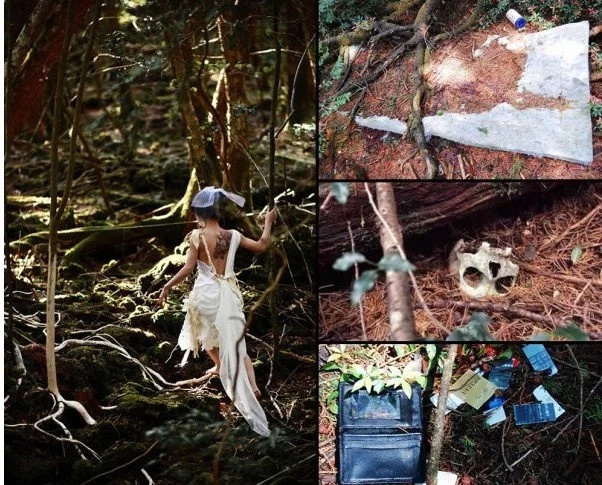 3) Haunted Xochimilco Canals, Mexico:
Julian Santana Barrera collected discarded dolls during 50 years from the trash in the canals around his house, and displayed them where he lived. He claimed to be haunted by a little girl who had drowned nearby. He also drowned in the same spot. His home is now a tourist attraction.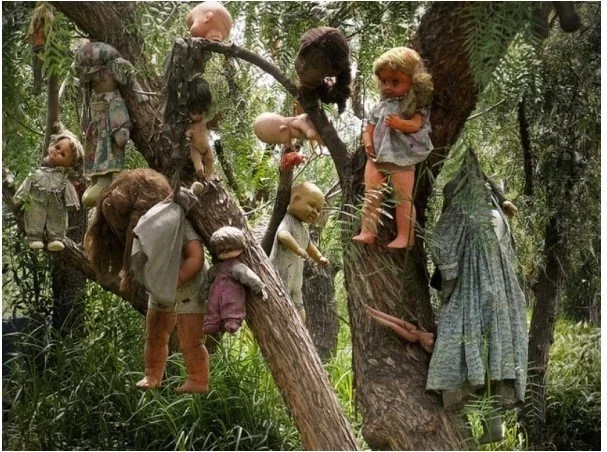 4) The Door To Hell. Deweze, Turkmenistan:
In 1971 a team of Soviet scientists set up a drilling platform to look for natural gas. The rig collapsed, so the specialists decided to set the crater on fire, hoping that with this measure that the poisonous methane gas it had inside the erupting crater that opened, would not spread. It has been burning since.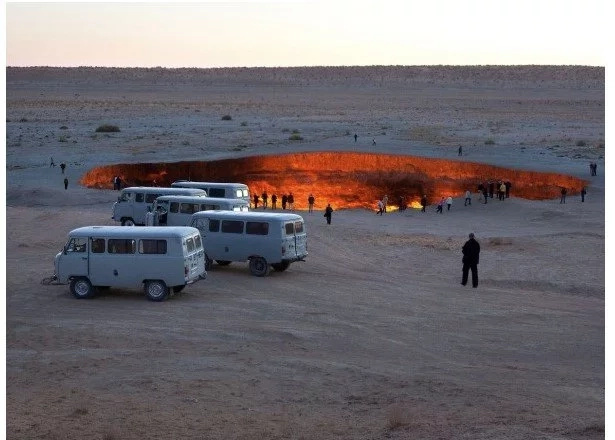 5) Taiwan's Sanzhi UFO Houses:
These homes were built as part of a vacation resort in the 1970s, but after financial difficulties the project was abandoned. They were finally demolished in 2010.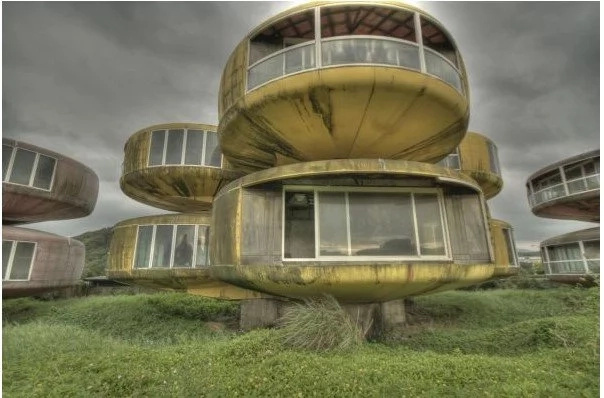 6) The Body Farm, University of Tennessee:
This research facility keeps hundreds of dead bodies in various states of decomposition. They are used by crime scene investigators to reenact murder scenarios. The bodies are donated.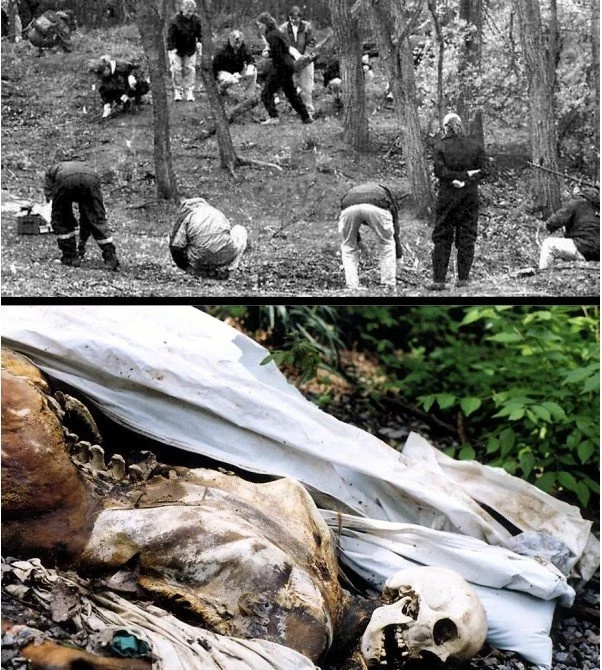 7) Chernobyl Disaster. Pripyat, Ukraine:
Pripyat, which had a population of 50,000 people before the tragic nuclear disaster of the late 80s, was evacuated a few days after the Chernobyl Power Plant accident. Everything was left exactly as it was before the incident. No one has been allowed to enter the place, but now that there are less chances of radiation poisoning, there have been some limited tourist permits.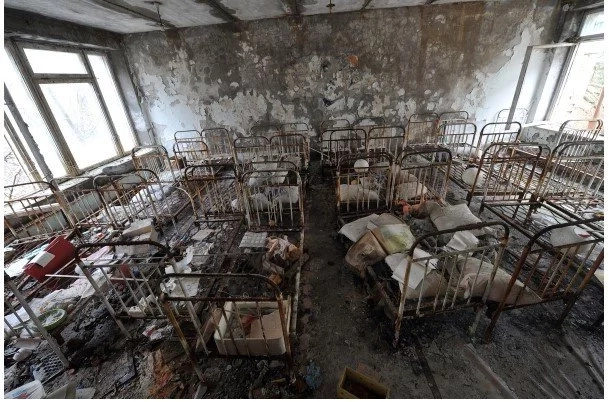 8) Hellingly Hospital, England:
The picture of this insane asylum is horrific. They look like part of a horror movie. It opened in 1903, and did lobotomies and electrocutions. It has been abandoned since 1994.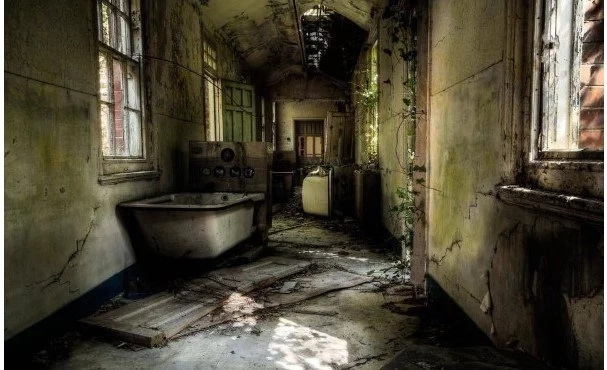 9) North Brother Island, NYC:
This is a forgotten isle in the East River. It stands between Bronx and Rikers Island, and hosts abandoned buildings from the late 19th century, including a hospital, where patients with infectious diseases were quarantined.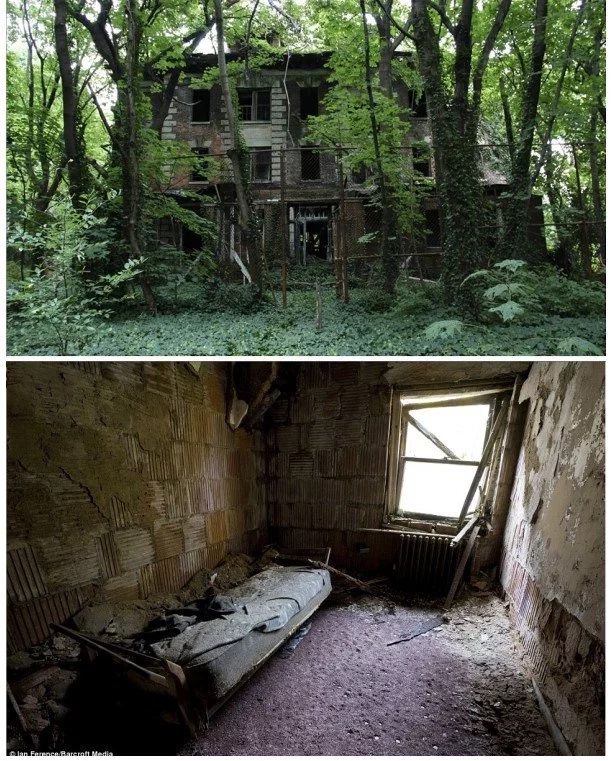 10) Okpo Land, South Korea:
The theme park closed in 1999 after it experienced the murders of two young girls. They were killed in separate incidents aboard a duck-themed ride. The owner disappeared after the second death.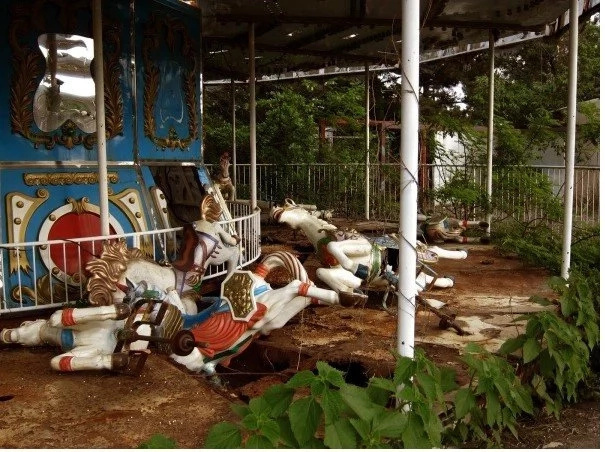 Source: Kami.com.ph