- 28 female inmates at a prison in Brazil escaped with help of an orgy plot
- A group of women dressed in sexy lingerie walked in on the guards and seduced them
- They then drugged and stripped them naked
A group of guards at a female prison in Brazil spent what must have been the most embarrassing moment of their lives, when 28 women managed to escape prison after offering them a fake orgy.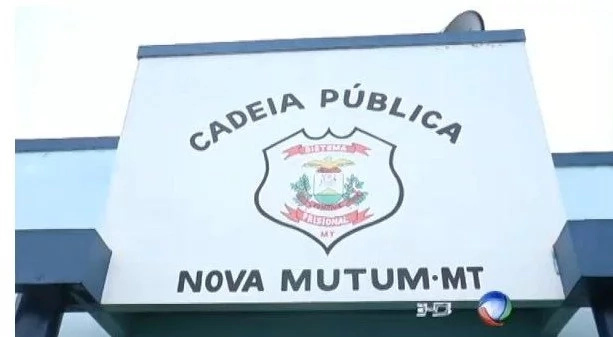 The inmates decided to plot a plan, in which a group of sexy chicks, dressed in dominatrix costumes, would come marching inside the jail. The women drugged the guards with spiked whiskey. They then stripped, handcuffed and humiliated them.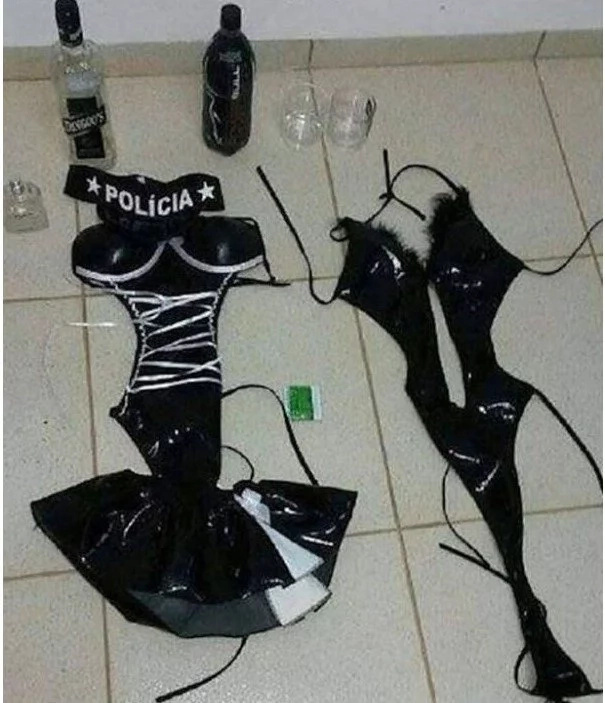 After the guards were completely passed out, the daring women unlocked the cells, freeing all the 28 female inmates that were at the Nova Mutum Prison in Cuiaba.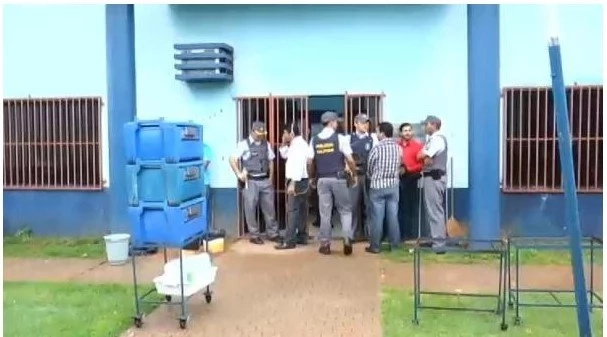 The whole embarrassing incident happened at 3 a.m. The group also stole the guard's weapons, and left them naked, with all the lingerie they had used around them.
The guards were so drugged, one of them slept for practically one whole day. All were nonetheless arrested and charged for not being disciplined enough, and allowing their weapons to be taken away.
Source: Kami.com.ph