- A Japanese photographer makes the most amazing pieces of art with his cat´s hair an took to a whole new level the expression "Cat In The Hat"
Let's face it, some of us never get enough when it comes to cats, and a Japanese photographer apparently knows it, so he decided to make a great shooting of cats wearing a particular collection of hats.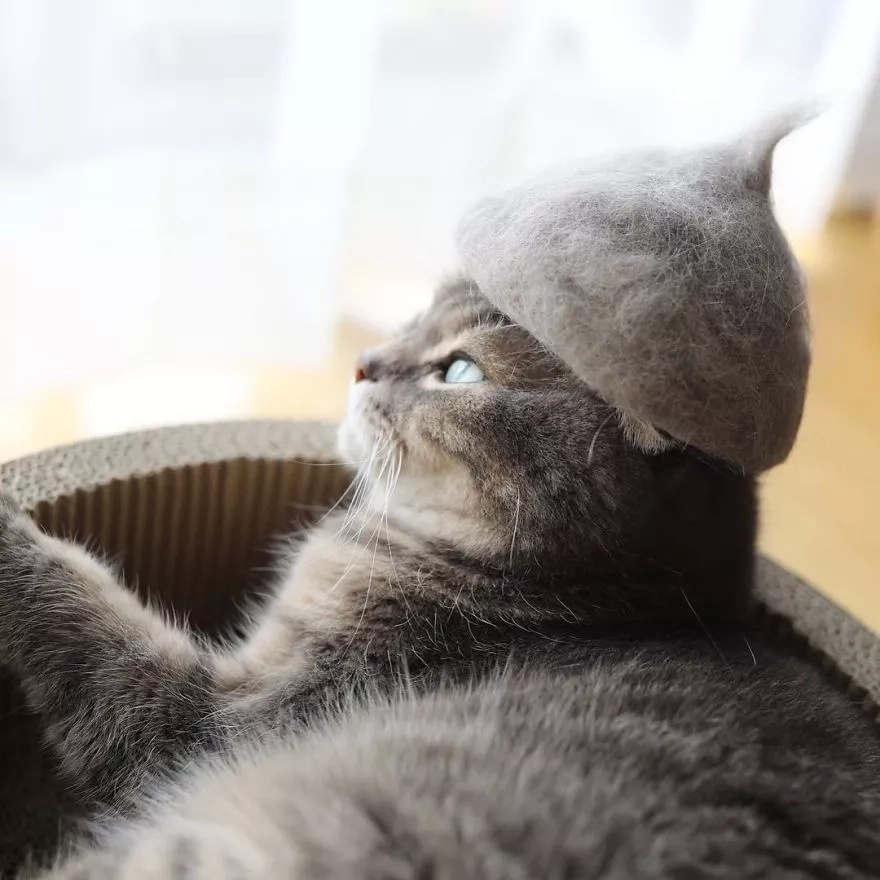 Ryo Yamazaki, use as models his three cats and creates really amazing hats from the hair his cats shed, and I have to tell you guys, he makes his cats rock!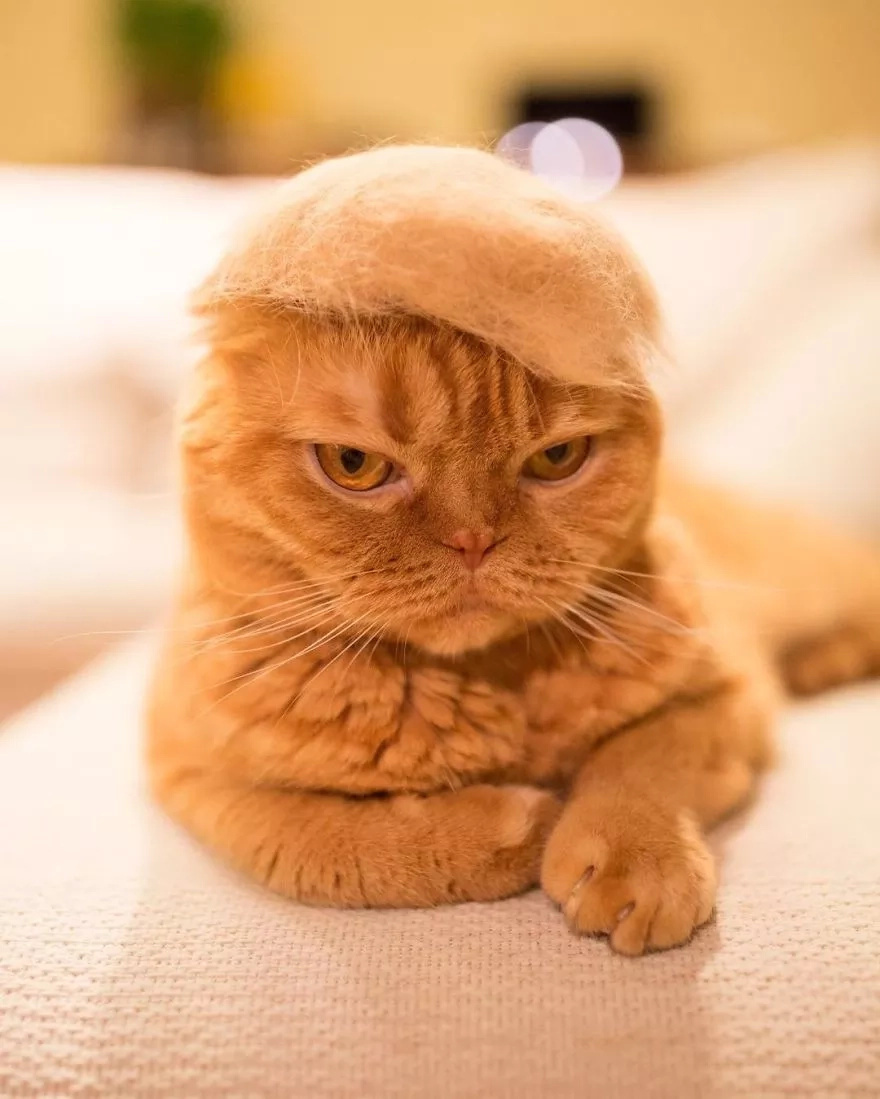 Who could have said that the hair of their cat could be useful to create some kind of art? I could bet that no one could ever imagine it, but Yamazaki proved that it is possible.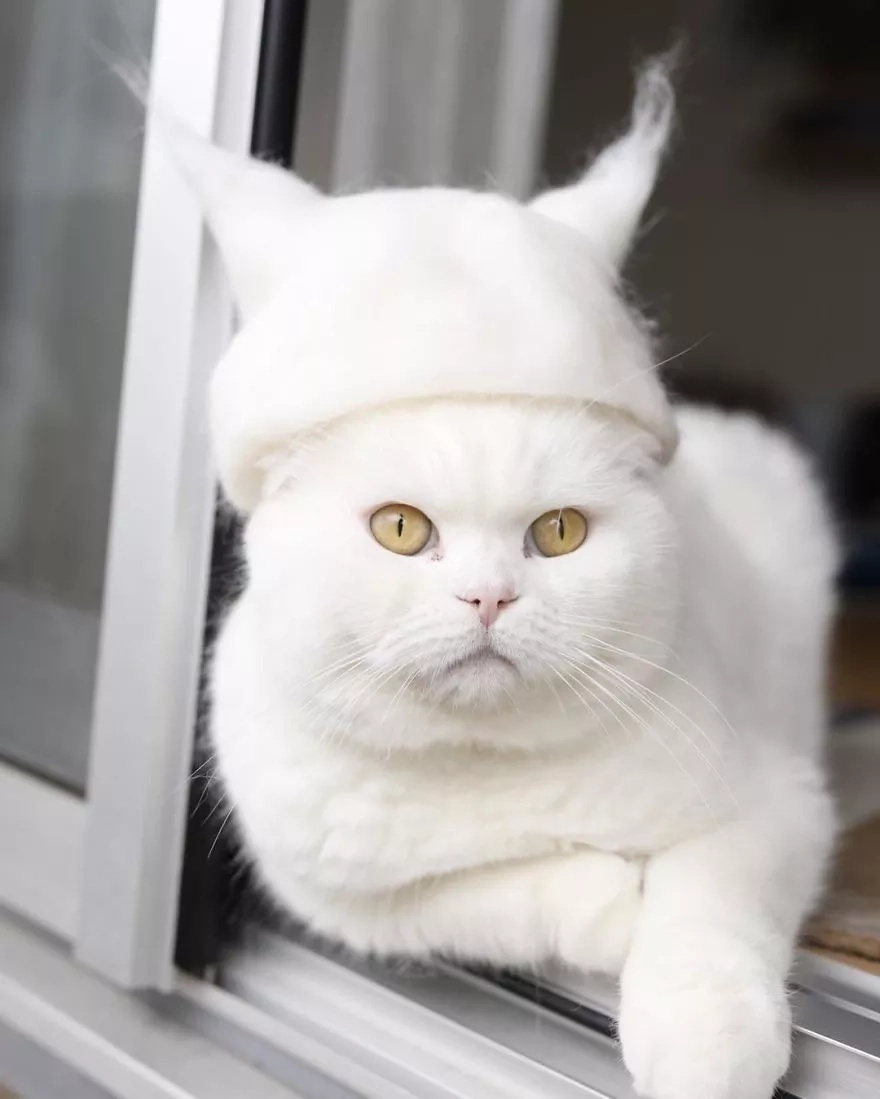 So as you could see Nyaa, Mar & Wheat are great cat models and give some inspiration to cat lovers who want to have some fun with their loved pets.
Source: Kami.com.ph