- Drivers in China are resorting to new measures to punish people who use high-beam lights
- A new measure - available for purchase on the internet - involves placing a sticker of sorts on the back windscreen that is only visible when 'brights' are used
- The pictures include ghost-like faces and wolves dripping blood from their mouths
Police in China have been clamping down on drivers who potentially cause accidents with the use of high-beam lights while driving on roads with other road-users.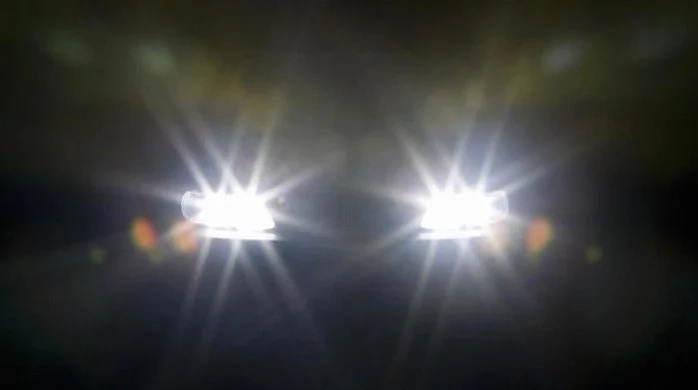 The fines are hefty, however frustrated drivers are taking things into their own hands as well.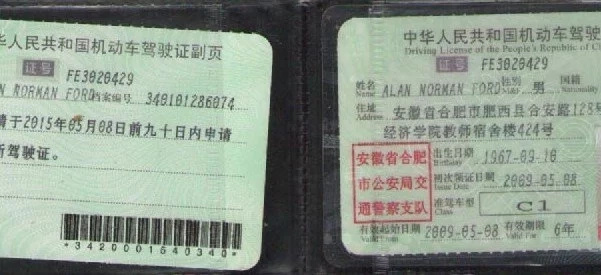 Stickers are being applied to back windscreens, showing images that are meant to shock and scare motorists behind who use their bright headlights without consideration.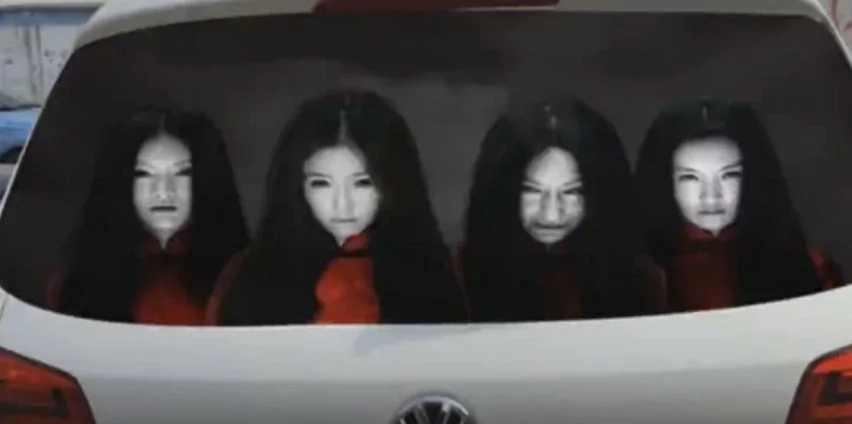 These stickers are not visible in daylight, and have been developed to only show up in the nighttime when bright lights are focused upon them.
Source: Kami.com.ph