- A video of a bouncer and a drunk customer punching each other has gone viral
- The drunkard spit and smacked the employee in the face
- The doorman successfully defended himself
A bystander near the entrance to a Dublin Bar and Grill recorded the moment a bouncer started defending himself from some attacking drunk men, who had wanted to go inside the locale.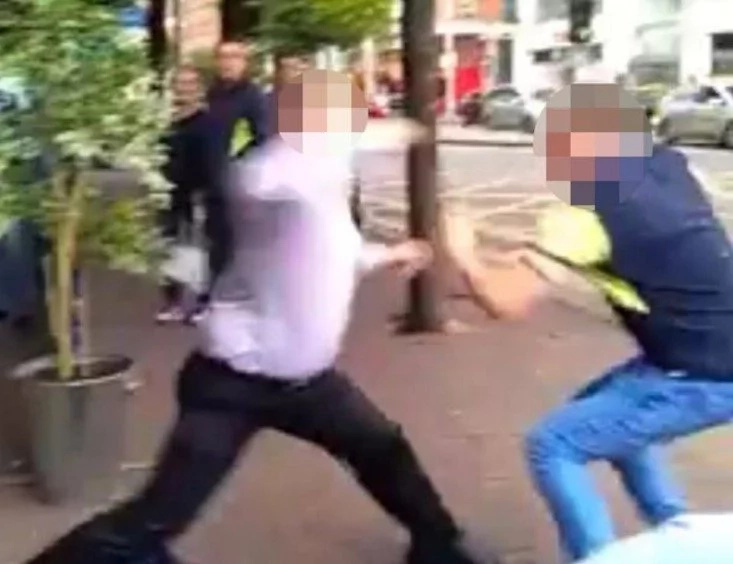 The clip, which has gone viral online, shows the doorman holding the drunk guy back lightly. Other punks appear to support the bounced customer. One of them swings a punch at him, but the bouncer deftly defends himself.
Another employee puts out his walkie talkie to call for back-up, but the bouncer is more than able to defend himself. He even punches one of the disgruntled incomers back, after being smacked himself, and spit on the face. The drunk lad lands on the floor.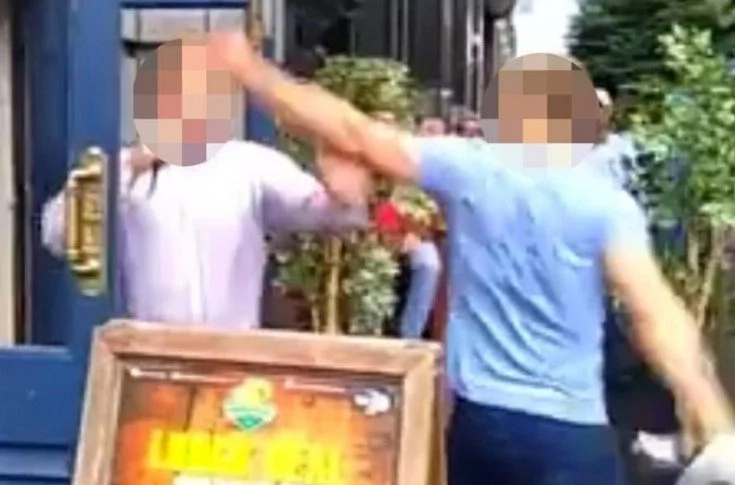 People around the place start taunting the fighters, although others said to "break it up.
The place's general manager said that she backed the bouncer. "The guys were drunk. She added that the job doormen do is "incredibly hard," and that they "get a lot of abuse".
Source: Kami.com.ph