- The wife of Blakdyak was devastated with the actor's death
- She said that the comedian has a scheduled gig on the day he died
- She recalls Blakdyak as very sweet and he does not want to see her crying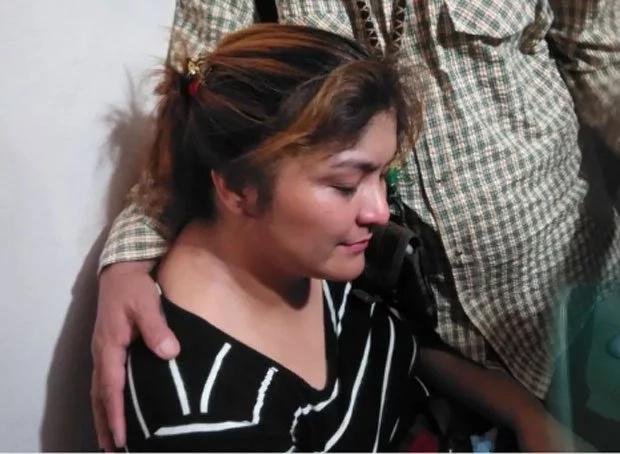 Joey Formaran, more popularly known as "Blakdyak," who popularized hits like "Good Boy" and "Modelong Charing," was found dead in a room he was renting in Sampaloc, Manila.
His wife, Twinkle Estanislao-Formaran said that the singer-comedian was supposed to have a gig for the night, which he never got to do.
READ ALSO: Fidel Ramos expresses anger over Marcos burial at LNMB
Twinkle said that when their son called her up, she was so surprised that he was already gone.
She said that Blakdyak was very sweet and they didn't have any marital problems.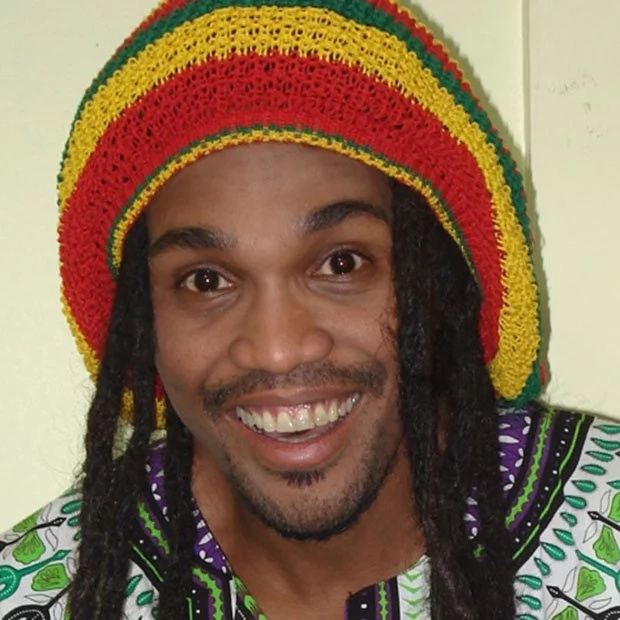 She added that Blakdyak doesn't want to see her crying nor being stressed about anything.
READ ALSO: CPP tags Duterte as rotten trapo over Marcos burial
One report on his death stated that a guard has actually followed Blakdyak up to the rooftop up to around 11 p.m.
The singer just went back to his room thereafter.
READ ALSO: SC insists no law was violated by Marcos burial at LNMB
According to the police, they are not looking at foul play since the room was actually locked when he was found.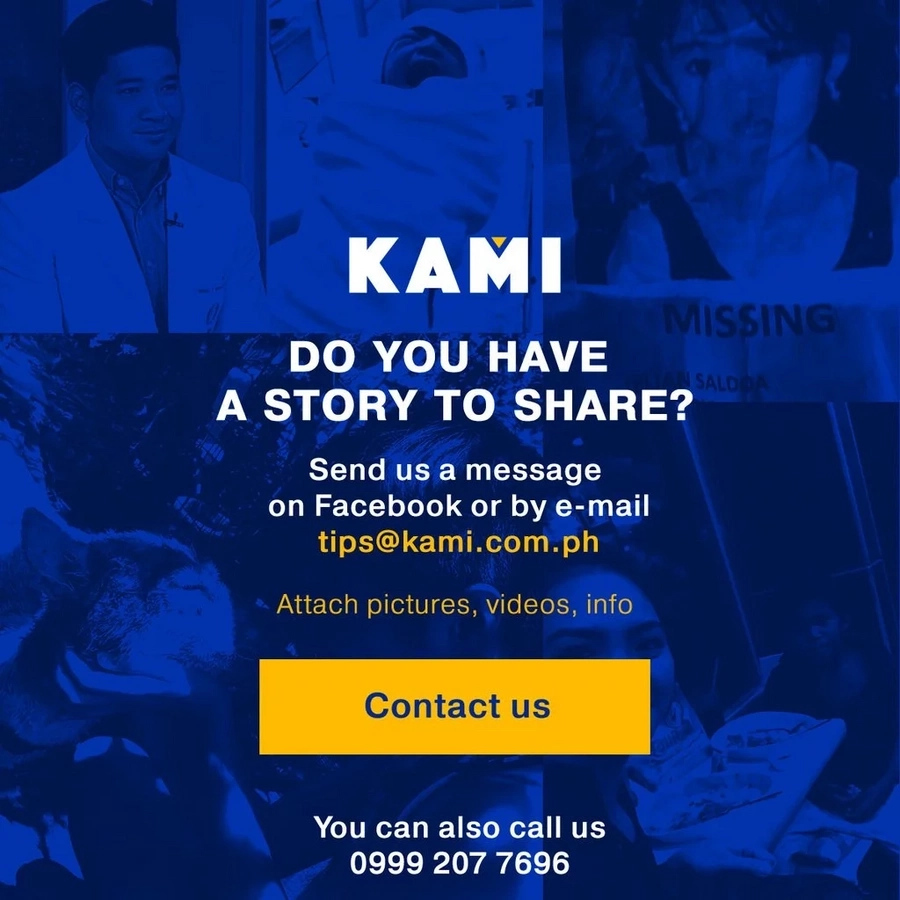 The wife of Blakdyak clearly loves him very much. It's just so sad that he faced an untimely death.
This woman is quite lucky that her husband is still there beside her and they have 14 children!
Source: Kami.com.ph