ISIS Boss Reveals That He Misses His Kitty Cat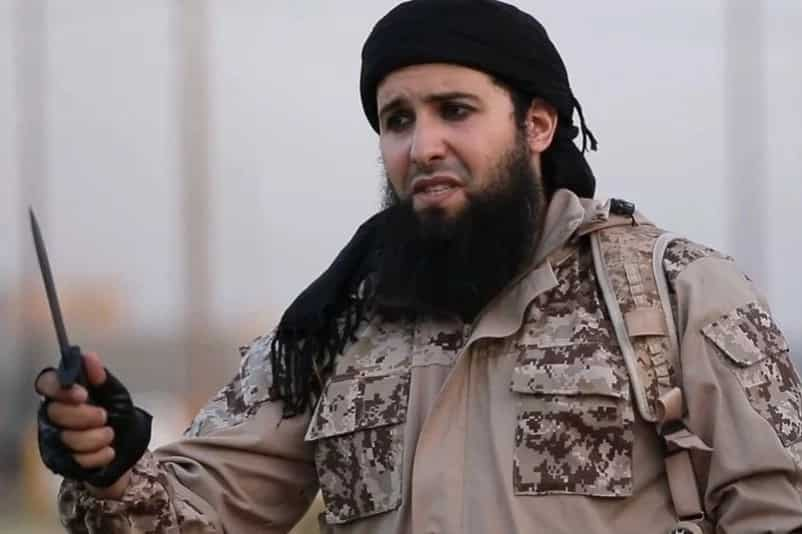 - A professor studying jihadism has managed to conduct an interview with an ISIS officer
- The interviewed terrorist answered a number of different questions during the interview
- The terrorist who was born in France said that he had to leave the France and leave his cat behind and that he dearly misses his cat
Amarnath Amarasingam, a professor who specializes in jihadism research, has managed to interview an ISIS leader.
The interviewee 29-year-old Rachid Kassim has been linked to a number of terrorist attacks across Europe including the murder of two police officers. Rachid Kasim also appeared in many ISIS videos where he threatened to attack European cities and even murdered a prisoner in front of a camera.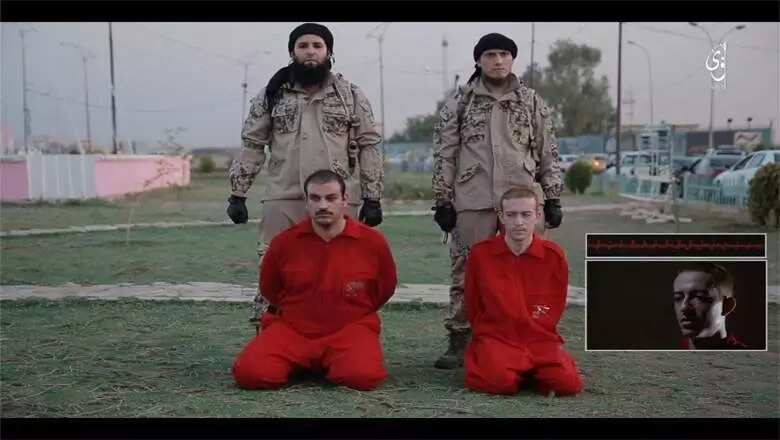 The professor asked the terrorist a number of questions on different topics and the Rachid gave his honest answers.
When he was asked about his stance on murder, the terrorist answered: "To behead an animal, it would be difficult, with enemies of Allah, it is a pleasure."
Although the hardened murderer states that leaving France for Syria has had its hardships.
"We left everything behind. Especially my cat. I had a wonderful cat that I left in Gaziantep. It was one of the saddest things about my hijrah (migration to Syria)," he stated.
Despite leaving France Kassim stated that his followers are recruiting young Frenchmen as they speak. He told his loyal follower: "Before the attack, send me a video with an oath of allegiance."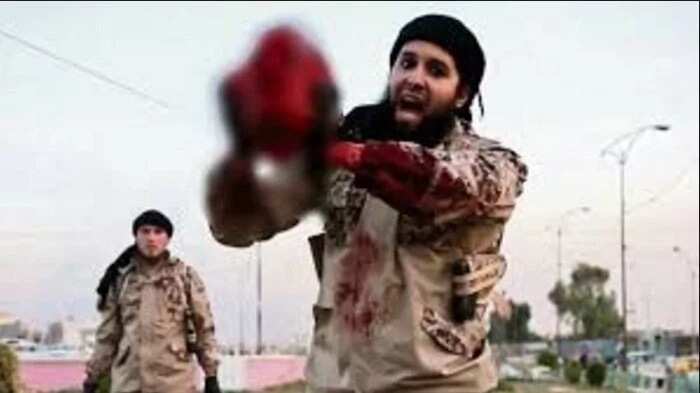 Source: KAMI.com.gh