- Be warned that this photo is quite disturbing
- It shows the shriveled leg of a girl who was bitten by a snake
- At first, the wound was treated only with natural remedies
- When the girl finally arrived at the hospital, the poison had already made its work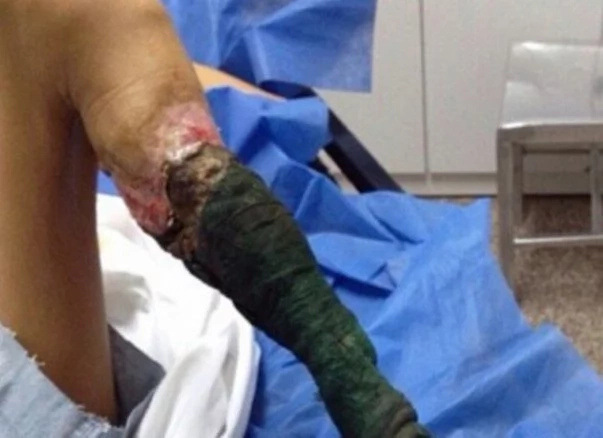 The photo of a teenage girl's rotting leg has brought shock among thousands of social media users, due to the horrifying nature of its cause.
The 13-year old suffered the bite of a venomous snake. She was given given all kinds of natural treatments to cure the wound, but when the injury started to get worse, she was taken to a hospital.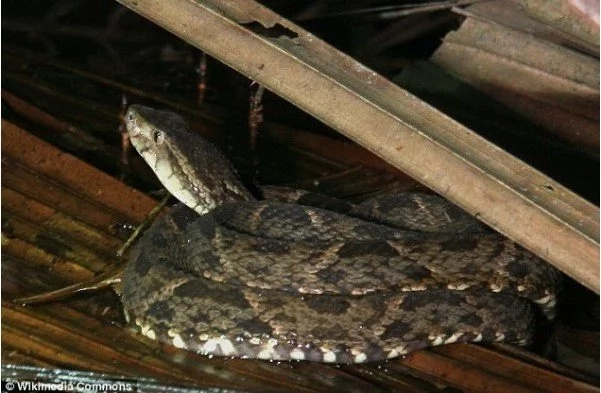 Doctors tried to give the girl adequate help. But the proper aid came too late. The specialists could not save her leg, or her life.
The teenager's leg muscle started disappearing, then shriveled and turned black. The poison had already done its damage.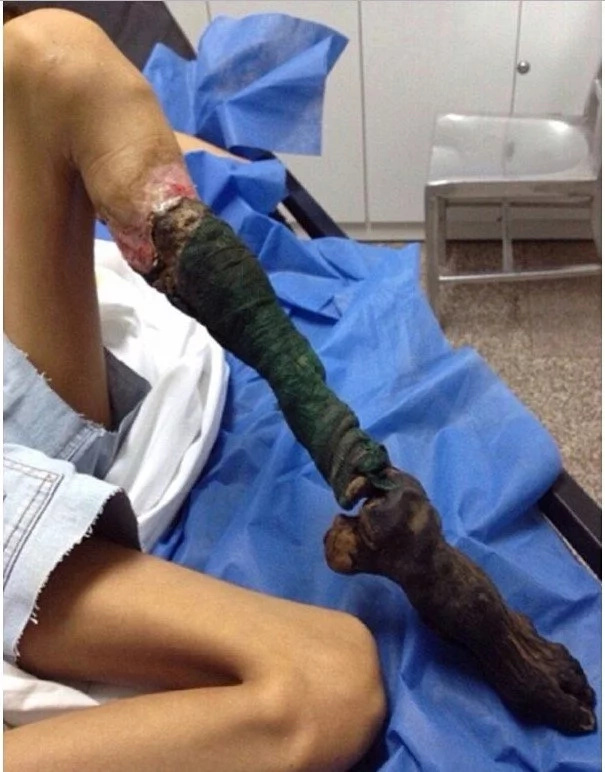 Source: Kami.com.ph