- A woman was driving down a stretch of road with her daughter in the car with her, who asked her mom if she could take some selfies with her phone
- Some time later the mom looked through the photos and saw a scary figure behind her daughter in the back seat
- They suspect that the ghost of a child who died on that road was warning the teenage girl to put on her seatbelt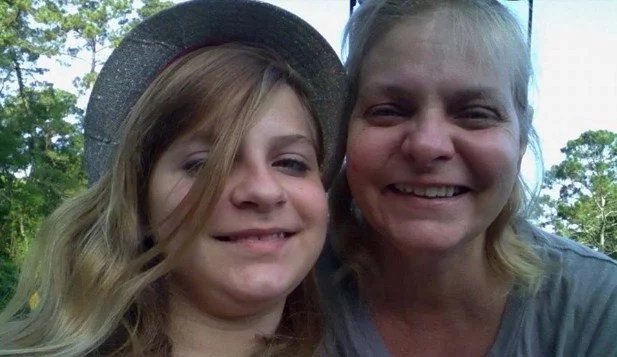 Melissa Kurtz from Florida was taking her daughter, Harper, to participate in a beauty contest, and Harper took some selfies along the way.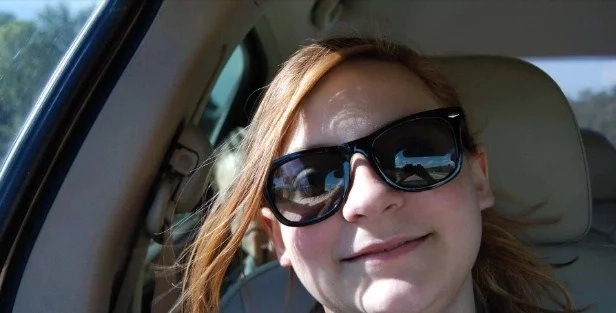 Melissa later checked the images and saw an image of a child just behind her daughter's head. Melissa also said that Harper has all her life attracted paranormal activity.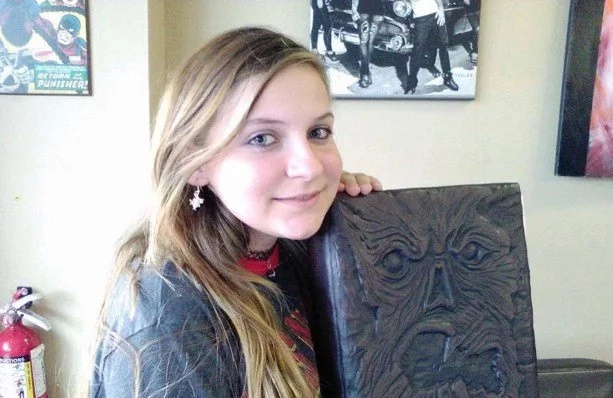 She made inquiries to authorities later and was told that a year to the day before, a person had been severely hurt in a vehicular accident along the same stretch of road - in Maitland - and had to be transported to hospital via helicopter. Authorities would provide no further information.
Melissa suspects that the injured 'person' was the child that can be seen in her daughter's pics and that the spirit of the youngster wanted to warn Harper to put on her seatbelt to prevent another death.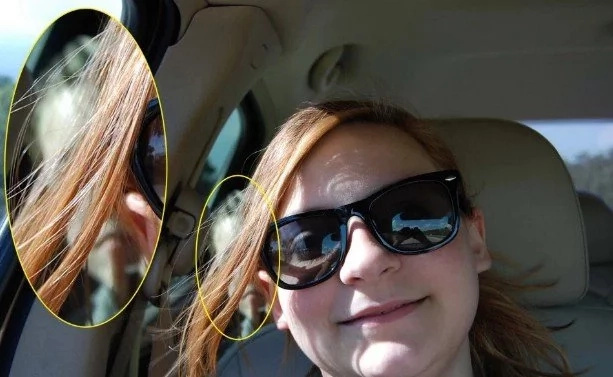 Melissa contacted an expert who deals in the paranormal to study the photographs. He said that no 'temperature or color' could be detected in the photo, indicating a non-human form.
Greg Pocha is the specialist, and he also said that a spirit lingers when they do not realize that they have died. He suspects that this particular one may well haunt this road forever.
Source: Kami.com.ph