- This video shows some children playing in the water when a 'ghost figure' appears to cross the screen
- They carry on playing, oblivious
- Only after a review of the video was the 'specter' visible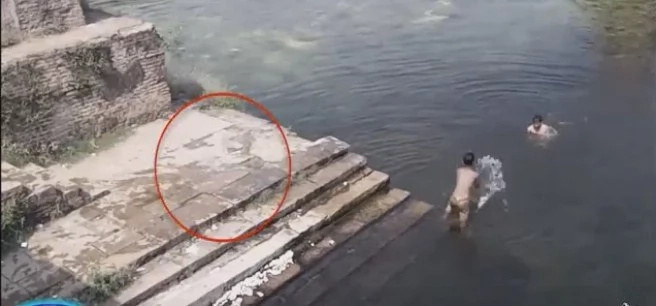 It is not clear where this video was taken, but what is clear upon careful inspection is a 'disturbance' on the scene that shows a blur moving from a point on the steps towards the children in the water.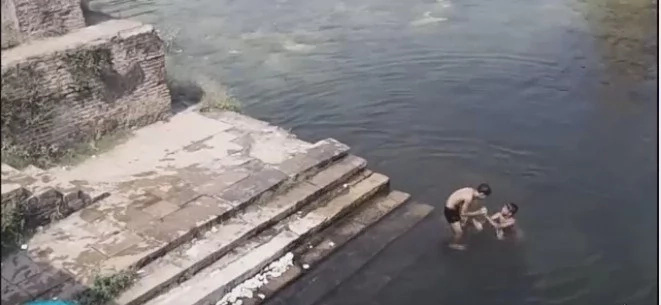 The ghost is not clearly visible in the photographs, the video must be watched to see.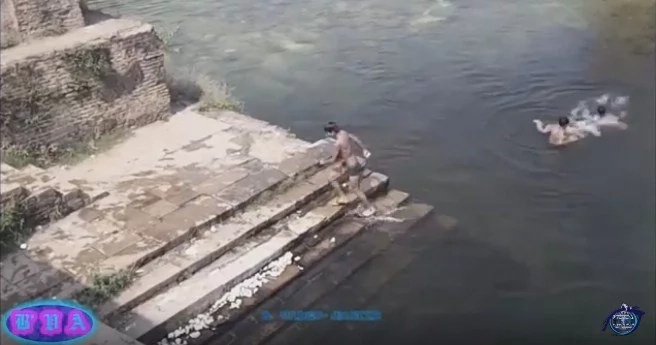 The hearts of their parents must have been chilled after watching this brief visitation. It has been said that spirits are not necessarily evil, and maybe this one was just lonely.
Source: Kami.com.ph