Learn the secrets of Solenn and Nico's no-fight kind of relationship
- Solenn Heusaff and Nico Bolzico hardly fight and there's a reason why
- Solenn shared the secret behind their relationship's success
- One of these is making fun of each other and trusting each other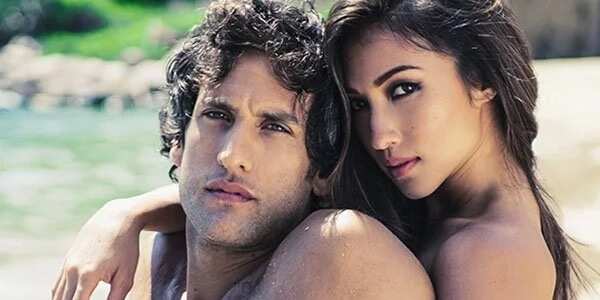 The relationship between sultry Solenn Heusaff and Nico Bolzico has left many wondering whether the couple also fights.
While they have been married for six months, the two have actually been together for six long years.
Quite strong, right? So what's the secret behind such a long-standing relationship?
READ ALSO: Fidel Ramos finds Marcos LNMB burial an insult to AFP and PNP
Solenn enumerated five things which make their relationship work.
First, the two always have fun. They make fun of each other, which sends both of them laughing. Proof? Solenn didn't get mad at Nico for uploading her dance on Instagram, describing it as "lechon skin" or simply stiff.
Second, they don't make a big deal out of small things.
She is okay when tagged by Nico as a "wifezilla" or wife monster. She gets "naiinis" at him when he leaves his shirt on the sofa though.
Third, they have their own lives too. This means that Solenn gets to be with her own set of friends, and Nico would also have his own friends. They can even travel separate. No don'ts.
READ ALSO: CPP calls Duterte a "rotten trapo"
Fourth, they give support to each other. With Solenn being in showbiz while Nico in agri-business, they always make time to show support for each other's endeavors.
Fifth, they do trust each other. They know their limitations and they simply – trust!
READ ALSO: SC spokesman says Marcos burial does not violate law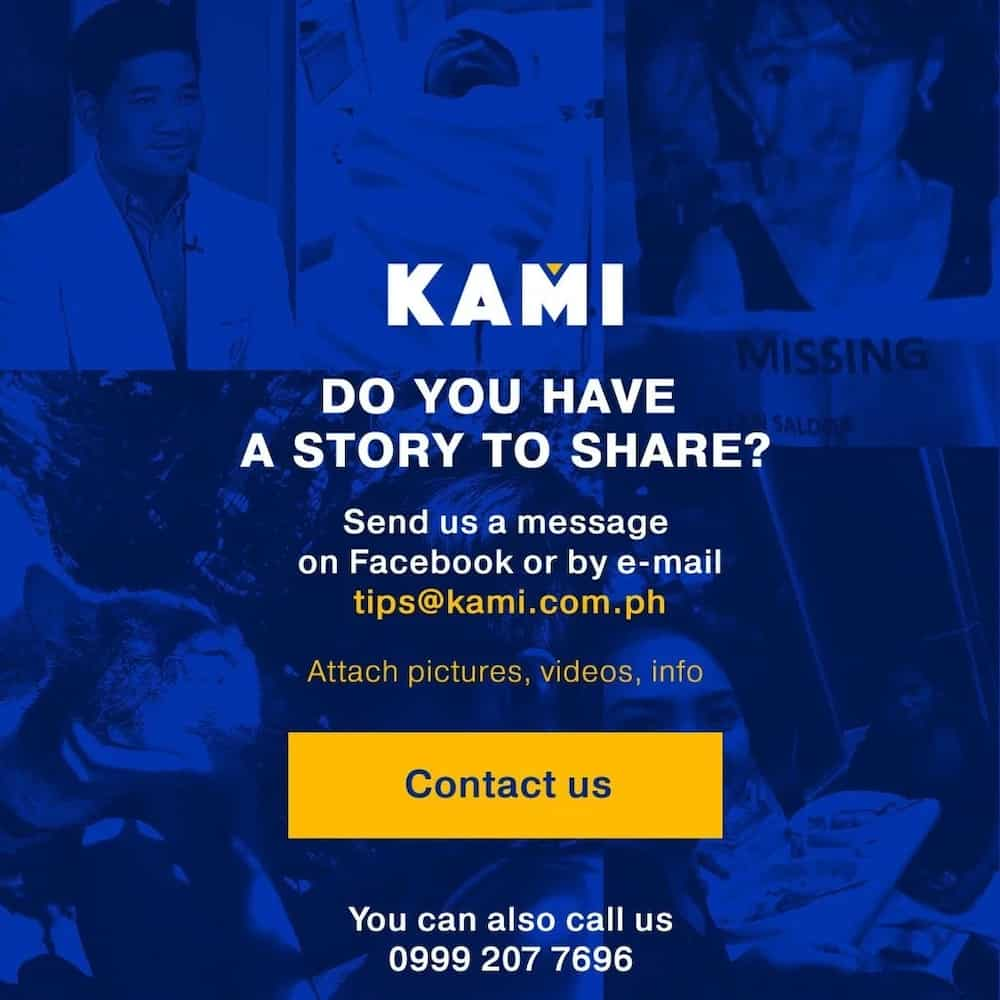 The relationship of Solenn and Nico is really great. This must also be the kind of relationship that this couple has. They actually have 14 children!
Source: KAMI.com.gh