- Vice President Leni Robredo expressed her worry over a possible recount of votes for VP during the May 2016 elections
- She feels that Bongbong Marcos is behind it
- She maintains her faith on the Presidential Electoral Tribunal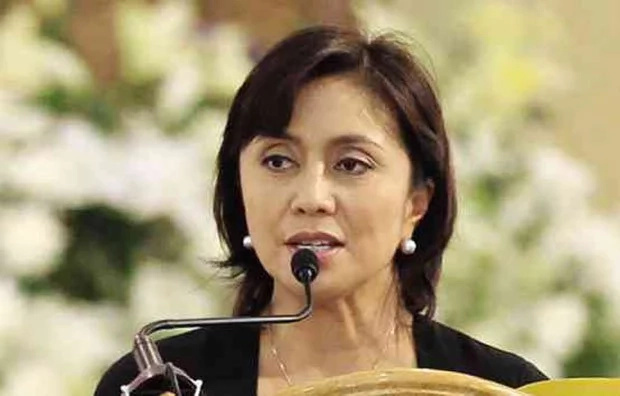 After the Marcoses managed to bury the dictator Ferdinand Marcos at the Libingan ng mga Bayani, Vice President Leni Robredo expressed worry about rumors of a planned BongBong Marcos becoming the vice president.
According to Robredo, her camp received reports that there was an alleged recount of votes conducted alst Friday and Saturday.
READ ALSO: CPP-NPA tags Duterte as trapo after LNMB Marcos burial
Robredo also said that she hopes the reports were untrue considering that only the Presidential Electoral Tribunal may order the recount.
Robredo stated that there really is a feeling where the camp of Bongbong Marcos will do whatever it is that they can do, they will do.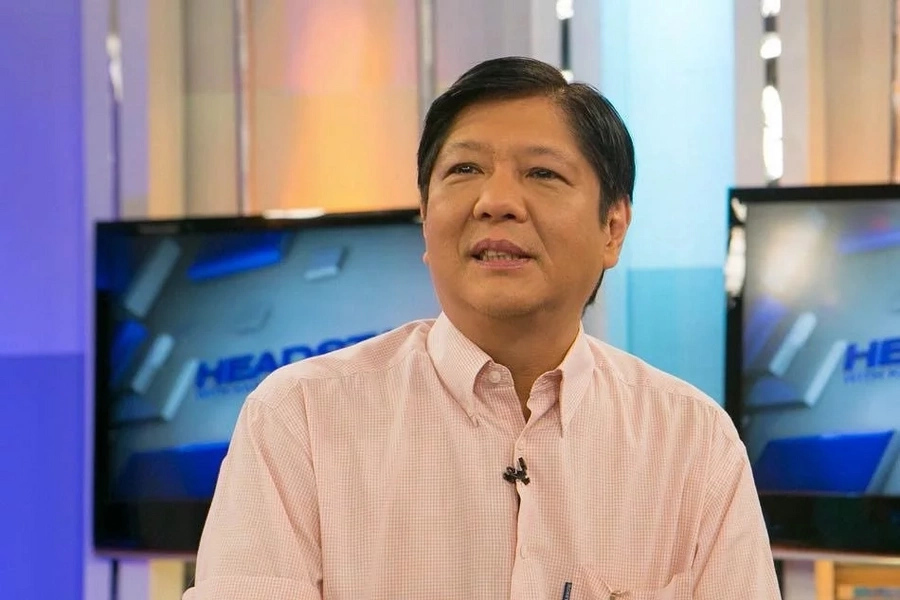 She said that people must be vigilant because of the things that have been happening recently.
Robredo feels that Bongbong Marcos is behind the vote recount rumors.
READ ALSO: Fidel Ramos expresses anger over Marcos burial at LNMB
Robredo won the vice presidential race with a slim margin, which Bongbong immediately contested prior to Robredo's proclamation.
Bongbong seeks the recount of votes in 25 provinces and five cities, which would involve around 40,000 cluster precincts.
READ ALSO: SC insists no law violated by Marcos burial at LNMB
Till today, Robredo keeps her faith on the Presidential Electoral Tribunal.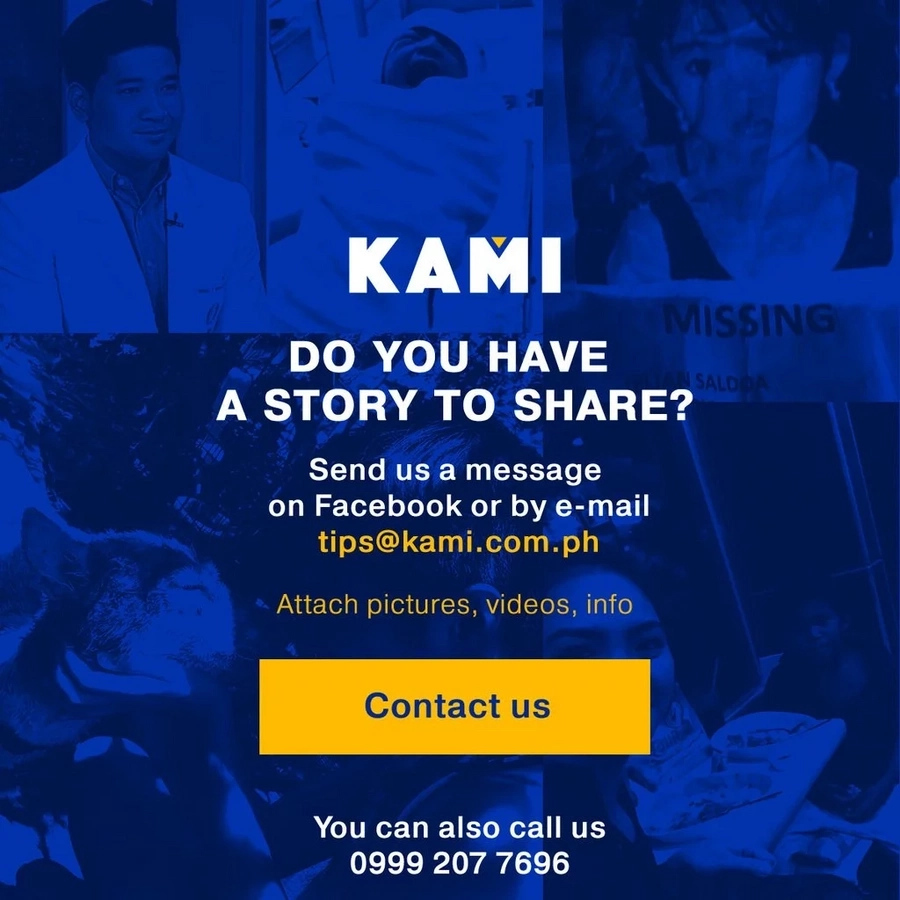 Scandalous behaviors can lead to destruction. These Kenyan celebs may have learned their lessons a bit too late.
Source: Kami.com.ph