- Alleged drug lord Kerwin Espinosa tagged two senators in his drug list
- According to Whistleblowers Association of the Philippines president Sandra Cam, one of the two senators received P5.7 million worth of drug money as stated by Espinosa
- Cam has earlier talked to Espinosa before he was brought back in the country from Abu Dhabi
Suspected drug lord Kerwin Espinosa has reportedly tagged at least two senators in his drug list, one allegedly received P5.7 million according to whistleblower Sandra Cam.
According to Cam, president of Whistleblowers Association of the Philippines, Espinosa revealed to her everything he knows when he was still in Abu Dhabi but explained that she has no authority to name the high-ranking government and police officials that are allegedly involved in illegal drugs.
"I think so. Let's see; I don't want to name (them) because you will know already."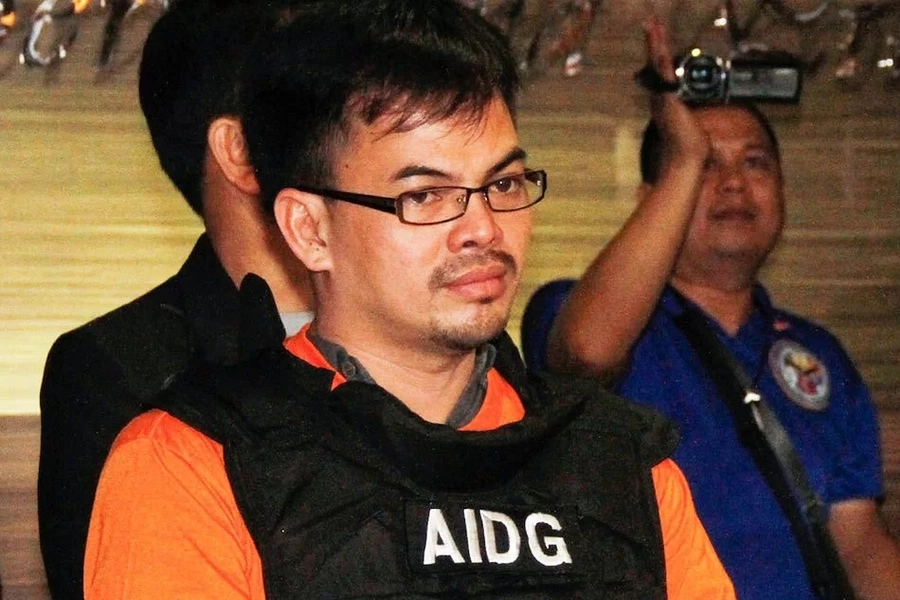 READ ALSO: Distressed Kerwin Espinosa predicts police death upon PH arrival
"Kahindik-hindik na hindi natin kakayaning tingnan ang mga pangalang pinangalanan nya."
Cam said that big personalities were involved such as senators, congressmen, governors, and police generals. One of the two senators who were mentioned by Espinosa allegedly received P5.7 million which he personally delivered. Cam added:
"Ang nasabi sa akin, isang P1.7 million, isang P2 million at another P2 million so it's P5.7 million sa isang senador."
"Ang isang senador, sabi nya (Espinosa) dito na nya sasabihin dito sa imbestigasyon. May affidavit na sya yesterday so we're just waiting."
READ ALSO: Kerwin Espinosa to land in Manila early Friday
According to Cam, the P5.7 million was delivered in a matter of three months, the P1.7 million in October 2015, P2 million in November 2015, and another P2 million in December 2015.
The other senator, however has been given money by a different person according to Cam.
Cam said when asked if Senator Leila De Lima is one of the two senators, she stated:
"I don't want to say right now that she is on the list but she said that her name will surely be included."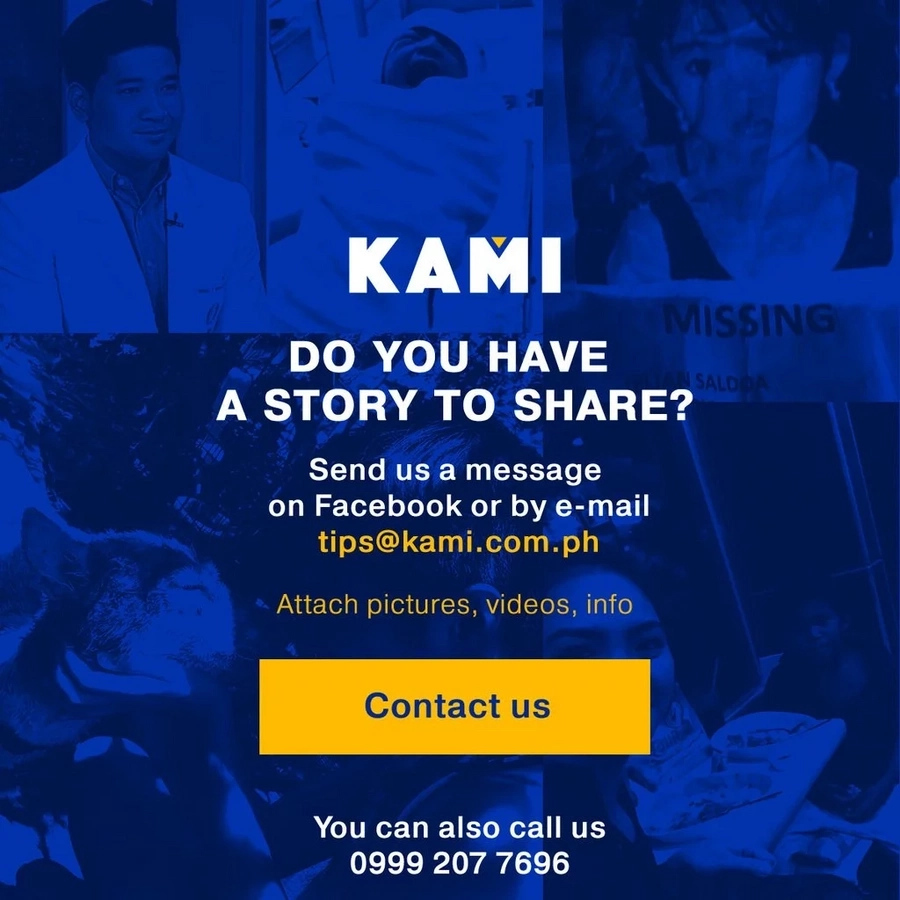 READ ALSO: PNP arrests drug lord Kerwin Espinosa
Source: Kami.com.ph