- The late dictator Ferdinand Marcos was buried at the Libingan ng mga Bayani last Friday
- His wife, Imelda Marcos, wept openly upon receiving the flag from Army officials
- Anti-Marcos groups are set to protest again upon the arrival of President Rodrigo Duterte this week
The tears of the former First Lady are enough to convey how long the Marcoses have fought for their cause.
Although the surprise burial of the late dictator Ferdinand Marcos has provoked majority of Filipinos, his family has never felt happier than to have their wish granted.
In one of the recent clips uploaded by Ilocos Norte Governor Imee Marcos, it can be seen that her mother, Imelda Marcos, got emotional during the burial.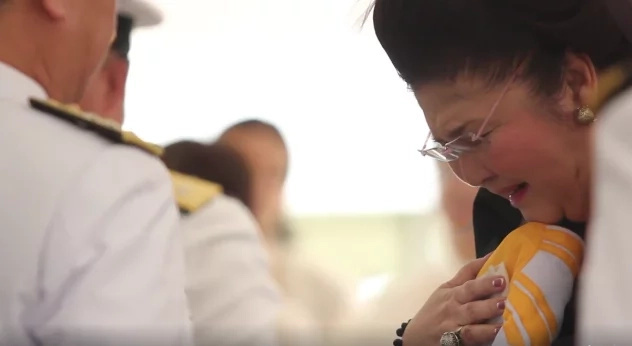 READ ALSO: Kaayusan lang ang binabantayan! PNP Chief Dela Rosa insists police were unaware of Marcos' burial
Her weeping face was zoomed in as she received the Philippine flag from Army officials.
After they lowered Marcos' casket on the ground, these lawmen saluted him one by one and dropped their black ribbons in honor of him.
The family followed suit, offering white flowers instead.
READ ALSO: Hindi na nakapagtimpi! Dismayed FVR expresses anger over Marcos burial, calls it an insult to AFP & PNP
Prior to the final ceremony, there was a Mass in honor of the former soldier.
Most Filipinos are still upset about Marcos receiving a hero's burial, even if the Supreme Court has agreed to the family's appeal.
There will be another massive protest on Friday, where Anti-Marcos groups make their voice known to President Rodrigo Duterte, who should be back from the APEC Summit in Peru.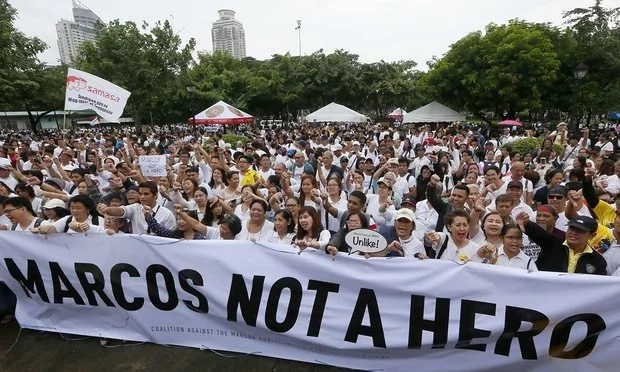 READ ALSO: Break na tayo! Enraged CPP calls Duterte 'rotten trapo' for burying dictator at LNMB
Here is the clip where Marcos' casket has been laid to the ground, which also shows Imelda's breakdown.
Although Imelda has become infamous for her lavish lifestyle, she is not like this other First Lady who has given us more wisdom than headaches.
READ ALSO: Hindi pa tapos ang laban! Satur Ocampo urges public to challenge Duterte administration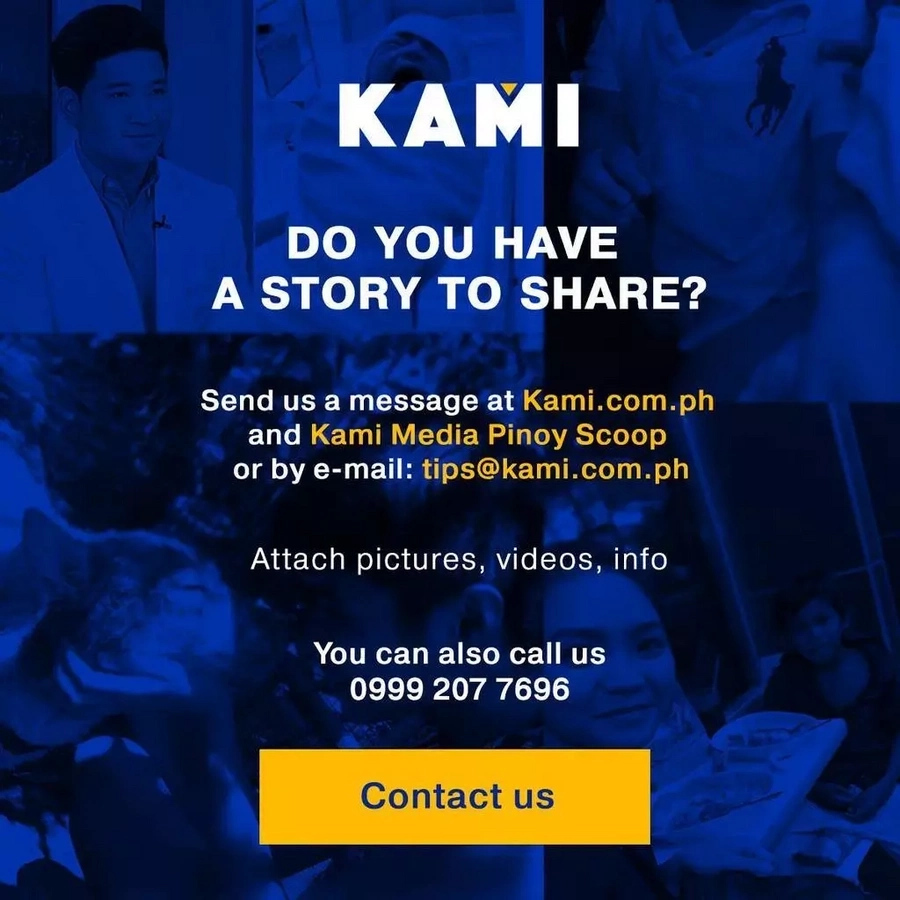 Source: Kami.com.ph