- A video of a singing father belting high notes of a classic hit has gone viral on social media channels recently
- The video features a man whose video singing Bryan Adam's Straight from the Heart has been uploaded by his son
- The video has been shared across social media to recognize the man's immense talent in singing
The internet is a giant stage.
This means that no matter where you're from, you can perform in the world's biggest change.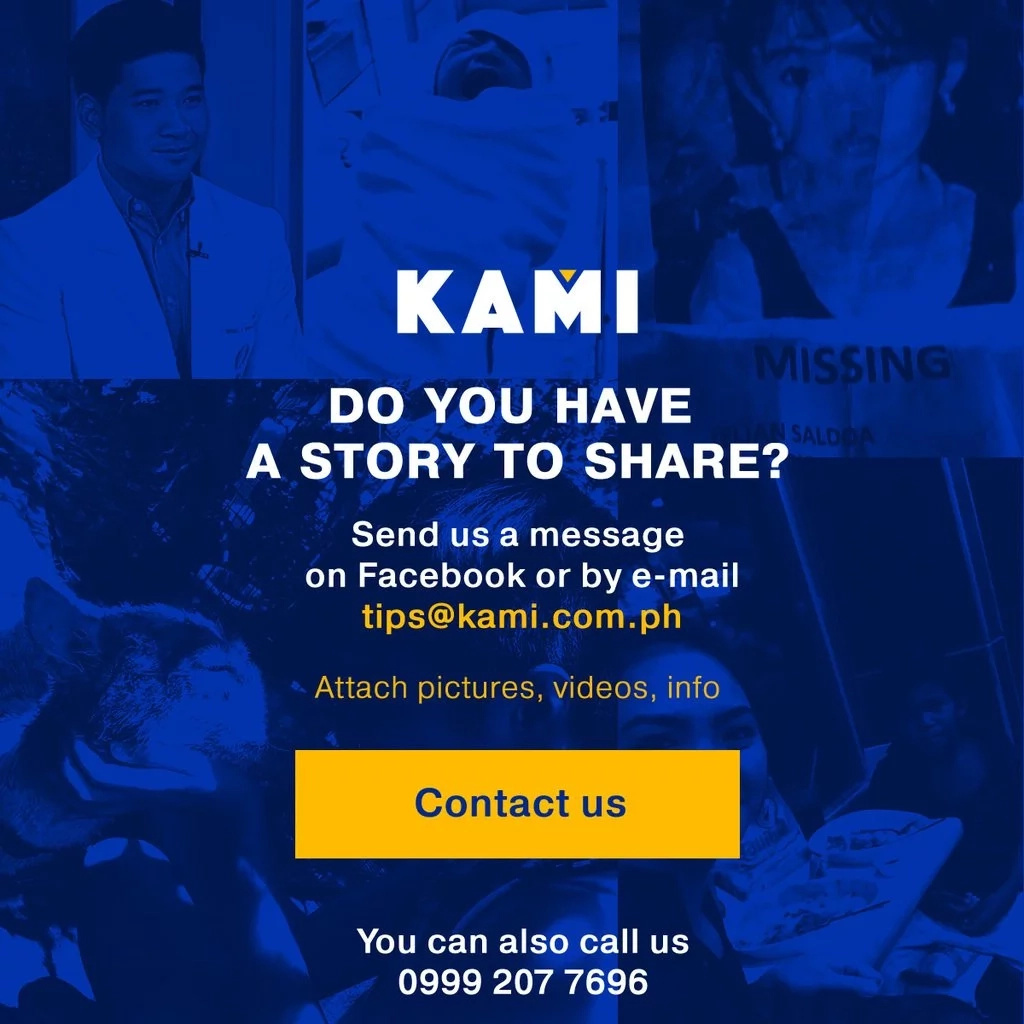 It doesn't matter if you're rich or you're poor, so long as you have an immense talent, you can be a star.
READ ALSO: Yung sarap na sarap ka paglalaro tapos may umeksena bigla! Pinoy basketball players share dismay after police interrupted their game
The power of the online platform paved the way to now famous celebrities.
Names like Aura, Charice and many others first appeared on various social media platforms of video streaming sites.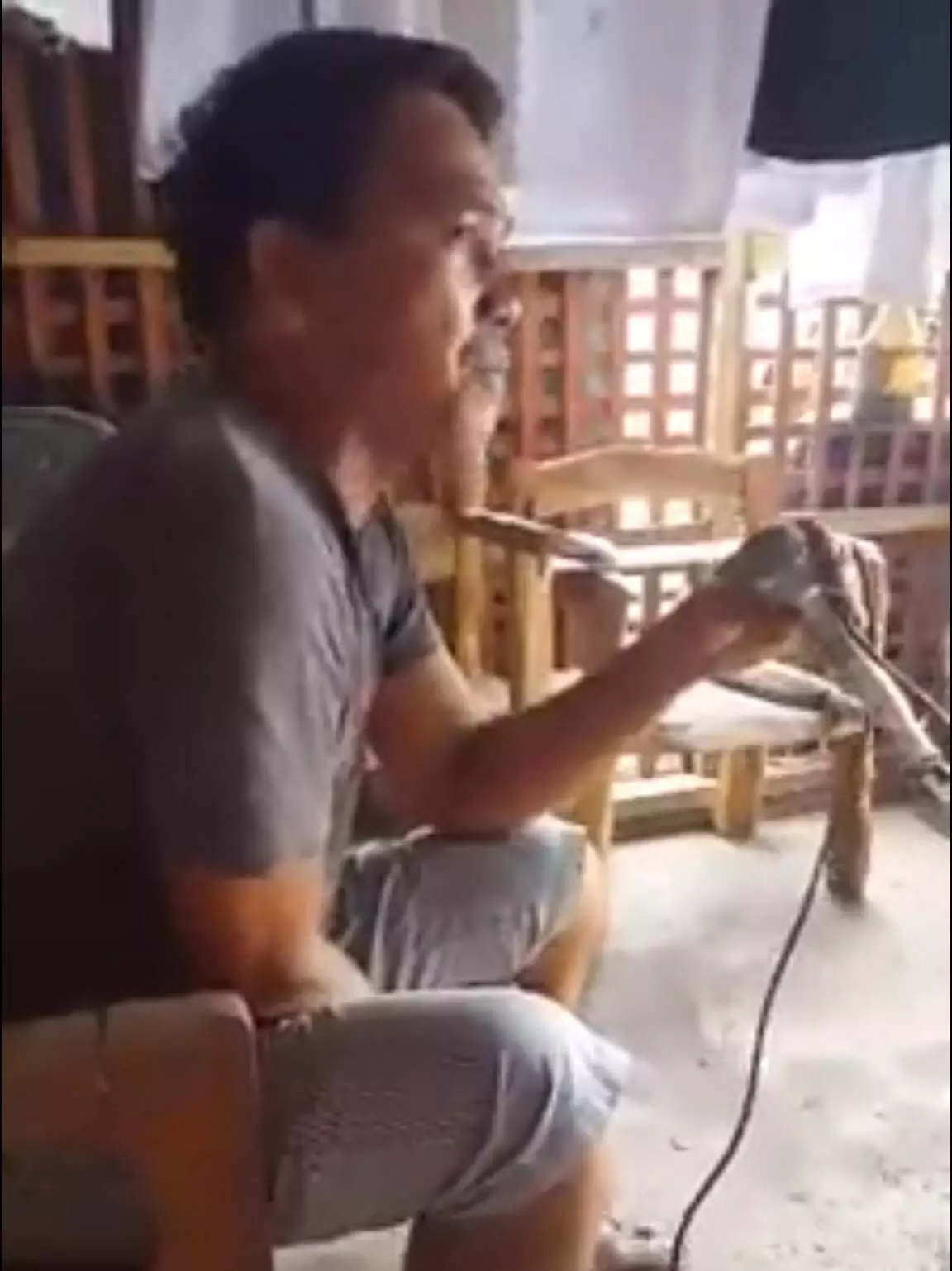 Could this man be the next big star?
READ ALSO: Ang tilamsik ng dagta! Alleged ABS-CBN rising star Ronnie Alonte sex video, photo scandal surfaces online
A video of a singing father belting high notes of a classic hit has gone viral on social media channels recently.
The video features a man whose video singing Bryan Adam's Straight from the Heart has been uploaded by his son.
The video has been shared across social media to recognize the man's immense talent in singing.
READ ALSO: Hala kawawa naman si ate girl! Claire Marielle Miralo of leaked Rapbeh sex scandal sends message to friends
Source: Kami.com.ph