- Vice President Leni Robredo has been insinuated to be pregnant due to a post by a local citizen journalist
- She said that she will not respond to the 'baseless and untruthful' rumor
- President Rodrigo Duterte hinted that she is also in a relationship with a congressman
Is this for real, or is this just propaganda?
Vice President Leni Robredo was hinted to be pregnant by Filipino citizen journalist Thinking Pinoy.
The person behind the page shared a photo of a mustachioed infant on top of a pair of yellow slippers.
"Da who? Abangan (Who is it? Stay tuned)," was also written beside the cartoon.
READ ALSO: Marcos vs. Aquino: Kris' silence and PNoy's call to people on the shocking Marcos burial
The rumor spread like wildfire and has now reached the vice president herself, who said that she will not respond to the malicious information.
"Ako kasi ayoko na patulan eh," she said, adding that this is just an insult to her.
(I would rather not respond to these things.)
READ ALSO: Hindi yan bayani! UP, Ateneo, Miriam occupy Katipunan to protest against Marcos burial
"Pagpapakita lang na, saan ba tayo patungo kung may mga ganitong usapin? Kabahagi na ng kuwento na alam naman natin na walang katotohanan at walang basehan, para kasi patulan natin iyon, parang vina-validate lang natin, 'di ba?"
(This just shows where we are headed if there is talk like this. It's just a part of the stories that we know have no truth and no basis behind them. For me to respond to that is just like validating it, don't you think?)
It is known that a pair of yellow slippers was her symbol when she ran for the vice presidency with the Liberal Party, and that her late husband Jesse Robredo was associated with slippers for his simplicity.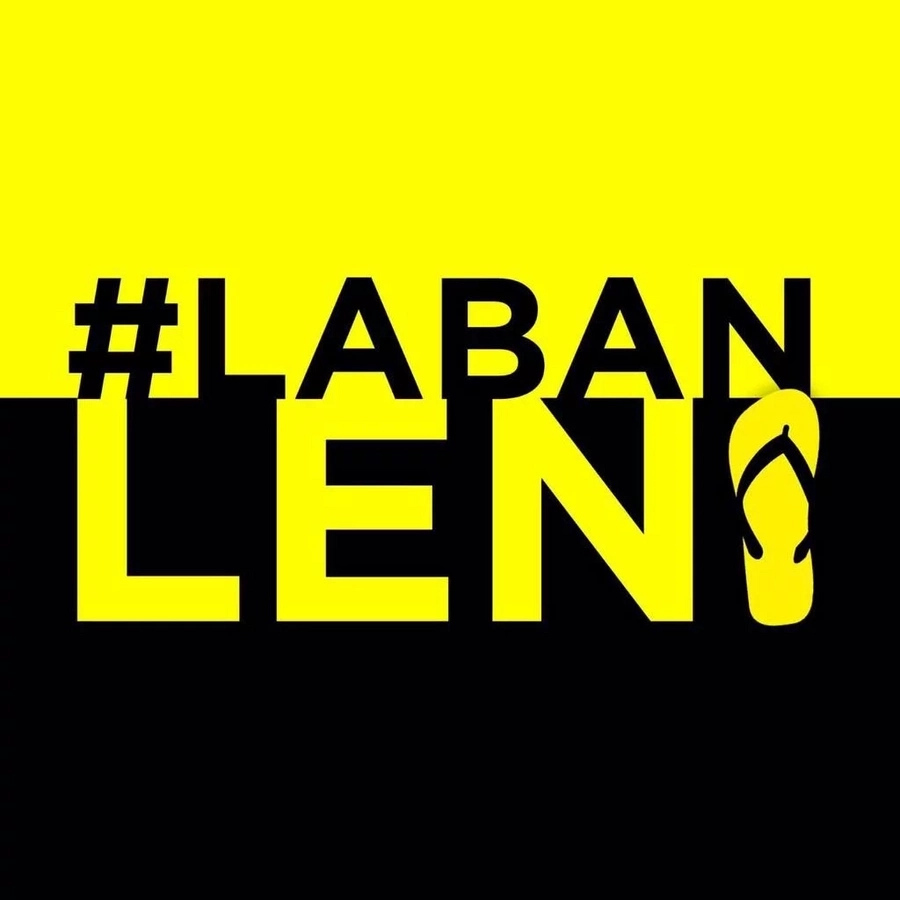 READ ALSO: Walang respeto sa batas! Enraged VP Robredo condemns Marcos' secret burial
The vice president has also been teased by President Rodrigo Duterte for having a congressman boyfriend, which she has not confirmed.
Robredo's spokesperson, Georgina Hernandez, spoke up regarding her client's pregnancy rumor, saying that it is just part of a 'demolition campaign'.
"We were warned about these well-funded and well-orchestrated attacks to malign the Vice President. The demolition campaign has begun. And the next logistical question is: who is behind it?", she said.
READ ALSO: Mukhang dehado na! VP Robredo fears losing case against BBM after SC's hero burial ruling
Hernandez added she has confidence in the netizens' ability to differentiate facts from fiction, since the Internet has become rife with fake news websites.
She asserted that 'troll armies' were behind the rumor, who were probably paid by her adversaries to ruin her reputation with false news.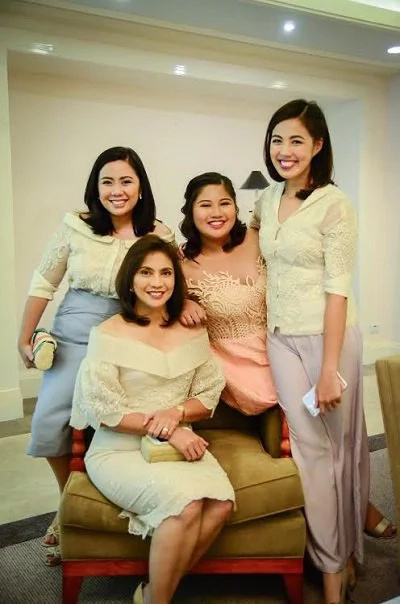 We should be wary about what we read in the Internet, since not all of them are true. They can only be deemed as facts if the person involved in the news confirms it, which is why Robredo has decided to just ignore the latest rumor about her.
If she is indeed pregnant, she joins these other beautiful single mothers who have it all - style, substance, and grace.
READ ALSO: May patama si Kris sa mga Marcos! Kris Aquino burial plans revealed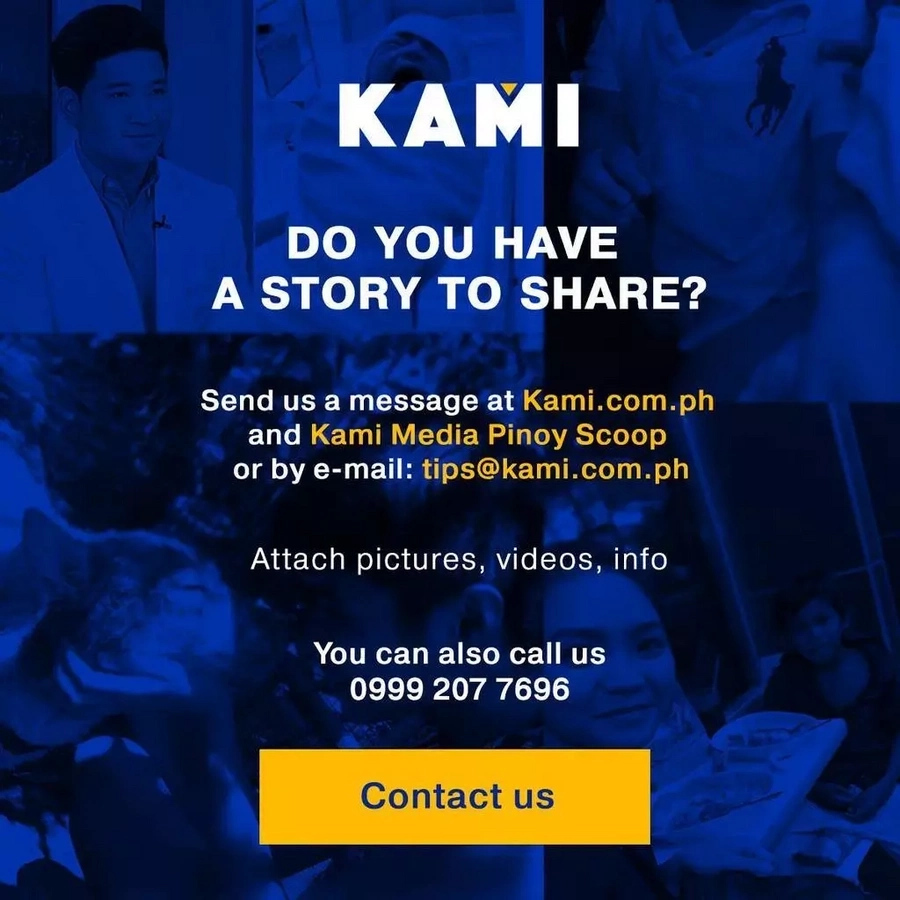 Source: Kami.com.ph