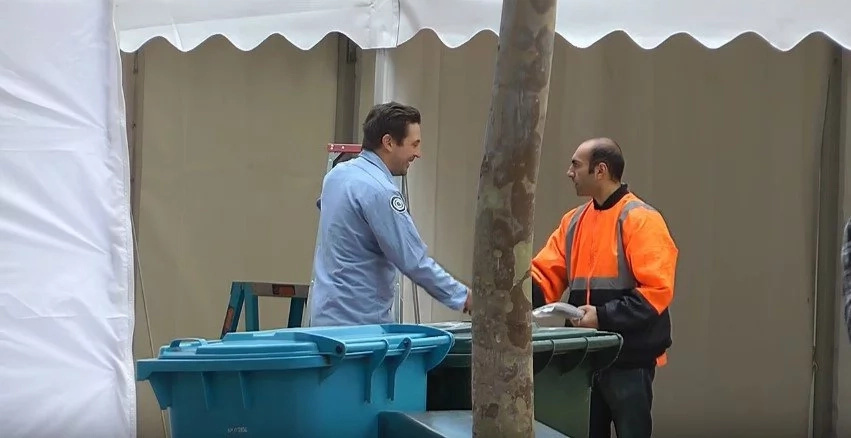 - Two guys from Australia made a video proving that any busy looking guy with a ladder basically has a VIP pass to everywhere
- In a short video they prove their claiming by walking around the city and barging in on different businesses with nothing but a ladder under their arms
- During the experiment they entered fancy restaurants, hotels and movie theaters and even a construction site with nothing but a ladder in their hands
These two Australian guys went out to prove that you can get most anywhere if you've got a ladder under your arm.
The two friends made a video demonstrating their bold hypothesis as they walked around town impertinently gatecrashing a multitude of businesses with the help of nothing but a folding ladder and a dash of confidence.
In the video they barge into fancy restaurants, movie theatres, office building, construction sites and much more with the help of their trusty ladder. The ladder grants them access to almost anywhere and most employees just let them through without much questioning involved.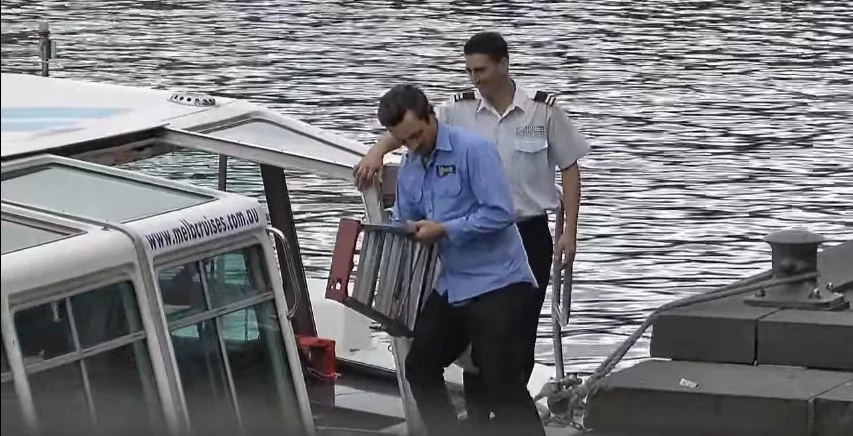 Even when some employees suspected that something was fishy the two pranksters would smoothly resolve the situation by cajoling the employees into thinking they were sent by the higher ups to do some important job.
The reason behind this is probably because the guy with a ladder seems to be the guy that is on his way to perform some routine task that nobody is interested in doing and they just don't want to get in the way of this busy worker.
The results of the experiment were astonishing and proved that a ladder is basically a skeleton key.
Source: Kami.com.ph