- Robin Padilla is known for his tough image and for being one of President Rodrigo Duterte's loyal followers
- The actor revealed that he is setting his aside his showbiz career to join the president's 'revolution'
- Robin is an advocate of overseas Filipino workers (OFWs) and Lumads
It is no surprise that Robin Padilla will head the same direction as Mocha Uson, who has proclaimed herself to be the voice of the ordinary people.
Both are known as staunch supporters of President Duterte, to the point that they have focused on serving him and almost left behind their regular jobs.
If Mocha has taken over Facebook with her infamous blog, Robin has decided to reach out to the people who are not connected to their screens.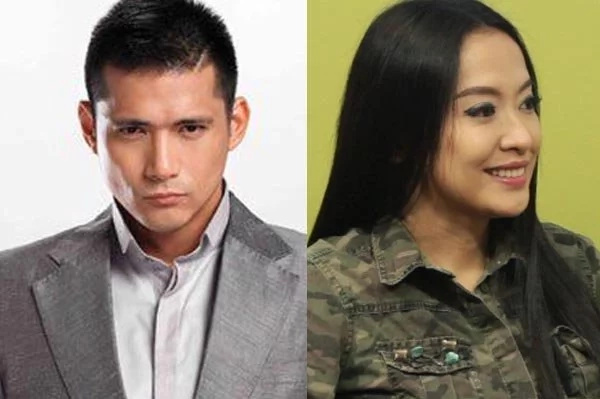 READ ALSO: Hindi pa tapos ang laban! Satur Ocampo urges public to challenge Duterte administration
It is known that Robin has advocated for our OFWs and Lumads, which has taken up his time aside from his husband duties to Mariel Rodriguez.
He admitted this during a Facebook Live conversation with Pinky Webb on CNN Philippines last Friday, along with other details on his career path.
The veteran action star said that he is putting his showbiz career on hold since he has temporarily lost his passion on it.
READ ALSO: Paalam Asia? Duterte meet his idol Putin, tells him PH wants to be part of Europe
"Nandito pa ako sa rebolusyon ni Mayor [Rodrigo] Duterte, kaya mas busy ako na nasa labas ng bansa."
(I am still here in Mayor [Rodrigo] Duterte's revolution, that's why I am busier when I am out of the country.)
He shared that he has visited our fellow kababayans outside the country, as well as alloting some of his time for the Lumads.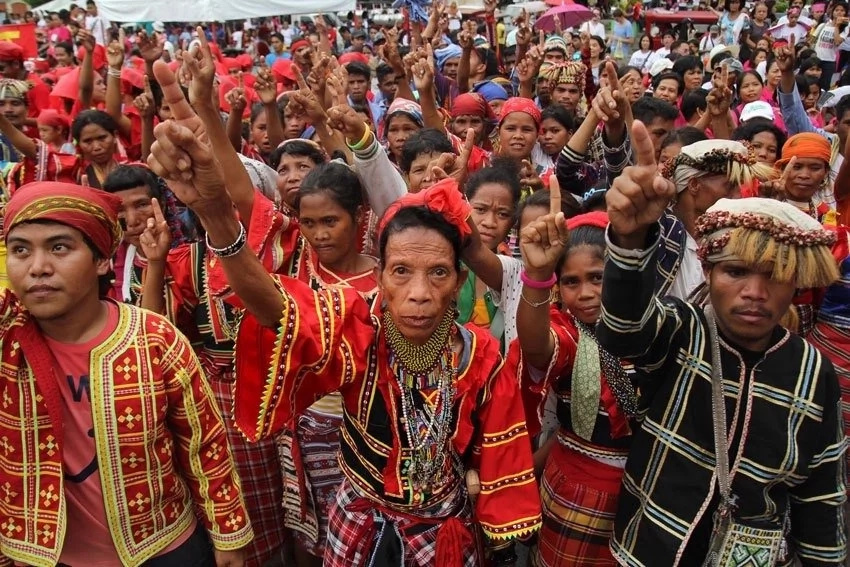 READ ALSO: Iba talaga pag si Duterte! Philippines has the fastest growing economy in Asia
Robin insisted that the president needs our help more than anyone else to make the country better again.
"Parang para sa akin kasi, kailangan yung ginagawa ni Mayor, meron mga taong sumusunod sa ginagawa niya," he said.
(Personally, whatever Mayor has done, there should be people who should follow his actions.)
READ ALSO: Paano na si baby Isabella! Mariel Rodriguez hysterically weeps over lack of breast milk
He added that help is not limited those who have a high position or are partial to a political party.
His involvement in politics have made his management frustrated since he has been offered countless movies and soaps.
He apologized for his lack of appearance on television, but promised that he might return next year.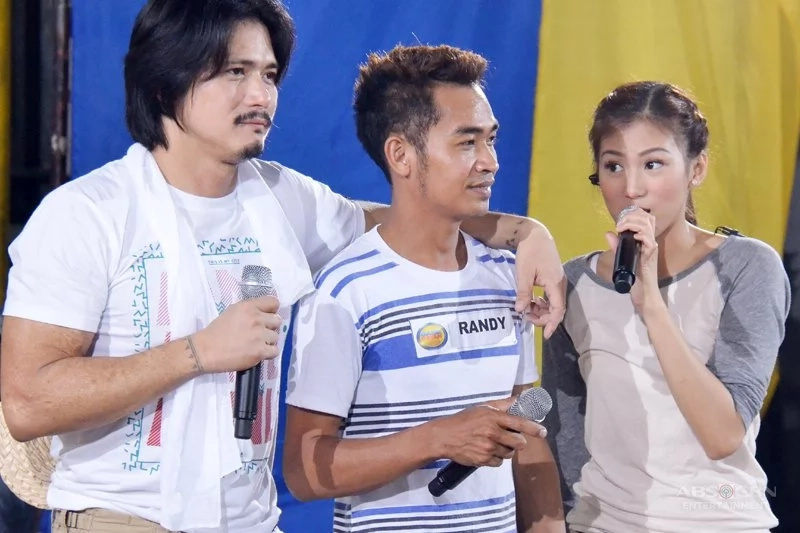 READ ALSO: Sweet ni wifey! Bianca Gonzales reminisces first impression of husband JC Intal
Robin is known for being the 'Bad Boy' of Philippine showbiz, appearing in action films as the macho yet tender protagonist.
We understand that he is one with the president to implement change at a rapid rate, but we still hope that he will live up to his promises.
If Robin manages to balance his duties, we are sure that he will be like Manny Pacquiao - a Filipino worth looking up to, just like these others.
READ ALSO: Proud mommy talaga! Mariel Rodriguez shares first photo of her baby Isabella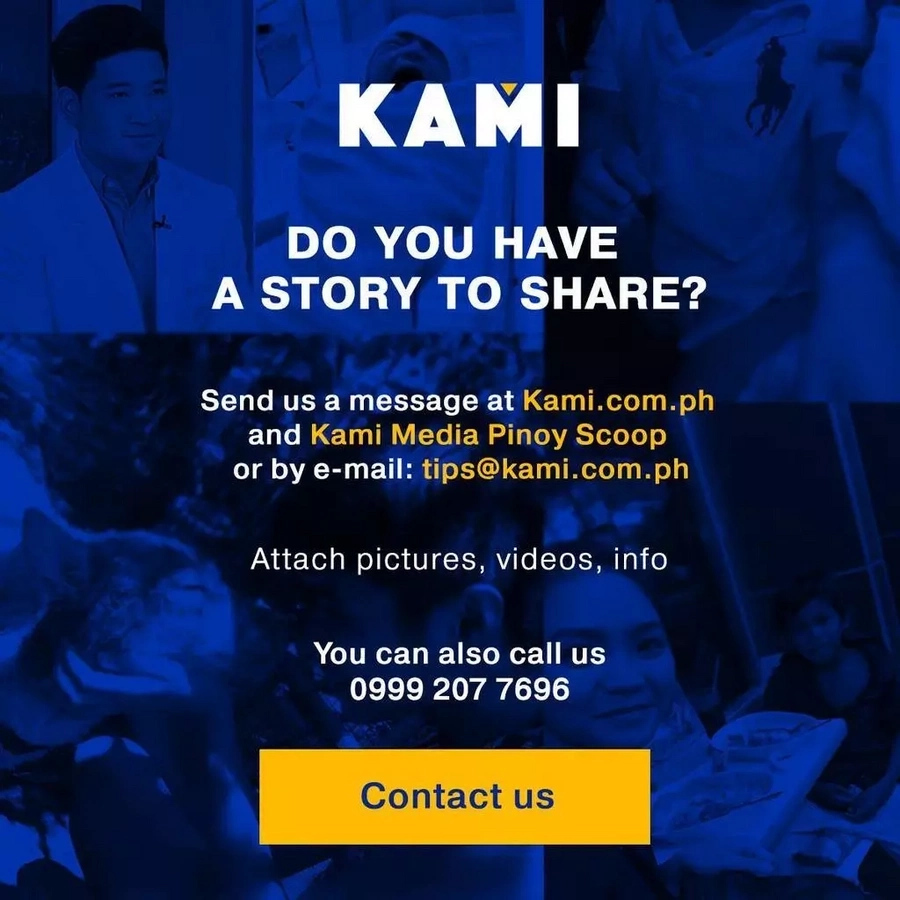 Source: Kami.com.ph