Pinay girl with deformed face gets life-changing surgery
- A young girl named Angel had a rare hernia that caused her face to be disfigured
- Angel was flown to Australia for surgery after her parents raised more than US$5000
- Angel is often bullied and abused by her peers because of her appearance
When your first child is about to be born, you already wish the best for her/him. You wish her/him to be perfect and healthy in every way before she/him comes out. But sometimes that does not happen, as was the case of young Angel.
READ ALSO: Gulantang kami bes! Friends force Chinese newlywed to have sex in front of everyone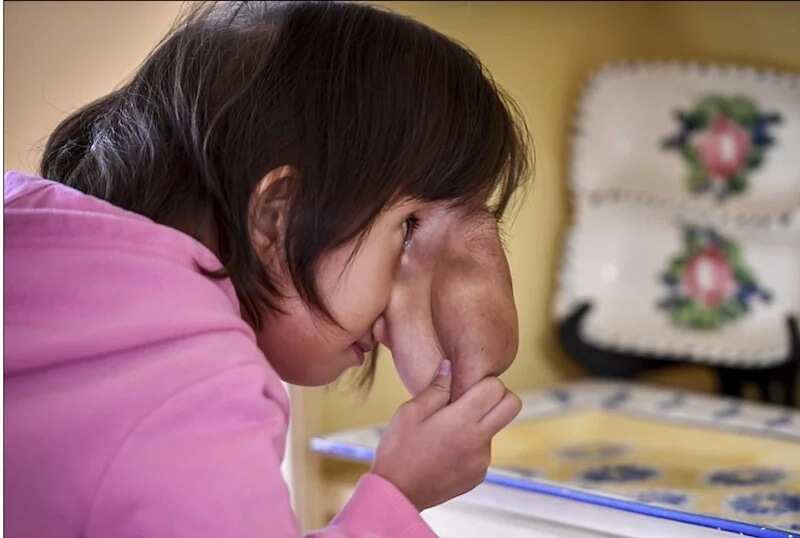 READ ALSO: Ang lakas! Young girl beating up a snatcher is the best thing to watch today
In the Philippines, young Angel was born in a very weak state. She did not cried when she came out, bringing concern to her mother Cypres Salon.
Angel was brought to another hospital straight after birth where she was treated for five days. When she finally was brought to her parents, for the first time, her parent were heartbroken to hear about their daughter's condition.
They found out that young Angel had a rare brain hernia known as encephalocele. It is caused by the tissues and the skull of the young child not developing completely and closing up within the womb of the mother.
READ ALSO: Nakakatakot! 62-year-old man near dead after brutally attacked by vicious pitbulls
Her mother cried when she saw Angel and blamed herself for her daughter's condition. But being dedicated to help their daughter in every way, they raised $5,500 for another surgery. This surgery stopped Angel's brain from "spilling into the hernia".
Though successful the hernia still covered most of her face. This gave young Angel difficulties in breathing, sleeping and interacting with her peers. Sometimes she had to move it to see.
Her condition also made her a subject of attack by her peers as well. She was called a monster multiple times. Once a boy of four years old went up to her and said it right to her face. In return she patted him and politely said "Hi".
Her parent, more dedicated to give her a normal life, raised $8,000 for another surgery. They were referred to a non-profit organization whose purposes is to 'transform the lives of children by giving hope, exceptional care and pathways to a brighter future' - Children First Foundation.
READ ALSO: Kakila-kilabot! Baby miraculously survives after falling off building
The Children First Foundation helped them in contacting other organizations. In no time, the foundation flew Angel and her parents to Australia for her surgery.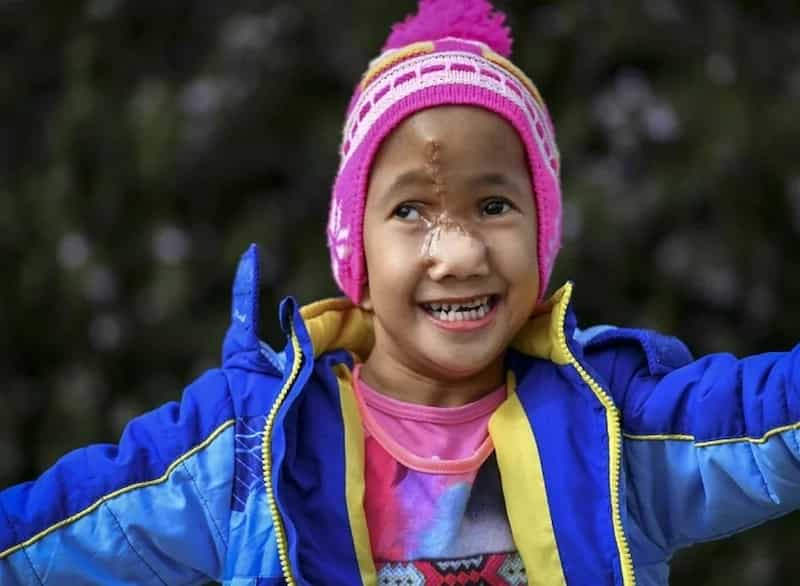 The surgery took four hours. The surgeon, Dr. Walter Flapper, was successful in removing around 200 grams of lesion from the hernia on Angel's face and closing up the hole in her forehead using bone taken from Angel's hip.
When her parents saw her again they were flooded with joy. They went home and celebrated her birthday with her peers and relatives.
READ ALSO: Nakakatakot! Terrifying video of toddler riding toy car and almost hit by dangerous truck
Everyone was touched by the story and gave Angel and her family their support. Ever since then Angel's story has spread everywhere touching heart of many more people around the world.
Do you have a story to report? Has something shocking happened in your local community? Send us a message on our Facebook page!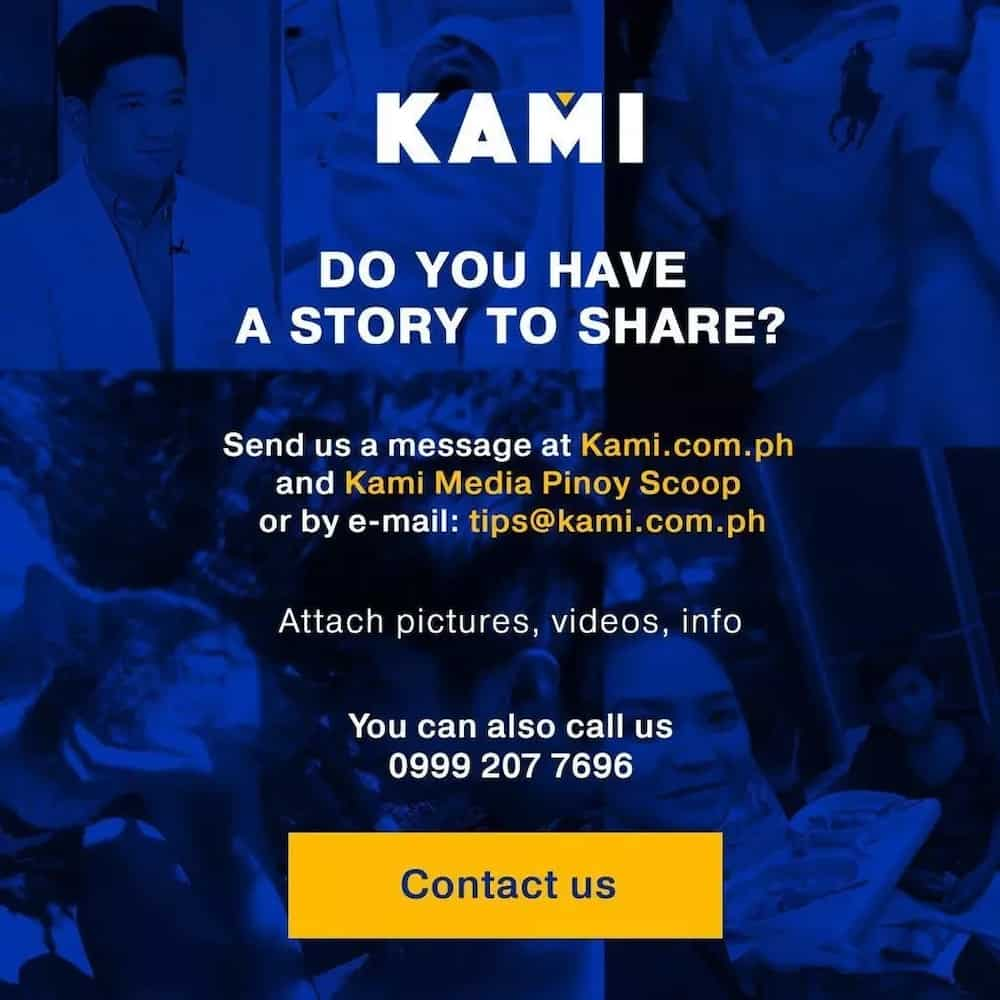 Source: KAMI.com.gh