EDITOR'S NOTE: This video contains images that may not be suitable for minors. Parental guidance is strongly advised.
Filipino netizens were shocked by the recent viral video showing a defenseless mother and her toddler getting viciously attacked by two very angry dogs.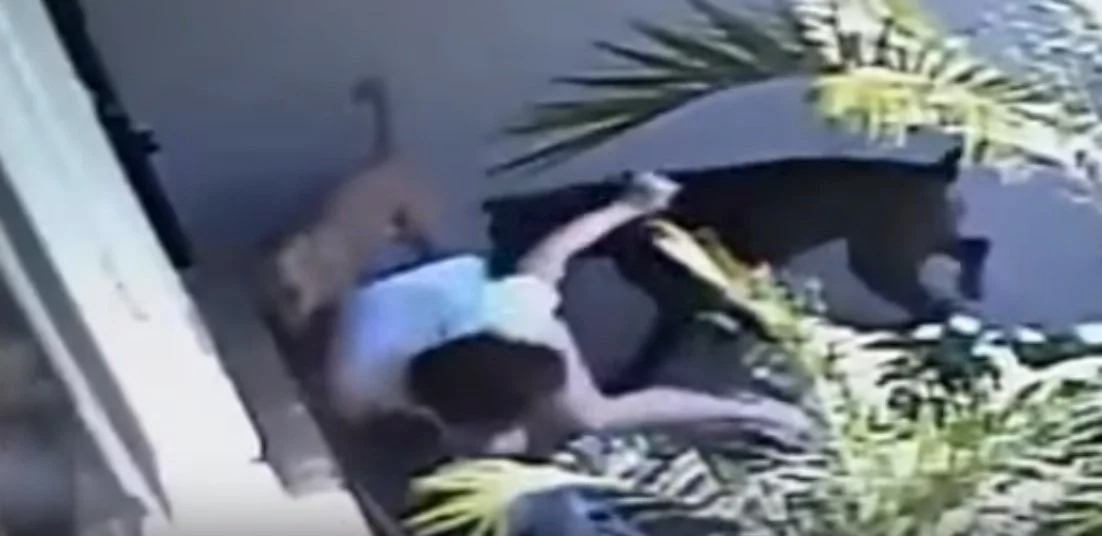 The video shows the two dogs – which belong to a neighbour – initially attacking the toddler on the side of the street with his mother coming to the rescue.
READ ALSO: Reckless Pinoy motorcycle rider brutally crashes into electric post in Quezon City
The worried mom immediately picked up her child and went to her front door to get away from the dogs.
Unfortunately, the mother was unable to find the key to their home which allowed the two angry dogs to resume their violent attack.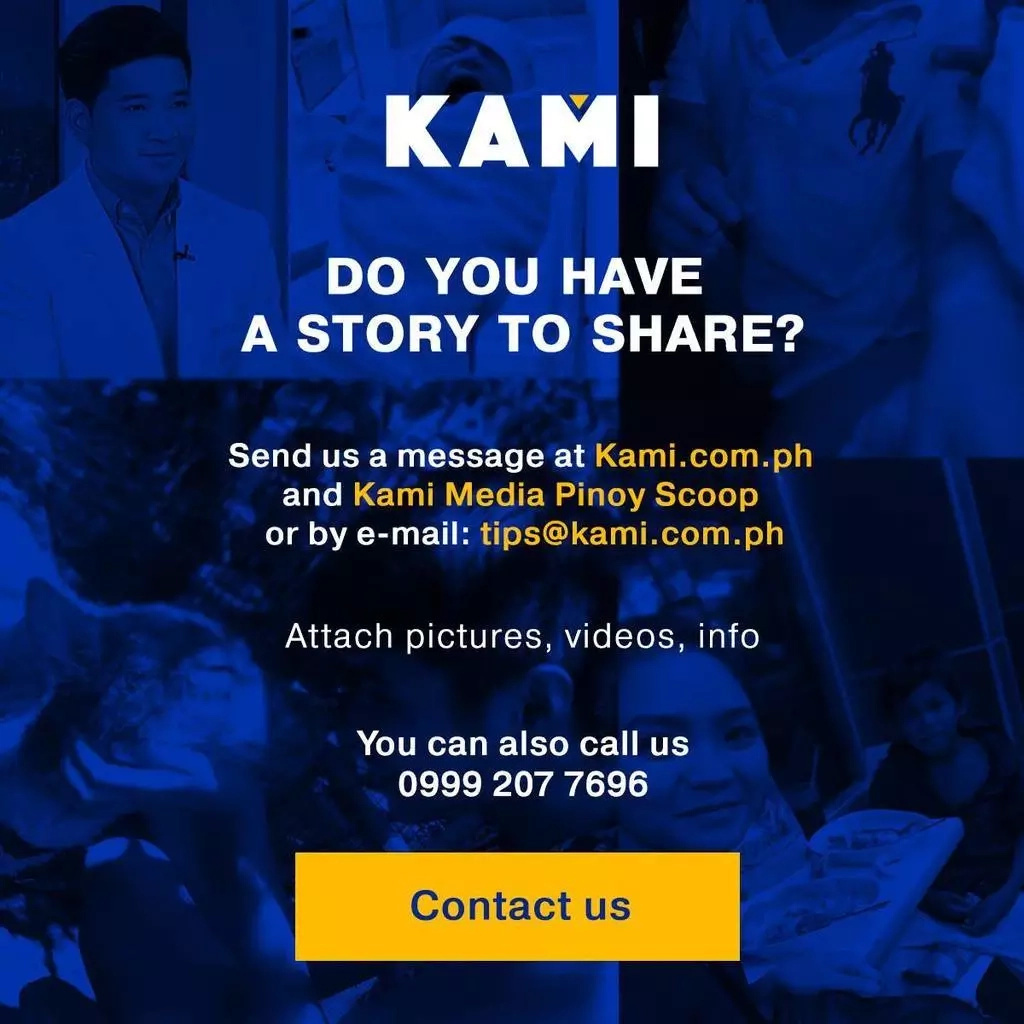 READ ALSO: Desperate Chinese girl sells her virginity to fund dying brother's treatment
The mother had no choice but to scream for their lives and to cover the child as best as she could from the dogs' forceful bites.
A few moments later, two neighbors arrived at the scene to chase away the wild dogs. Both the mother and child were wounded but the latter sustained the worse injuries.
READ ALSO: Insane teacher violently beats up Asian students for breaking school rules
Many netizens slammed the neighbor who owned the dogs for setting the dangerous animals loose on the neighborhood.
"Dapat yung kapitbahay na mayari ng mga aso ang magbayad sa medical bills ng mag nanay," a netizen pointed out.
(The neighbor who owns the dogs should be the one to pay the medical bills of the mother and child.)
SHARE this terrifying and shocking video with your loved ones!
Do you have a story to report? Has something shocking happened in your local community? Send us a message on our Facebook page!
The next video below that you are about to see might also terrify you!
READ ALSO: Elderly Pinoy thief caught on video victimizing unsuspecting jeepney passenger
Source: Kami.com.ph