- A 22-year-old newly buried girl was removed from her grave and was allegedly raped in Davao Oriental
- The father of the girl was horrified when the suspect dropped by their house to ask for a soap and mentioned that his dead daughter was a virgin
- The suspect was arrested by the police but was later released when the family of the girl did not file a case against him
It was painful for Mang Boy when her 22-year-old daughter who suffered from leukemia passed away on November 5. He himself buried his daughter on November 12 in a local cemetery in Brgy. Tagibo, Mati City in Davao Oriental. However, the pain turned into rage when a shocking news reached him.
According to Mang Boy, he found out that his daughter's grave was opened and his dead daughter was raped by a certain by a certain Bibo. Mang Boy said that the suspect who smelled like formalin even dropped by their house and asked for a soap, saying that he wanted to take a bath.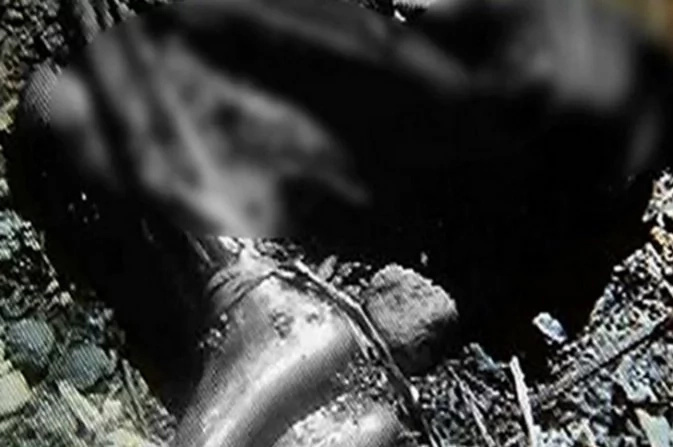 READ ALSO: This Mom Said She Was Raped, But... (Photos)
Mang Boy was left in horror when Bibo mentioned that their daughter was still a virgin. The still mourning father hurriedly went to the cemetery where his daughter was buried and was shocked when he found her already opened grave and the cluttered clothes of the dead girl.
The outraged father said that he has a strong gut feel that Bibo raped his dead daughter.
READ ALSO: Family members rape 2 girls in different instances
According to Taguibo Barangay chairman Rico Mabawad, the suspect is suffering from a mental disorder, the probable reason why he allegedly raped the dead girl. However, the brother of the suspect insisted that Bibo would not do such horrifying act.
Bibo was arrested and was brought to the Mati City police but was later released after 12 hours because Mang Boy's family did not file a case against him.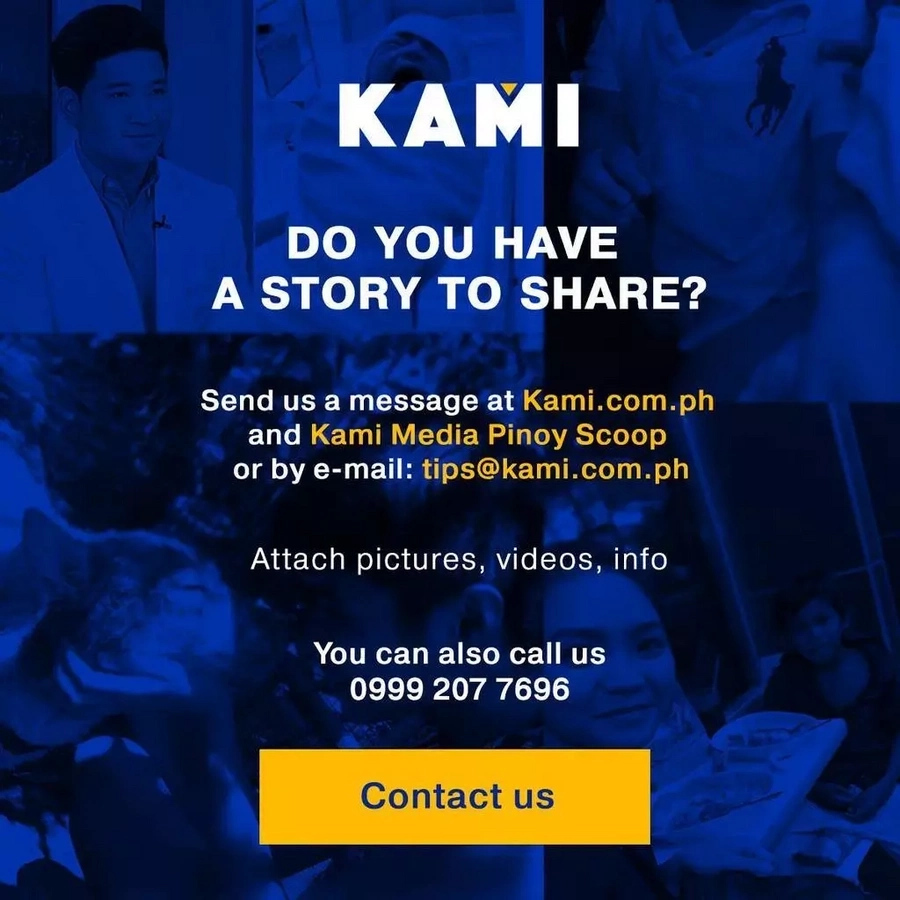 READ ALSO: 5 sex-related causes of death
Source: Kami.com.ph