- A video clip of a rumored miraculous image of Jesus Christ bleeding has gone viral on social media recently
- The video features the crucifix of Jesus which is believed to be bleeding miraculous water which believed to have the ability of healing sick people
- The video has been shared across social media platforms by netizens who were in shock upon watching the video
Miracles happen every day.
To some, as long as you wake up the next morning alive, it is already something to be thankful for.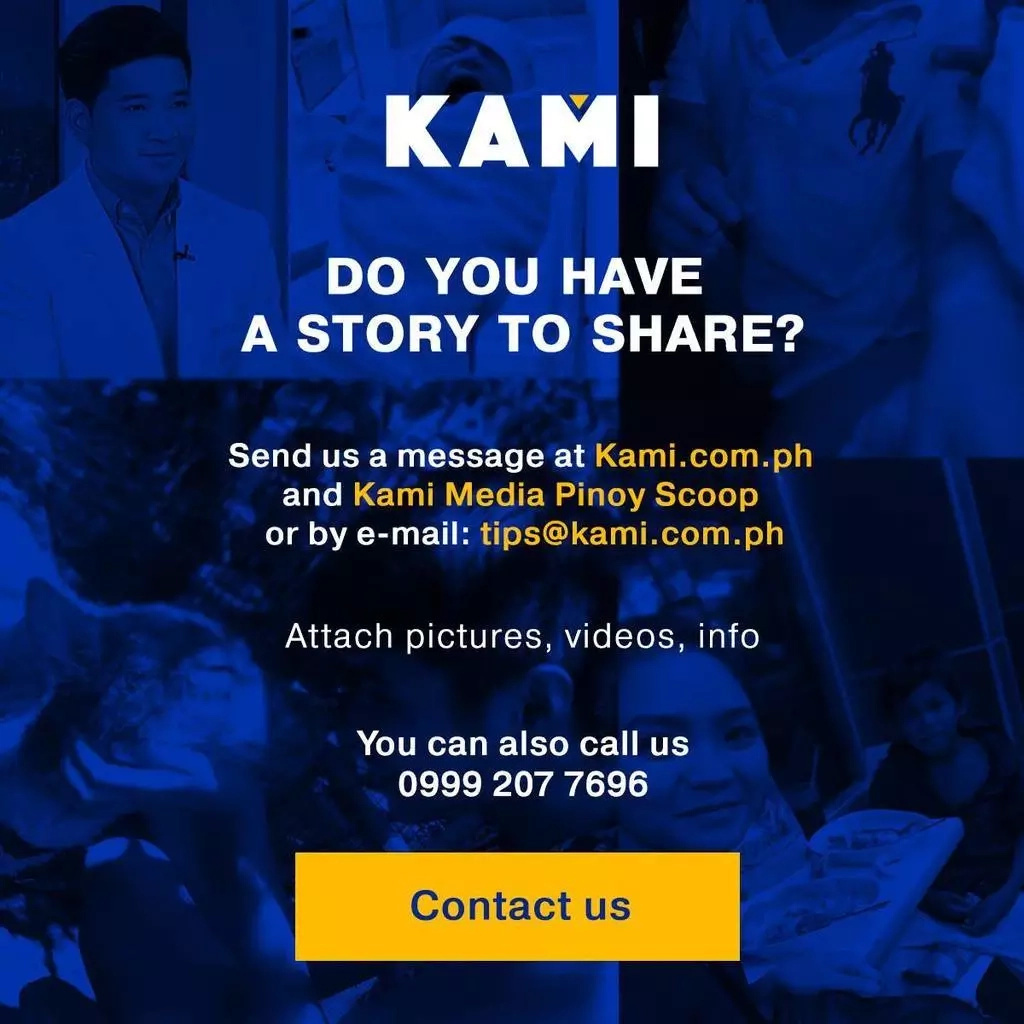 In a world where hope has become a very helpful concept to make us move forward, the idea of miracles can push people to still work harder despite the circumstances.
READ ALSO: Yung sarap na sarap ka paglalaro tapos may umeksena bigla! Pinoy basketball players share dismay after police interrupted their game
When it comes to things that people claim to be unexplainable, we have to make sure that we give it a certain level of skepticism.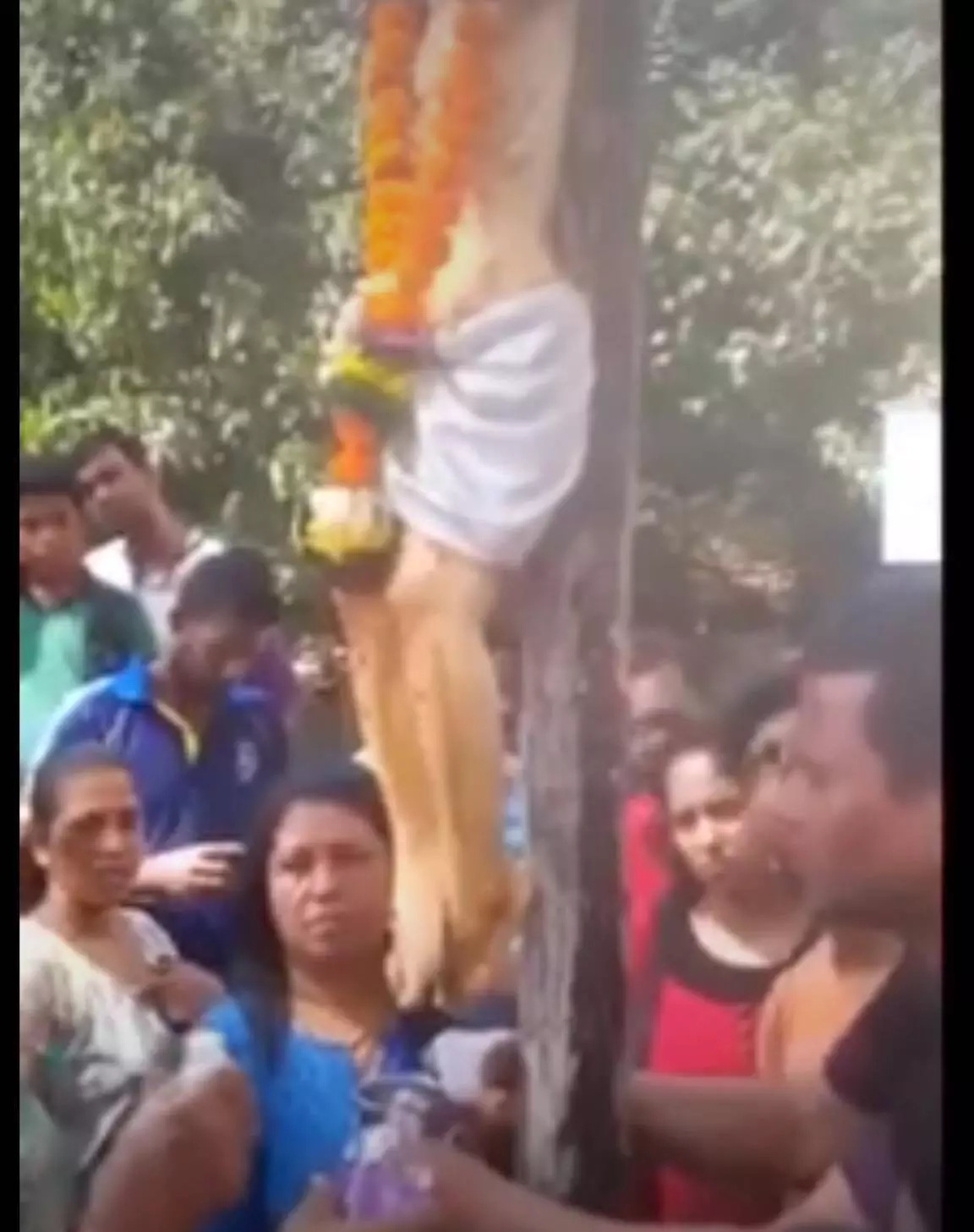 This is because while there are things that appear to be products of super natural forces, the truth is just around the corner.
Take this story for example.
READ ALSO: Ang tilamsik ng dagta! Alleged ABS-CBN rising star Ronnie Alonte sex video, photo scandal surfaces online
A video clip of a rumored miraculous image of Jesus Christ bleeding has gone viral on social media recently.
The video features the crucifix of Jesus which is believed to be bleeding miraculous water which believed to have the ability of healing sick people.
The video has been shared across social media platforms by netizens who were in shock upon watching the video.
READ ALSO: Hala kawawa naman si ate girl! Claire Marielle Miralo of leaked Rapbeh sex scandal sends message to friends
Source: Kami.com.ph