EDITOR'S NOTE: This column contains themes and language that are not suitable for minors. Parental guidance is strongly advised.
Shocking photos of a 19-year-old Chinese girl selling her virginity to anyone who can help her fund her brother's treatment for leukemia has gone viral.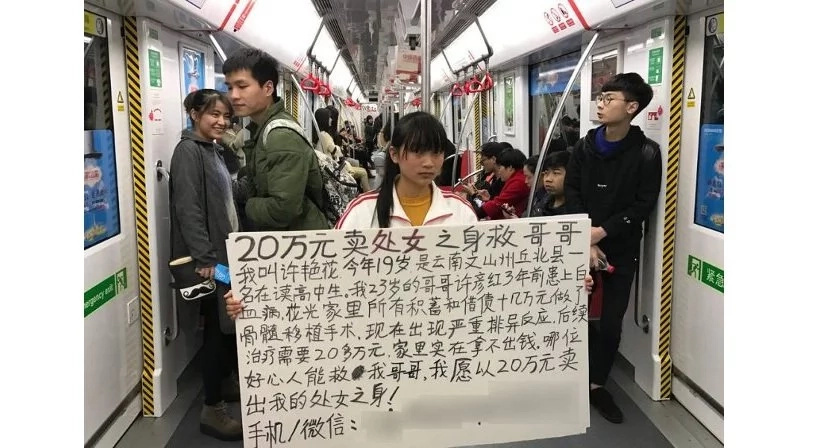 The girl in the viral pictures was identified only as Xu, seen in a photo holding a signboard inside a train stating that she is willing to sell her virginity in exchange for over a million pesos.
READ ALSO: Crazy teacher brutally beats up scared Asian students for breaking school rules
"For any kind soul willing to save my brother, I will sell my virginity to you for 200,000 RMB," the signboard read.
After attracting the attention of the people on board the train, several policemen escorted the desperate girl into the police station to ask her some questions but she was released later.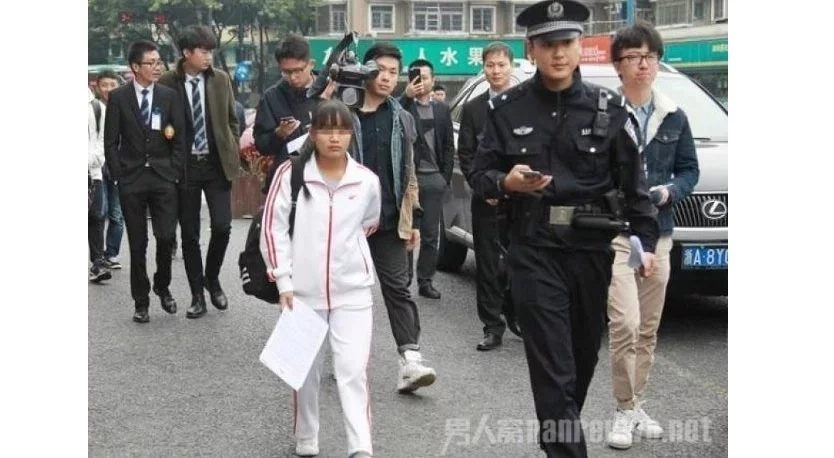 READ ALSO: Poor Pinoy kids in Davao passionately sing songs at night market to provide for family
She was then followed by several reporters to the hospital to check on the condition of the brother.
It turned out that Xu's 23-year-old sibling has leukemia and is in need of a costly bone marrow transplant. The brother appreciated his sister's concern for him but called her action in the train "foolish."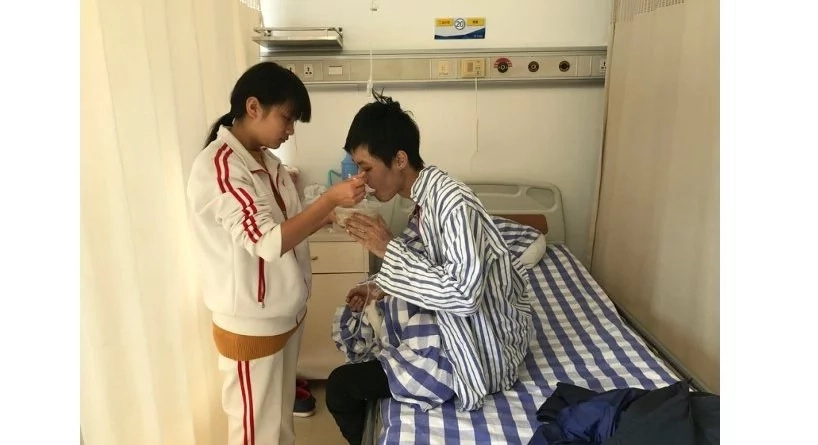 READ ALSO: Elderly Pinoy thief in Cavite caught on video stealing from jeepney passenger
Netizens were shocked by her actions but felt sympathy for the girl.
"Sana ay may makatulong sa pamilya nila para hindi na madesperado ang babaeng yan," a netizen wrote.
(Hopefully, someone would be able to help her family so she would not resort to desperate acts anymore.)
SHARE this sad and shocking story with your family and friends!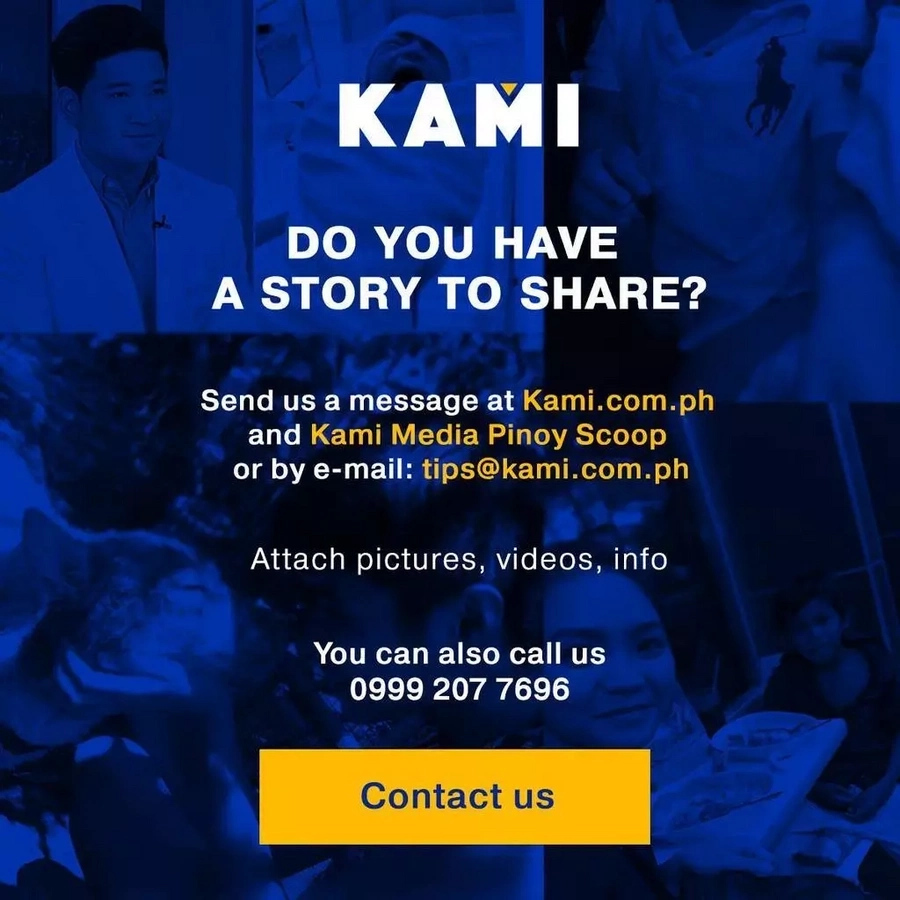 Do you have a story to report? Has something shocking happened in your local community? Send us a message on our Facebook page!
The emotional video below might also make you sad.
READ ALSO: Riding-in-tandem hitmen caught on CCTV murdering pedestrian in Tondo
Source: Kami.com.ph