Toddler stands up after falling from building
- Babies are fragile human beings that need to be cared for at all costs
- This video shows a baby falling off a building
- Miraculously, the baby was able to get back to his feet.
During infancy, a baby or toddler is incapable of properly taking care of themselves. They need the guidance and watchful eyes of adults or older people.
READ ALSO: Nakakatakot! Terrifying video of toddler riding toy car and almost hit by dangerous truck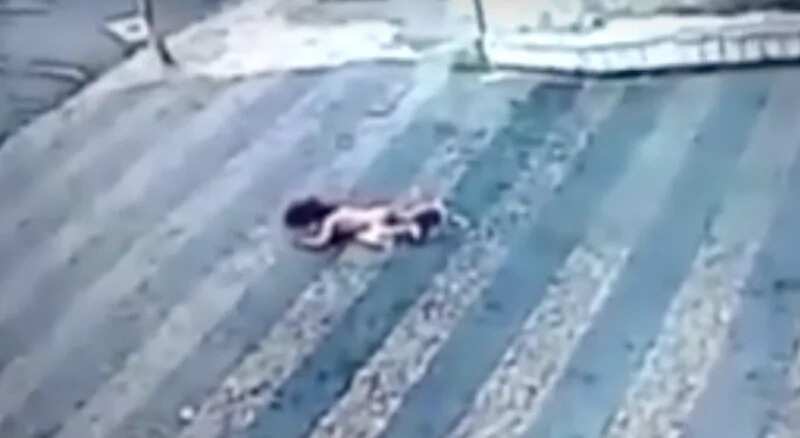 READ ALSO: Gulantang kami bes! Friends force Chinese newlywed to have sex in front of everyone
If not, something dangerous could happen to them.
In this video, a young child is seen falling from a building from an unknown height. However, regardless of the height, a falling baby is very dangerous and may cause the child to die.
READ ALSO: Ang lakas! Young girl beating up a snatcher is the best thing to watch today
However, the youngster seems to have miraculously survived the fall. After several seconds, the child got up.
Several bystanders came to see if the child was ok and finally a person who appeared to be the baby's mother came running out to get the child.
READ ALSO: Nakakatakot! 62-year-old man near dead after brutally attacked by vicious pitbulls
WATCH the heart-wrenching video below and SHARE with people who have babies to warn them of possible danger:
Do you have a story to report? Has something shocking happened in your local community? Send us a message on our Facebook page!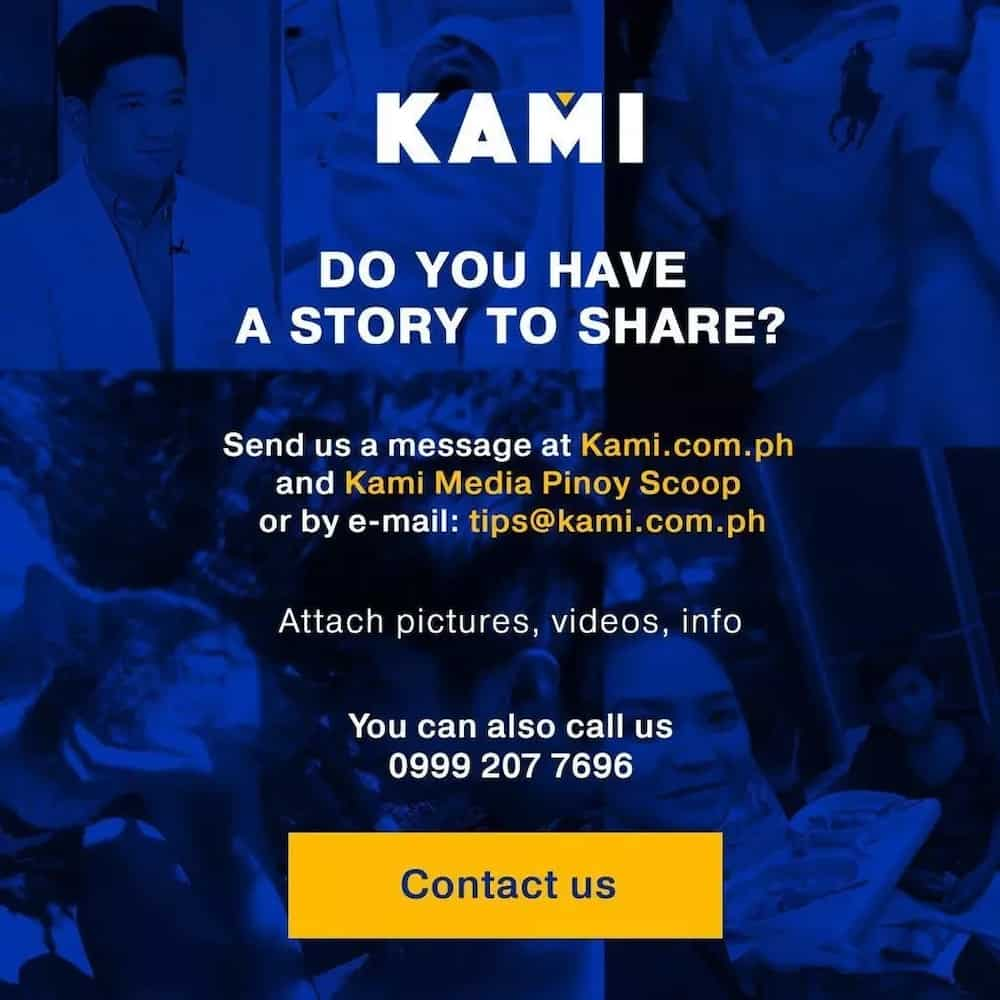 Source: KAMI.com.gh