EDITOR'S NOTE: This video contains images, themes and language that are not suitable for minors. Parental guidance is strongly advised.
A shocking video clip showing a teacher in Kazakhstan using a giant wooden stick to brutally beat up a group of young male students has outraged the online world.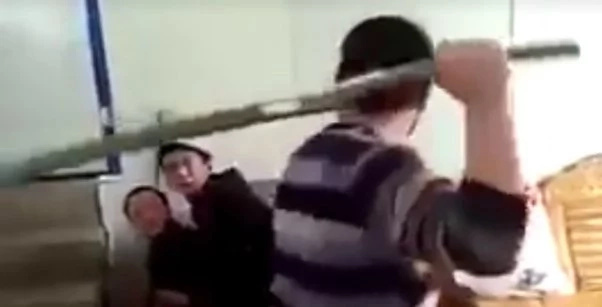 The video shows the hostile male teacher shouting at his male students while hitting them repeatedly with full force using a long stick.
READ ALSO: Poor Pinoy kids in Davao passionately sing songs at night market to provide for family
The students can be seen panicking in great fear and terror due to their teacher's abuse.
According to reports, the students were beaten up for allegedly breaking some school rules.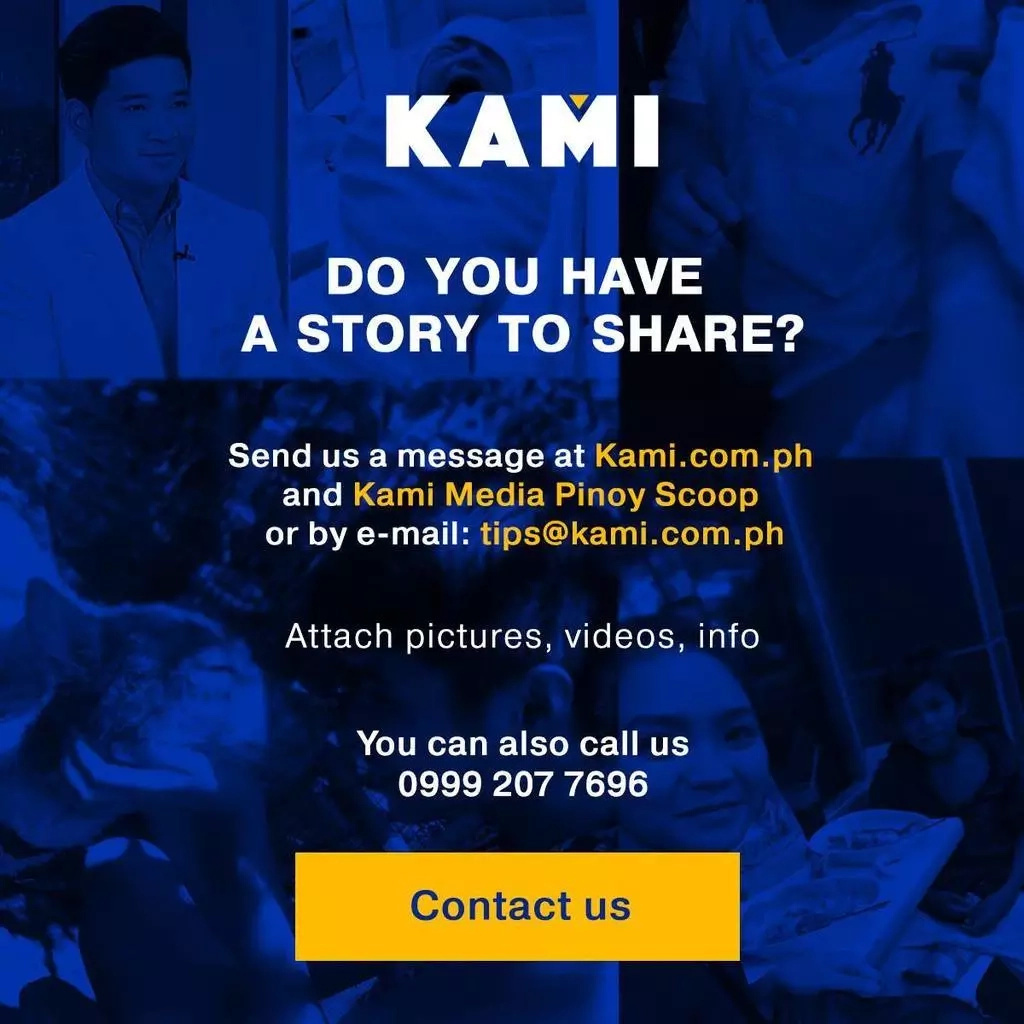 READ ALSO: Elderly Pinoy thief in Cavite victimizes unsuspecting jeepney passenger
Netizens were outraged by the violent actions of the teacher towards his students.
"Hindi ganyan ang pag disiplina sa mga estudyante. Kahit pa may mali sila walang karapatan ang guro na saktan ang estudyante," a concerned netizen said.
(That is not the proper way to discipline students. Even if they committed a mistake, a teacher has no right to physically hurt a student.)
READ ALSO: Riding-in-tandem hitmen murder pedestrian in Tondo
Other social media users urged the government in Kazakhstan to make sure that the teacher is punished for abusing the students.
"Dapat ay maparusahan at matanggalan ng lisensya ang guro na yan. Baka makapatay ng student yan next time," a social media user pointed out.
(That teacher should be punished and have his license revoked. He might kill a student the next time he gets angry.)
SHARE this shocking video with your loved ones!
Do you have a story to report? Has something shocking happened in your local community? Send us a message on our Facebook page!
The video below will also anger you!
READ ALSO: Brave Pinoy victim fights back against gunman who just shot him 3 times
Source: Kami.com.ph