- For unknown reason, two pitbulls viciously attack an old man
- In the video, a 62-year-old is attacked almost to death
- Viewer discretion is advised
Usually, dogs are known to be man's best friend. However, dogs are carnivores and if provoked can become vicious killers.
READ ALSO: Nakakatakot! Terrifying video of toddler riding toy car and almost hit by dangerous truck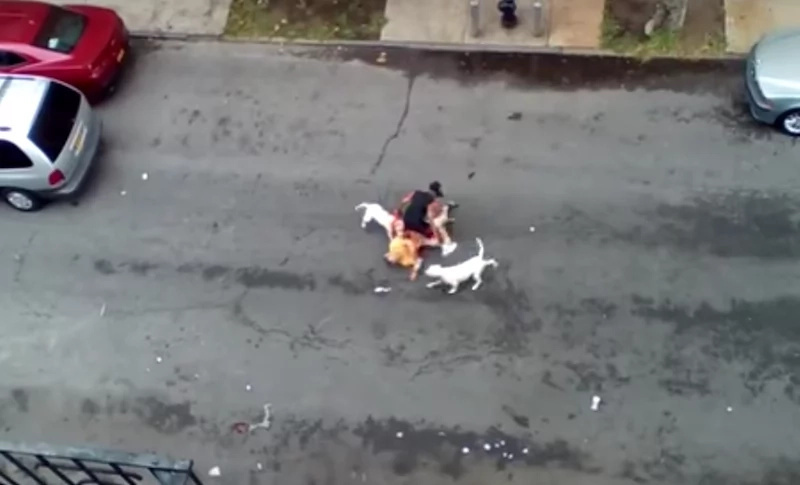 READ ALSO: Gulantang kami bes! Friends force Chinese newlywed to have sex in front of everyone
In this video, an old man named Francesco Bove is seen being attacked by 2 pitbulls. Although another man tries to save the old man and tries to push away the dogs, the pitbulls relentlessly attack and bite the old man.
According to witnesses, Bove was on his way to Our Lady of Mount Carmel Church in New York when the pitbulls of Cynthia Oliver suddenly attacked him.
Others try to also chase away the dogs, but it seems like nothing could stop them. After a few minutes, the blood of the old man could be seen all over the street.
READ ALSO: Ang lakas! Young girl beating up a snatcher is the best thing to watch today
Some people started calling the police. Others brought hoses to chase away the dogs.
But the dogs continued on mauling the old man.
One of the person trying to rescue the old man was also viciously attacked.
Bove was brought to the hospital and had to undergo surgery. Much of his nerves were damaged.
Cynthia was held accountable for the attack and is charged with "8 counts of assault" and "2 counts of reckless endangerment."
READ ALSO: Kilig na kilig! Man was "arrested" for drugs but was an ingenious wedding proposal
The dogs were also taken to the pound.
WATCH the brutal video below, viewer discretion is advised:
Do you have a story to report? Has something shocking happened in your local community? Send us a message on our Facebook page!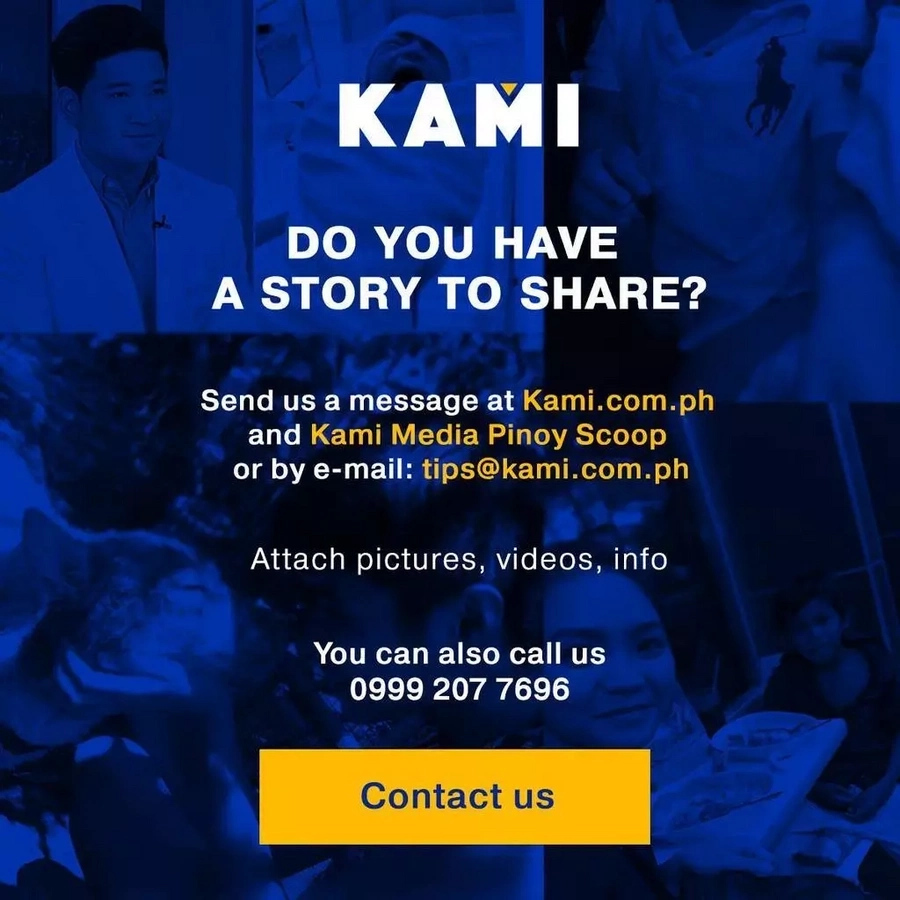 Source: Kami.com.ph