- China has some of the most absurd practices
- According to this man, urine will help fruits fresh
- Who would want to buy urine fruits? WATCH the video below
A man in China claims that the secret to keeping fruits fresh is urine.
In China, there are many bizarre practices. For example, there is a weird wedding ritual where the audience can dictate whatever the married couple should do in their wedding night. Read the story here: Gulantang kami bes! Friends force Chinese newlywed to have sex in front of everyone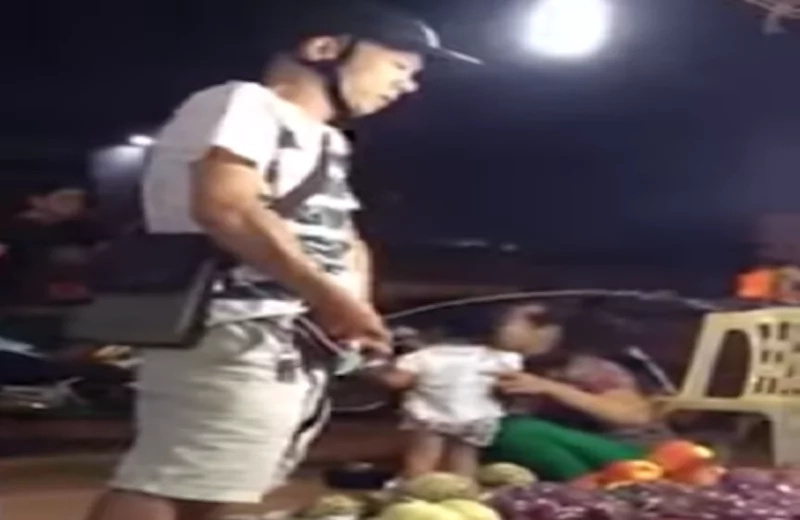 READ ALSO: Ang lakas! Young girl beating up a snatcher is the best thing to watch today
But the bizarre practices also extend to keeping things fresh.
In this video, a man is seen urinating on a stall of fruits. Bystanders were shocked at his activity.
In fact someone came over and asked him what he was doing and why he was urinating on the stall of oranges and apples.
READ ALSO: Nakakatakot! Terrifying video of toddler riding toy car and almost hit by dangerous truck
The man replied that urine would help the fruits remain fresh.
However, netizens commented that even if urine could keep the fruits fresh, urine is not sanitary and they would not buy the fruits.
READ ALSO: Kilig na kilig! Man was "arrested" for drugs but was an ingenious wedding proposal
Would you buy the fruits? WATCH the disgusting video of the man urinating on fruits below:
Do you have a story to report? Has something shocking happened in your local community? Send us a message on our Facebook page!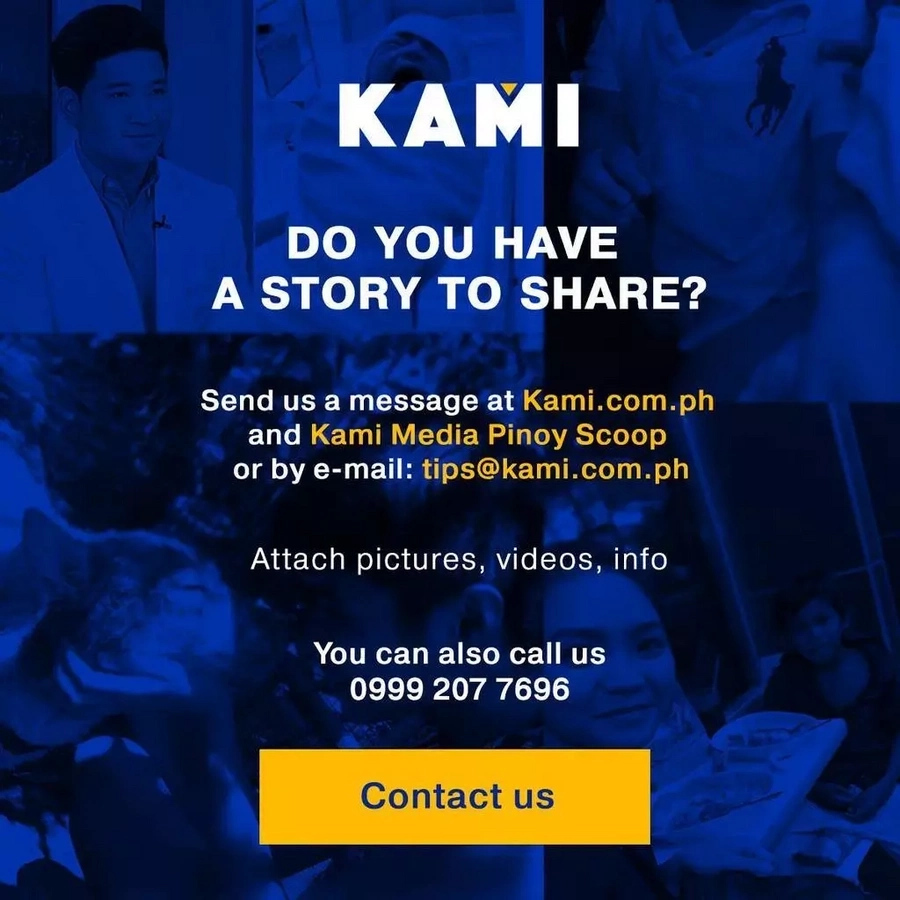 Source: Kami.com.ph