- Snatching is quite common in Manila
- Therefore, it is crucial for one to know how to defend one's self
- WATCH how this girl fights a snatcher
In rapidly urbanizing societies, there are growing cases of thievery. Here in the Philippines it is commonly known as "Snatching". This happens when a robber identifies a suspect's belonging, snatches it from them and runs away, sometimes on bikes. Events like these mostly happen in roads or streets where there is enough running space for the thief to escape.
READ ALSO: Gulantang kami bes! Friends force Chinese newlywed to have sex in front of everyone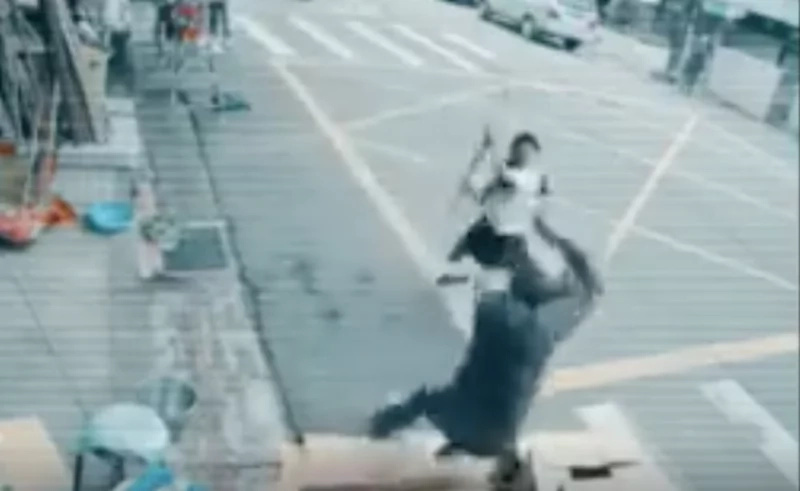 READ ALSO: Kilig na kilig! Man was "arrested" for drugs but was an ingenious wedding proposal
The video shows an event that is similar to a robbery done through snatching. A snatcher, as the robbers are called, saw a girl's bag. He quickly assumed that he will gain something from it so he went for the steal.
The problem that the snatcher did not hope to encounter was the girl in front of him.
The young girl, who appears to be a student, is highly trained in martial arts. She realized the situation that was taking place and quickly jumped into action.
READ ALSO: Nakakatakot! Terrifying video of toddler riding toy car and almost hit by dangerous truck
She dropped her backpack and run for a pole at the side of the street. She took it and quickly dropped the snatcher and disarmed him of the stolen bag.
She then proceeded to skillfully attacking him before finishing him off with a graceful spinning of the pole and a strong bash to the abdomen. The snatcher flew for back and crushed into a pile of boxes.
READ ALSO: Mabilis magisip! Tricycle driver escapes DEATH when reckless truck crushes bike
It is not clear if the video is real or setup. But one thing is for sure, knowing martial arts can quickly get you out of trouble.
WATCH the video below and share it with your family and friends:
Do you have a story to report? Has something shocking happened in your local community? Send us a message on our Facebook page!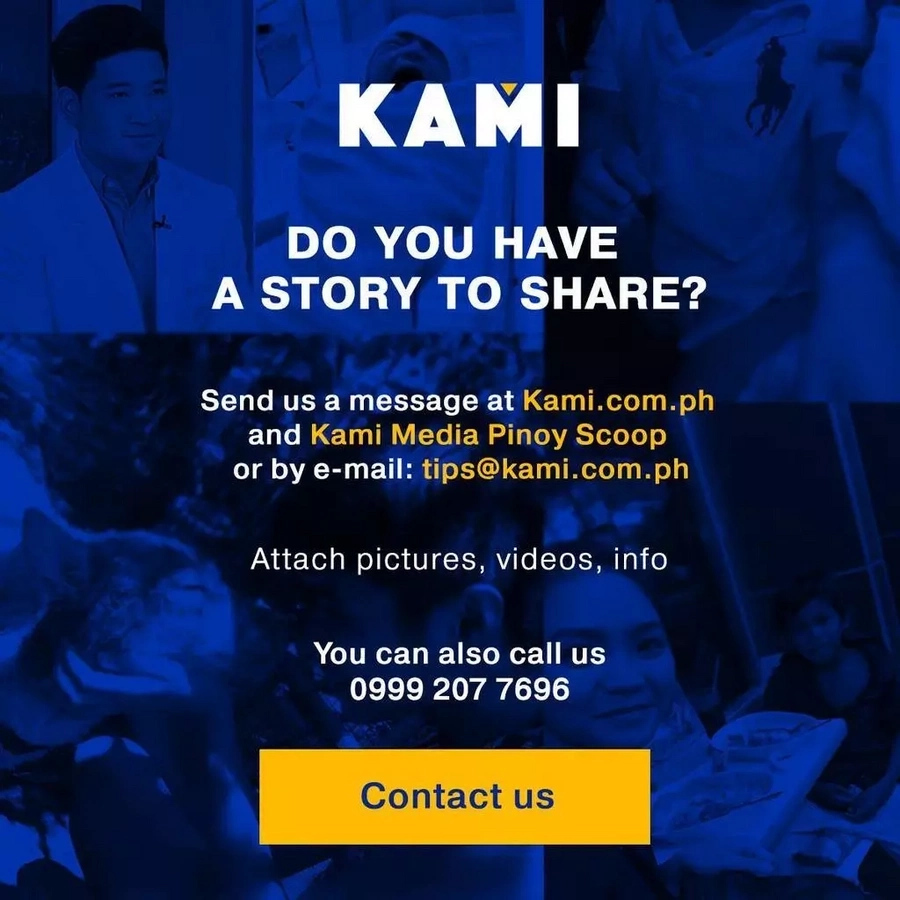 Source: Kami.com.ph