- TV host Mariel Rodriguez became emotional as she was lacking milk after giving birth to her first child
- Mariel's husband, actor Robin Padilla posted his video call with his wife who expressed frustration over not having enough breast milk
- Mariel then looked for an alternative but was not completely happy about feeding her child with formula milk
After suffering from two miscarriages, Mariel Rodriguez-Padilla has finally gave birth to her first child with actor Robin Padilla. However, the first-time mom is facing a difficult challenge as she was not having enough breast milk to feed her baby.
Robin recently posted his conversation with his wife who is currently in Delaware in the United states. In their video call, Mariel got emotional as she hysterically cried over not having enough breast milk for the past five days.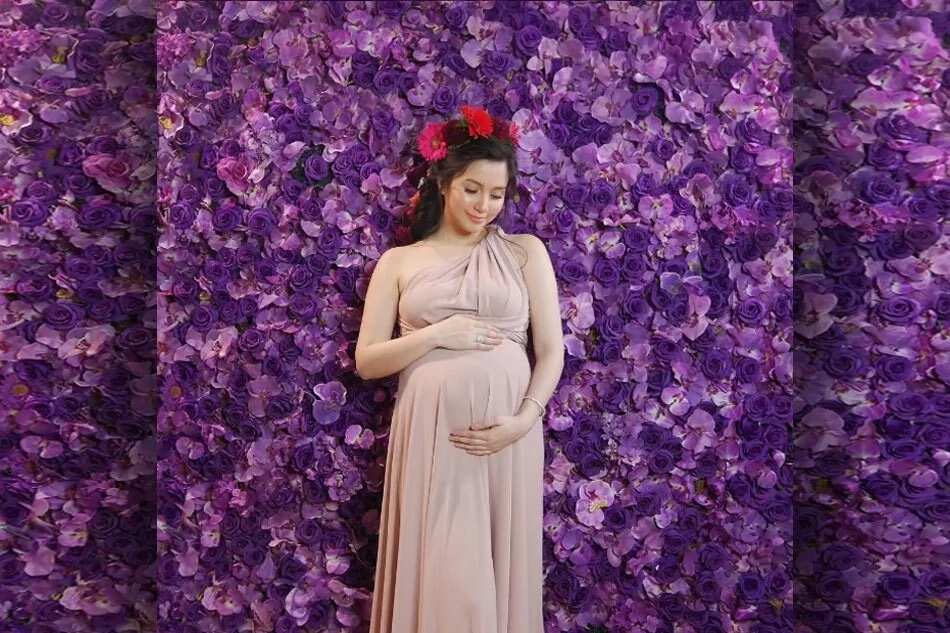 The TV host said:
"I don't have enough milk. She's so hungry and she gets no milk."
READ ALSO: Mariel Rodriguez calls caring husband Robin Padilla during labor
In order to feed her baby, Mariel searched for an organic formula milk to provide the needed nutrients of her newborn. However, she was not pleased with feeding her daughter formula milk. She told her husband:
"I searched for this, it's organic, but it's still formula. I really didn't want to give her formula.It [milk] will come but, for now, I have to feed my child, and if formula is the only way my child can eat then I will have to feed my child formula."
"Imagine, the milk came on the fifth day. Imagine if I didn't give her formula, she'd be hungry for five days! Can I do that to her? I want to just have more milk."
READ ALSO: Photo of baby Isabella posted by proud mommy Mariel
Robin then posted the video with a caption, citing the importance of breastfeeding babies especially those who are still under six months. He wrote:
"Why is breast milk good for babies? Breast milk contains antibodies that help your baby fight off viruses and bacteria. Breastfeeding lowers your baby's risk of having asthma or allergies. Plus, babies who are breastfed exclusively for the first 6 months, without any formula, have fewer ear infections, respiratory illnesses, and bouts of diarrhea."
Mariel, who was constantly updating her husband about her pregnancy and delivery, gave birth o baby Isabella on November 14 in the United States.
Watch Mariel's video chat with Robin here: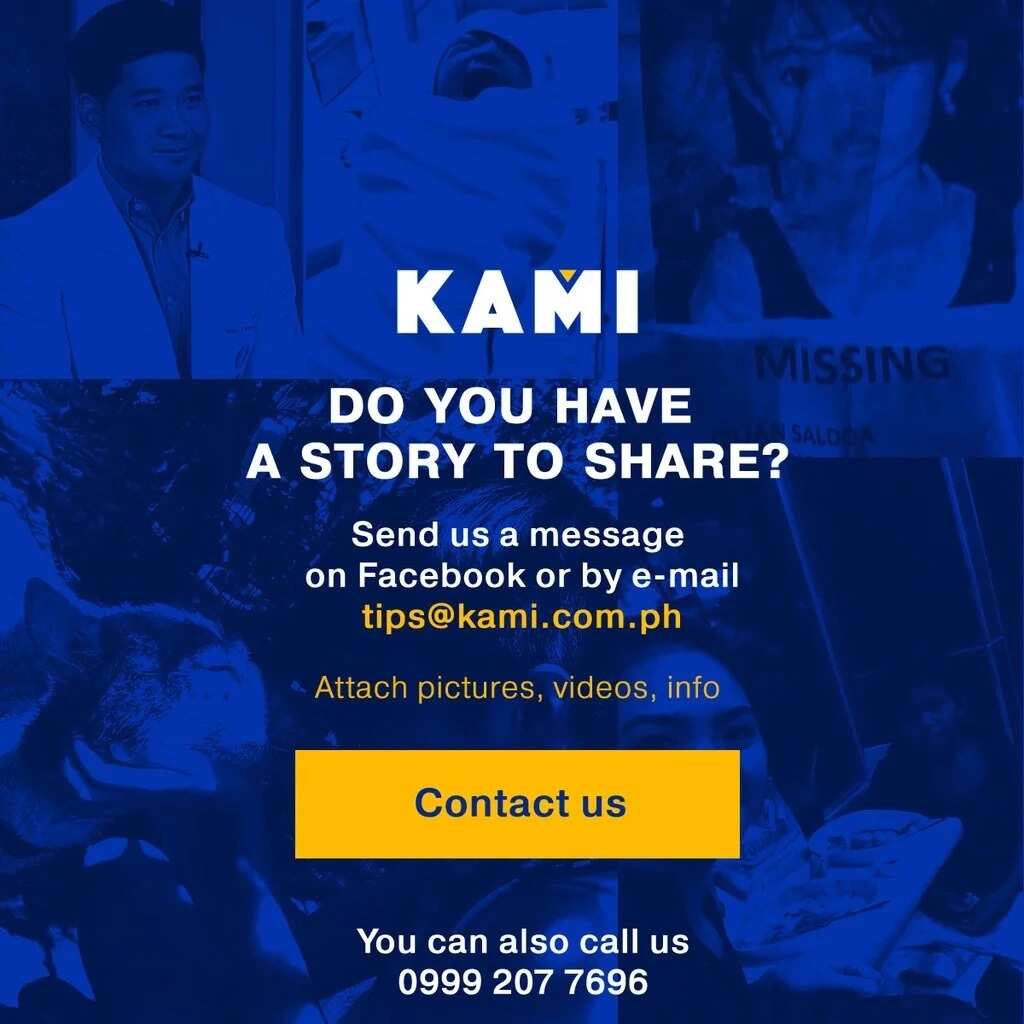 READ ALSO: Mariel and Robin describes baby as 'miracle child'
Source: Kami.com.ph