- A netizen on Twitter commented about the untidiness of protesters who rallied regarding the burial of Ferdinand Marcos at the Libingan ng mga Bayani
- Another netizen, who contributes his writing to a broadsheet, retaliated in the most fashionable way
- Aside from dressing up as Holly Golightly and Charo Santos-Concio, he presented other Imeldific looks
When people gather for a common purpose, which is usually to fight for their beliefs, one's attire should not matter.
One netizen thought otherwise, implying that fashion should be a priority wherever you go.
Cloie Pineda took out her annoyance on Twitter, sharing that those who rallied against the burial of the late president Ferdinand Marcos at the Libingan ng mga Bayani looked like they came from the squatters.
READ ALSO: Hinding-hindi malilimutan! Devastated netizens express disgust over hero burial of Marcos
She also noted that it made them look unprofessional before punctuating her statement with a resounding 'Ewww'.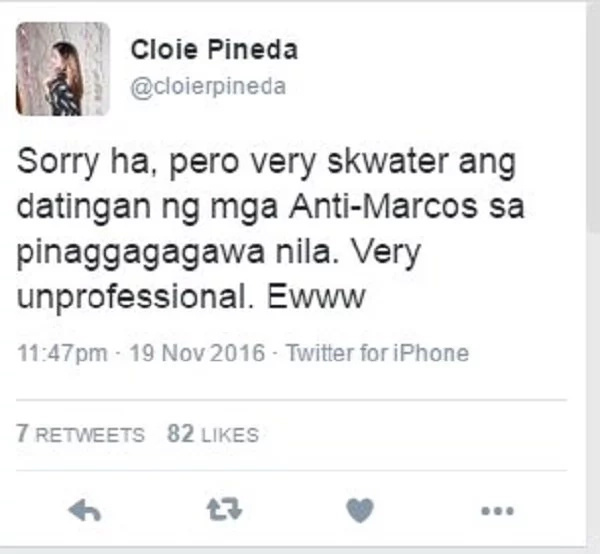 Her tweet has got the attention of Philippine Star contributing writer Stefan Punongbayan, who replied in the most fashionable manner.
In a series of posts, he presented a couple of looks he thought might get her approval - dressing up as Audrey Hepburn in 'Breakfast at Tiffany's' and Charo Santos-Concio.
READ ALSO: Ilayo natin siya sa masamang nilalang na yan! Netizen asks intervention for old father abused by his own child
The young writer even asked her if he wanted her to create a lookbook of professional yet rally-appropriate outfits.
He also donned outfits that would make Imelda Marcos proud - bold prints, silk scarves and costume jewelry.
In short, he dressed himself just like your rich auntie.
READ ALSO: Hala bakit kaya niya ginawa yun? Footage reveals MRT suicide attempt rescue
The person he hit on has apparently left Twitter, most probably due to the hate her comment got.
While we cannot imagine people going to EDSA or Mendiola in their finest, we can imagine them chuckling at Stefan's witty retort to a stuck-up netizen.
If he provided us with rally outfits, then maybe this should be the hairstyle that will go with it? You be the judge!
READ ALSO: Pati ba naman tahanan ng Diyos, pinatos! CCTV footage reveals two Pinoys stealing church's donation box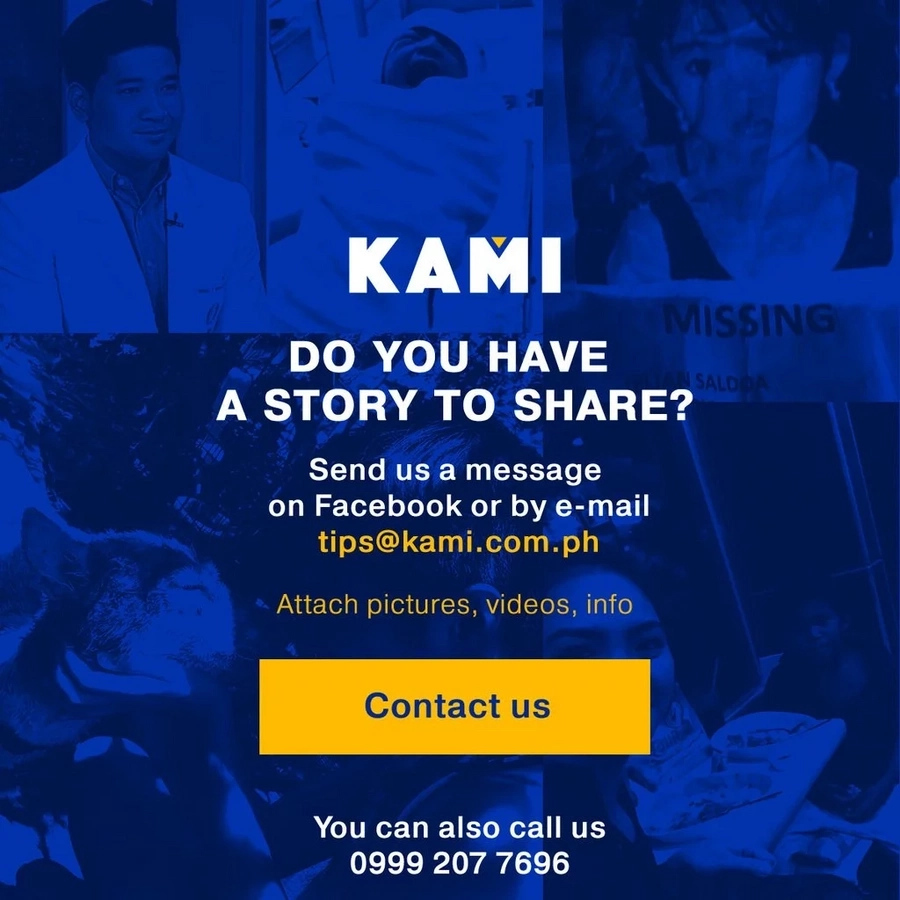 Source: Kami.com.ph