- Senate President Aquilino "Koko" Pimentel III said that it is still possible for President Rodrigo Duterte to reverse the burial of late president Ferdinand Marcos
- Pimentel said that if it will not be done in the present administration, then it can be reversed under the next president's term
- The senate president has been opposing the burial of the late strongman at the Libingan ng mga Bayani
Senate President Aquilino "Koko" Pimentel III claimed that President Rodrigo Duterte can still have a "change of heart" over the burial of the late president Ferdinand Marcos at the Libingan ng mga Bayani.
Pimentel, who is one of the politicians opposing the burial of the late strongman, said that the pilitical issue can be reversed anytime under the administration or Duterte, and if not, under the next president's term. He said:
"Of course, this being a political issue, let us not lose hope, because this can be reversed anytime."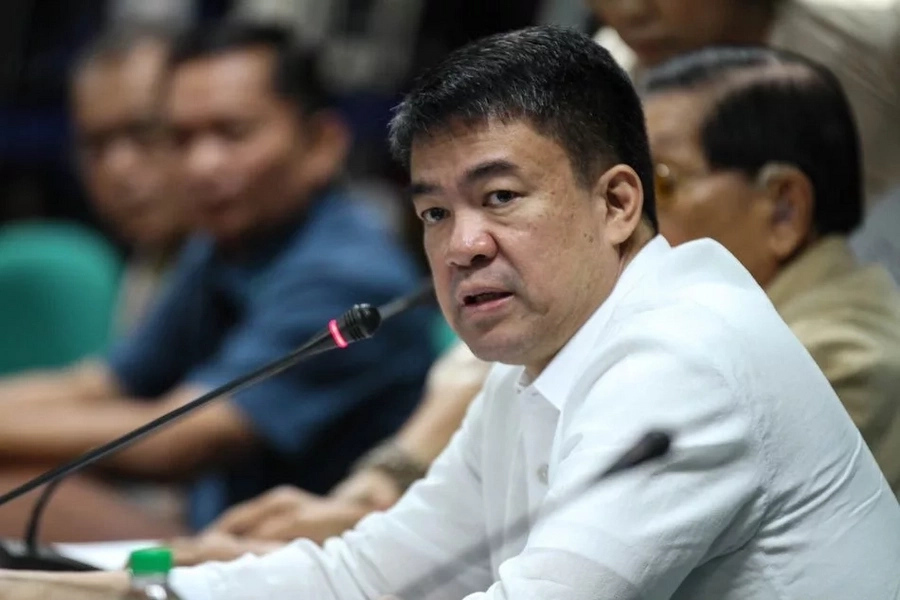 READ ALSO: Koko Pimentel proposes "Libingan ng mga Makasaysayang Pilipino"
"Then by 2022, when we have a new President and he believes that there are disqualified persons buried in the Libingan ng mga Bayani, then he can order their transfer, or their removal."
Pimentel's father, former Senate President Aquilino Pimentel Jr. served as an opposition leader during Martial law under the administration of the late dictator. According to the current senate president, the Marcoses owe the country a huge debt yet the state did a favor for them. He stated:
"This is not because of the legal (aspect). It is because a benefit is given to a person or his family against which the government has financial claim, which has not been returned and/or repaid."
READ ALSO: Duterte stands pat on decision to bury Marcos at LNMB
Pimentel added that once the transactions are reviewed by the Commission on Audit (COA), it may disallow all the expenses of the Armed Forces of the Philippines (AFP), which was tasked to organize the funeral arrangements, that are connected with the former president's burial.
According to him, COA's disallowance would compel the AFP to "justify, explain or return the sum spent."
Pimentel recently proposed a bill which aims to separate the Libingan ng mga Bayani from the cemetery of historic Filipinos to be called as "Libingan ng mga Makasaysayang Pilipino".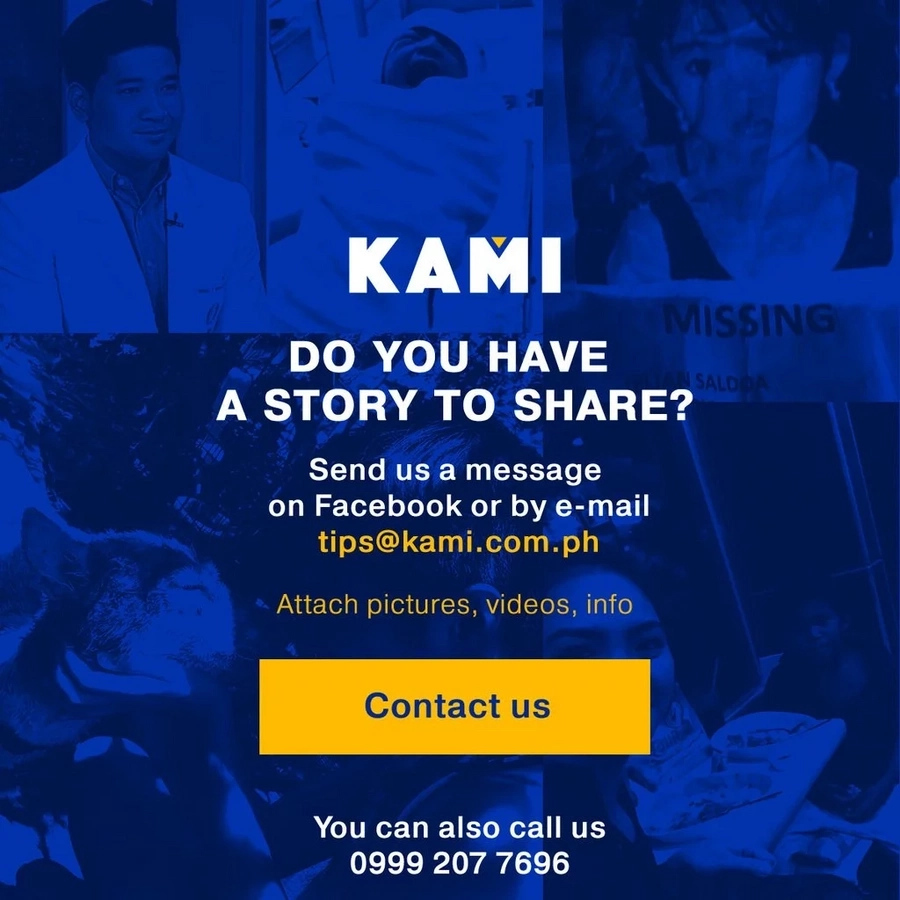 READ ALSO: 7 reasons why Marcos shouldn't be buried at LNMB
Source: Kami.com.ph