Bianca Gonzales shares touching message for husband JC Intal
- Bianca Gonzales wrote a sweet and delightful message for JC Intal's birthday
- She recalled their first meeting and shared her wishes for her husband
- Fans were also writing their greetings on the comments section
It's a normal thing to not fall in love at first sight, or even consider the possibility of getting into a relationship with someone during your initial meeting.
However, seeing how Bianca Gonzales and JC Intal are clicking it very well even after years of being together, it's difficult to imagine how the former was doubtful of falling for the latter.
READ ALSO: Bianca Gonzales expresses disdain for people who bash blindly
Fast forward to present time, Bianca could not help but gush about her husband when she wrote a moving message for him on her Instagram profile – with an adorable photo to boot!
Bianca recalled how she reacted skeptically when her friends teased her to JC back then, including her verbatim response. But now, she couldn't believe that she used to feel that way as she 'can't imagine a life without him' anymore.
READ ALSO: Bianca Gonzales hits back: "Negra" and proud
Aside from being proud that he is the father of their firstborn Lucia, the renowned TV host expressed her best wishes for her hubby, who was celebrating his birthday that day.
It's not only Bianca who seems to be extremely fond of JC, as Lucia's loving and amused gaze has been captured in the photo as well.
READ ALSO: Neri hits basher who wonders why she has not given birth yet
Fans are also showing their support as they also greeted JC through the comments section, and are praising how their family is growing to be an inspiring one.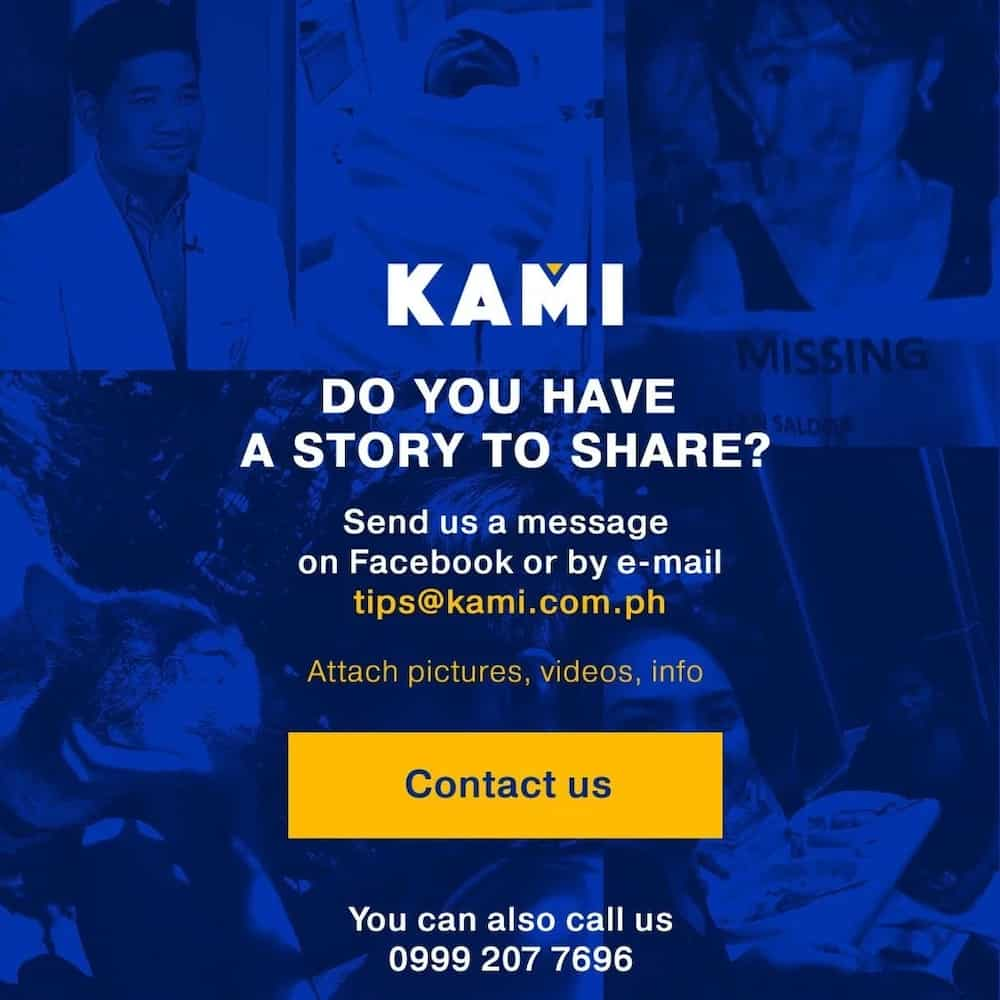 We can only imagine that one of their daily routines include something as heartwarming as this.
READ ALSO: Albie Casiño locks lips with gf at Disneyland
Bianca and JC had two weddings. The first was an intimate gathering with only 50 guests in Palawan on December 4, the second happened a week later.
Source: KAMI.com.gh