Jake Ejercito or Juan Emilio Ejercito, the son of Manila Mayor Joseph Estrada, had a change of heart and will no longer vote for presidential aspirant and Davao City Mayor Rodrigo Duterte and compared him to Donald Trump.
"I used to think it wouldn't be so bad if Du30 won and even considered voting for him, but he's unfortunately turning into Trump," the young celebrity tweeted.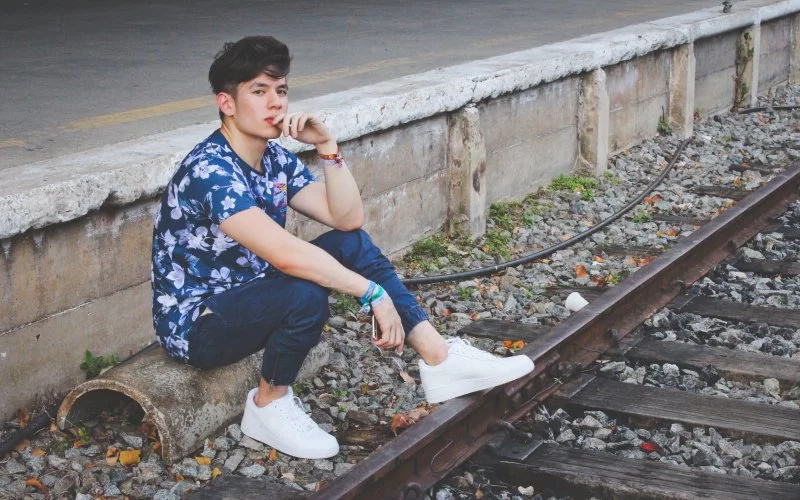 Duterte has been under the spotlight for many months, but received hostile response recently because of an alleged "rape joke" towards the late Australian lay missionary Jacqueline Hamill. Although the presidential candidate apologized for his remark, it left a bad taste on some people.
ALSO READ: After rape joke, Duterte ridicules disabled
The Republican presidential candidate has been in a swirl of controversies and earned criticisms due to his sexist remarks against women and LGBT. Trump also received backlash after his argument with Fox News political commentator Megyn Kelly. This could be the similarity that the young celebrity saw between the two.
The businessman turned politician was called a "misogynist" because of his remarks and many people are unhappy of his orthodox views.
ALSO READ: International media compare Duterte to Trump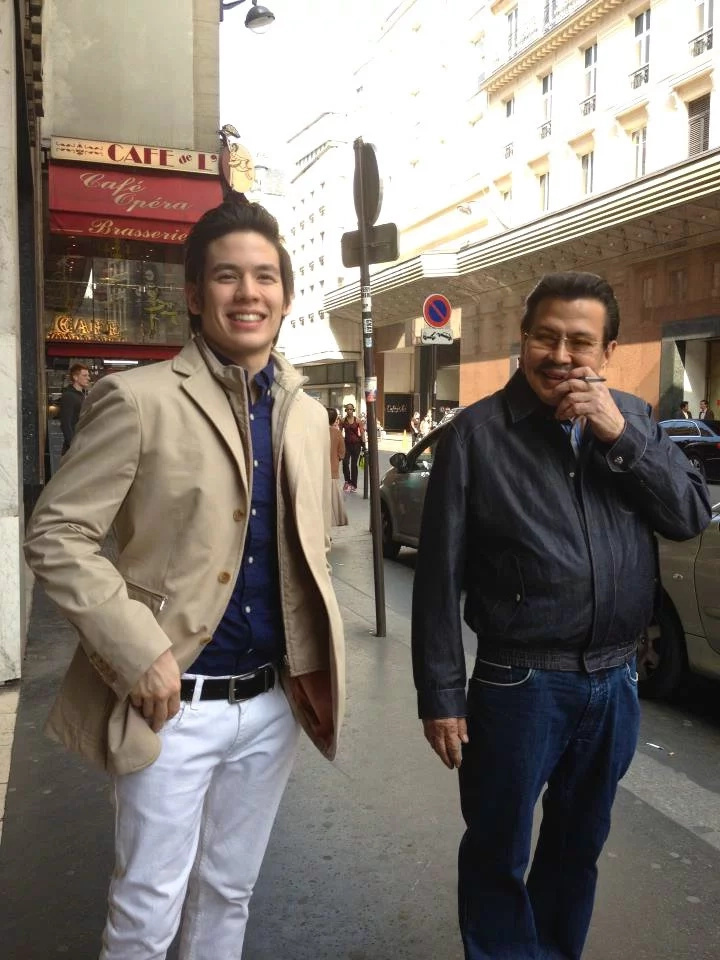 While his father publicly endorses and supports Senator Grace Poe, Ejercito seem to have another candidate in mind.
In a follow-up tweet, the Jake said, "His leadership style may have worked for Davao, but it's not ideal for a sovereign state. Vote with your head, not with anger or any emotion."
"This election would've been a no brainer if only Miriam were healthier," he added
Jake Ejercito is Erap's son to former actress Laarni Enriquez. Like in the last election, Jake is actively campaigning for his dad for his mayoral position, which he thinks is a form of father-son bonding. He is also the ex-boyfriend of Andi Eigenmann who considers him as the "father figure" of her daughter, Ellie.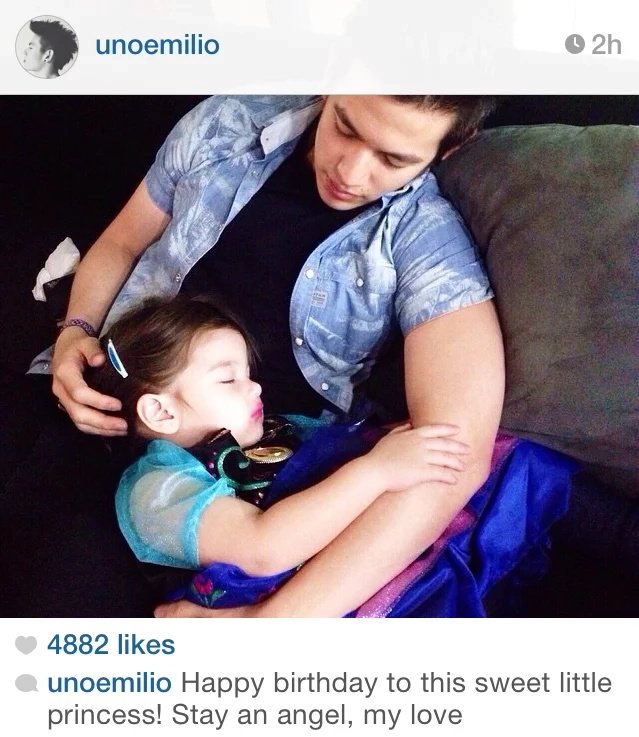 Source: Kami.com.ph