- President Rodrigo Duterte finally met his "idol" Russian President Vladimir Putin
- Duterte mentioned during their discussion that the Philippines has been longing to be part of Europe
- Duterte has expressed his admiration to Russia and Putin's leadership
President Rodrigo Duterte told his "idol" Russian President Vladimir Putin during their most-awaited meeting that the Philippines had been wanting to become part of Europe.
The two leaders had a bilateral meeting on the sidelines of the Asia-Pacific Economic Cooperation (APEC) Summit on Saturday, in Lima, Peru. Duterte then expressed his adoration to Russia and its president's leadership.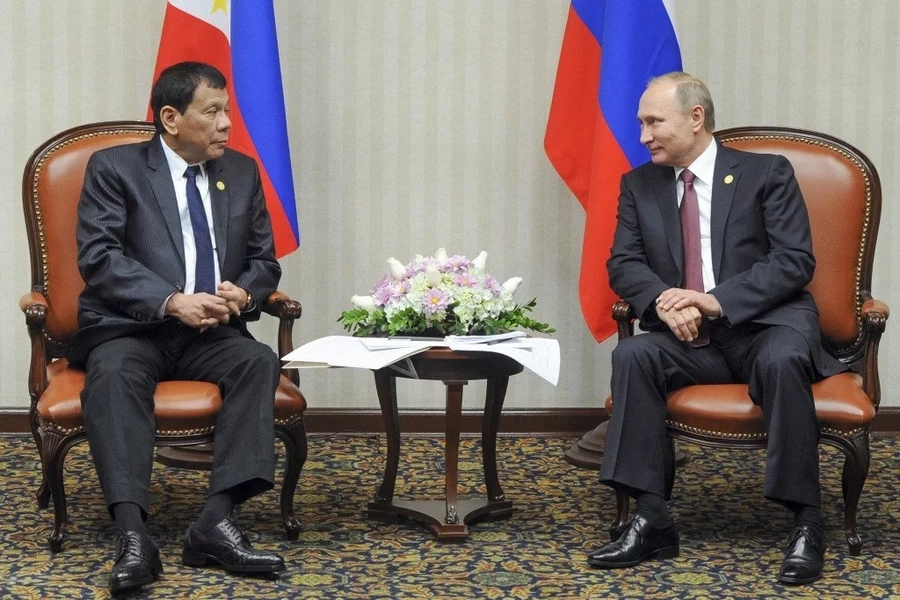 The Philippine president said:
READ ALSO: 6 surprising similarities of Duterte and Vladimir Putin
"I have been looking for this moment to meet you, Mr. President, not only because you represent a great country but [because of your leadership] too."
President Duterte also mentioned how the Philippines has been longing to be part of Europe. Duterte added:
"And we've been longing to be part also of — despite the distance — we have been longing to be part of Europe, especially in commerce and trade around the world."
He further discussed the "hypocrisy" of some Western countries as they, according to him, intervene with other countries' affairs while advancing their own interests. Duterte stated:
READ ALSO: Duterte on Putin: 'Pareho kami eh'
"They want to seem to start a war but are afraid to go to war. That is what's wrong with America and the others. They are waging war in so many places: in Vietnam, Afghanistan and in Iraq."
"And for one single reason that there was a weapon of mass destruction [in Iraq] and there was none. They insist, if you are allied with them that they follow you. They go to the Korean war, nothing happened. They did not defeat them."
President Duterte has been vocal in expressing his admiration to the Russian president, saying that he is someone who gets what he wants. Duterte also mentioned some of his similarities with Putin such as their love for guns and women.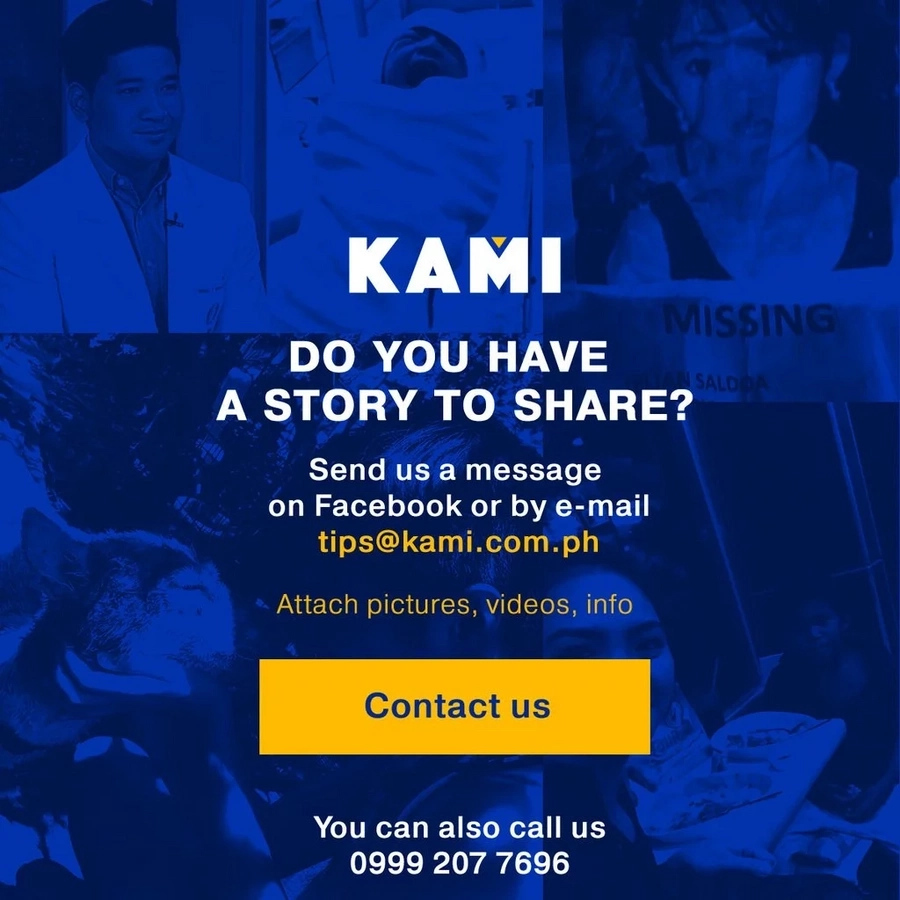 READ ALSO: Duterte announces separation from the US during China visit
Source: Kami.com.ph