- Amid ongoing protests, the Marcos family and supporters held a vigil at the Libingan ng mga Bayani
- Former first lady Imelda Marcos thanked the supporters who attended to pay respects
- Thousands of activists protested at EDSA to express condemnation over the hero's burial of the former dictator
The Marcos family and the supporters of the late president Ferdinand Marcos gathered at the former dictator's tomb in the Libingan ng mga Bayani on Saturday, amid ongoing protest.
The former first lady Imelda Marcos was present in the event and thanked his late husband's supporters, mentioning the local officials from their hometown who traveled all the way to Manila to pay respect to the strongman.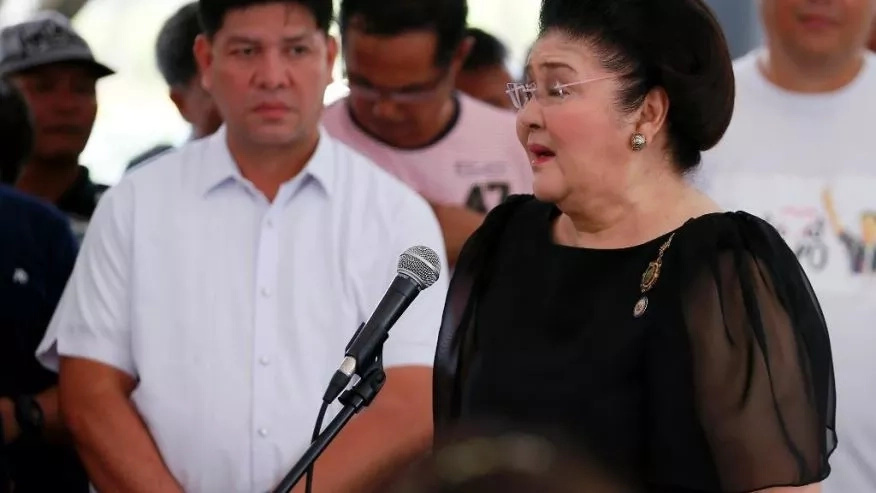 Imelda who was wearing black said:
READ ALSO: Anti-Marcos activists flash witty signs at rallies
"I know Ferdinand will at last be at rest here at the Heroes' Cemetery. But I know we still have a lot of criticisms to face."
She also mentioned how the supporters had given her and their family strength as their long wait which lasted for almost 30 years is finally over after the former president was buried at the national cemetery reserved for former presidents, national artists, and soldiers.
Ilocos Norte Governor Imee Marcos and former senator Bongbong Marcos also thanked the people who attended the vigil for their late father. They also apologized for keeping the burial as a secret, mentioning the reports he had received about the plans of anti-Marcos groups to create trouble.
READ ALSO: Marcos to be buried at Libingan ng mga Bayani today
Meanwhile, pro-democracy activists gathered to plan for further protests which may last until the end of the month. According to them, the debate over the final resting place of former president Marcos was far from over.
Thousands of anti-Marcos activists from different parts of Manila mostly participated by youths gathered at EDSA to participate in the demonstration after the surprise burial of the former dictator.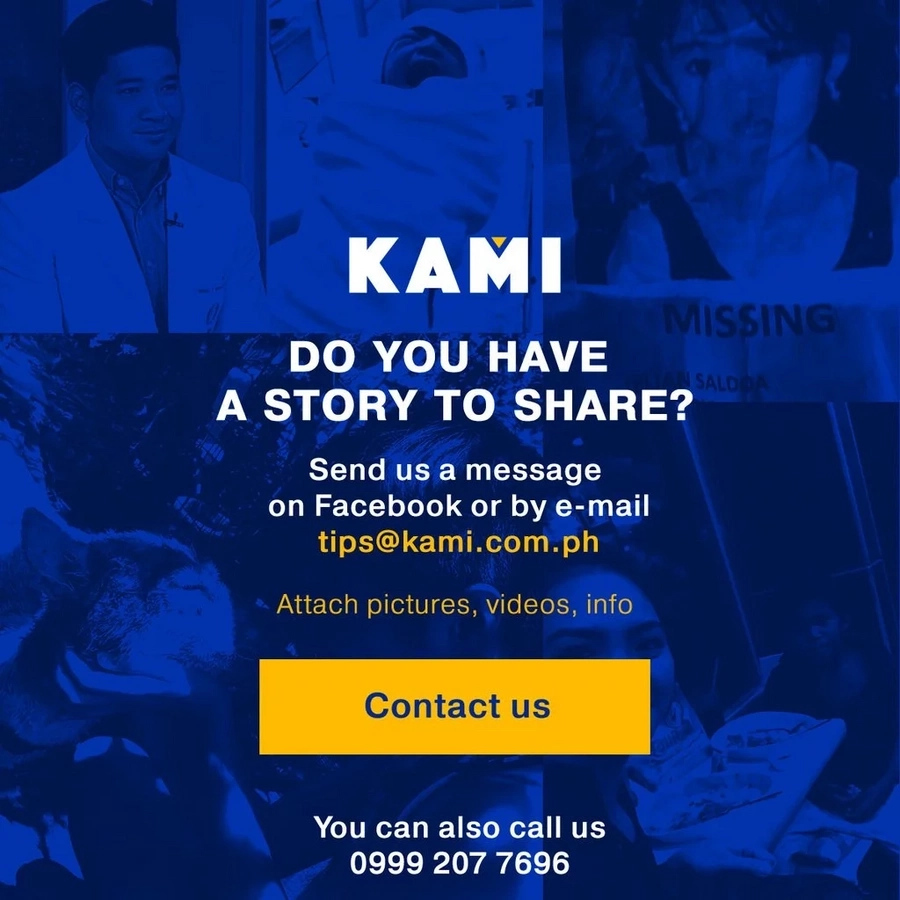 READ ALSO: PH debate community denounces Marcos' burial at the LNMB
Source: Kami.com.ph