Albie Casiño locks lips with gf at Disneyland
- Albie Casiño confidently posted a photo of him kissing his girlfriend
- The young actor moves on from being tagged as a young, irresponsible father to Ellie to a victim of Andi Eignmann's lies
- It was revealed that Jake Ejercito is the real father of Andi's daughter that is why he is so close to her
Kapamilya actor Albie Casiño shared a photo of his recent trip to Disneyland with girlfriend.
READ ALSO: Albie Casiño talks about his love life post-Andi Eigenmann fiasco
In the photo, the actor and girlfriend shared a kiss with a castle behind them. The two are enjoying a nice time together overseas.
READ ALSO: Albie Casiño happy he wasn't the father of Andi's daughter
The actor can now be out and proud with his girlfriend without the fear of drawing criticisms from the public thinking that he fathered a child with another woman, yet he is enjoying the company of another. However, that is not the case anymore.
The young actor can now comfortably enjoy his time with his girl and not to keep her in secret. He moves on from worrying over the paternity over Andi's daughter after the truth was revealed that he is not the real father.
READ ALSO: Albie Casiño's mother talks about Andi Eigenmann
However, many netizens are supportive of Albie's new relationship as they said the actor has suffered because of ex-girlfriend Andi who claimed that he was the father of her daughter Ellie. It was revealed that celebrity Jake Ejercito was the real father of Ellie.
Netizens think that he deserved happiness after all of the wrongful allegations against him. Meanwhile, people think that Andi is the main culprit in all this mess. They think that she concocted the lies in order to save face.
READ ALSO: Andi hits back at haters who give her unsolicited advice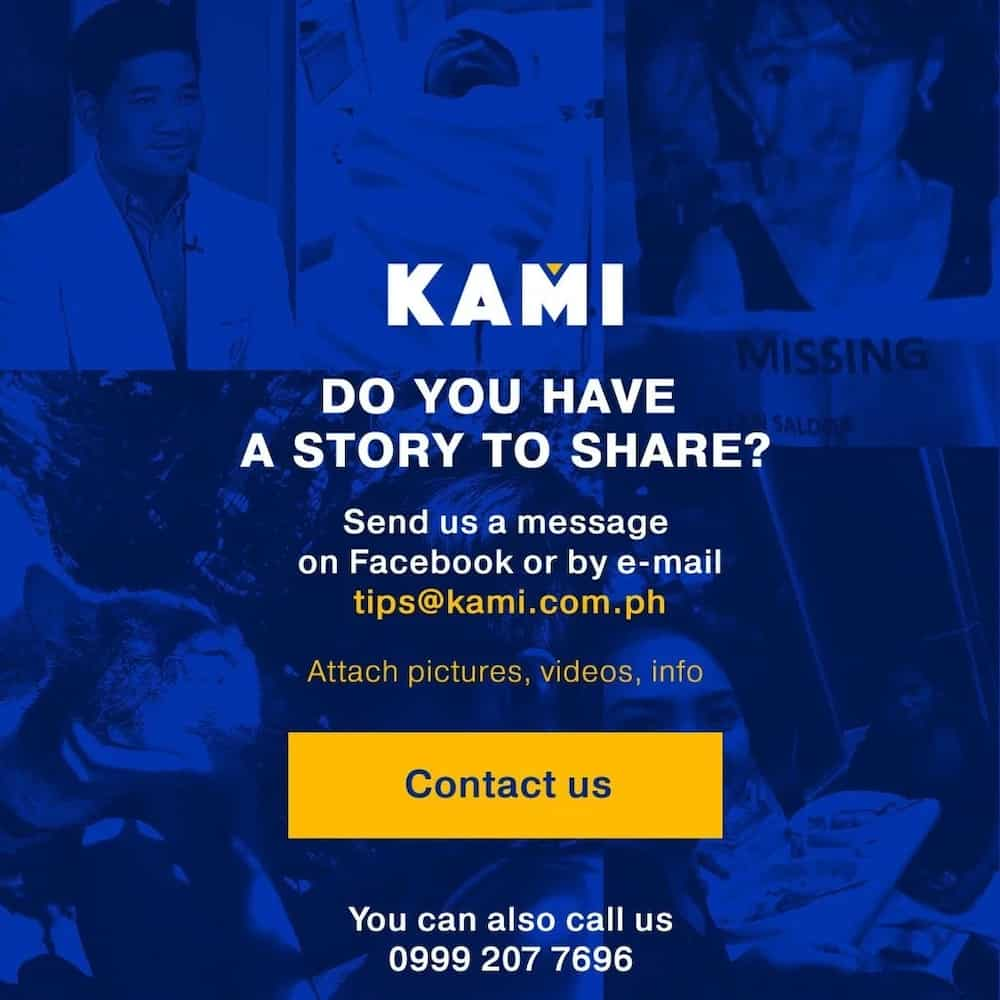 Source: KAMI.com.gh