- Former President Benigno Aquino III urged people never to forget the victims of Martial Law
- His sister Kris Aquino offered no comment on the matter as she may receive flak from people
- Filipinos were shocked that Marcos burial was held yesterday afternoon at the Libingan Ng Mga Bayani
Filipinos were shocked learning that the burial of late President Ferdinand Marcos was yesterday, the Aquinos have different views on the controversial burial of the Philippine's dictator.
READ ALSO: 7 lessons Filipinos learned from Ferdinand Marcos
The confidential burial ceremony of the late tyrant caused outrage to those who opposed the Supreme Court's decision to allow Marcos to be buried at the Libingan Ng Mga Bayani or Heroes' Cemetery in Taguig.
Some people think that the Marcos family deceived the Filipinos by silently holding the burial to prevent people from protesting. Moreover, some people filed petition trying to overturn the outrageous decision of the highest court.
READ ALSO: Netizens react to Marcos' hero burial
Former President Benigno Aquino III urged people not to forget the victims of Martial Law. "It is fitting that we hear the voices of others: learn about their stories, the persons behind the statistics, their loved ones lost to the regime of Martial Law. They should never be forgotten," says Abigail Valte, spokesperson of former president Benigno Aquino III.
Meanwhile, his sister Kris has a different opinion on the issue. In an Instagram post, the premier TV host opted not to comment leaving people wondering why is she silent about the issue.
READ ALSO: In defense of Martial law: Why Marcos is a hero
Noynoy and Kris are children of former senator Benigno Aquino Jr, Marcos' political nemesis, who was incarcerated during Martial law and later killed upon his return from the United States where he lived in exile with his family.
READ ALSO: Marcos ill-gotten wealth reach US$10 billion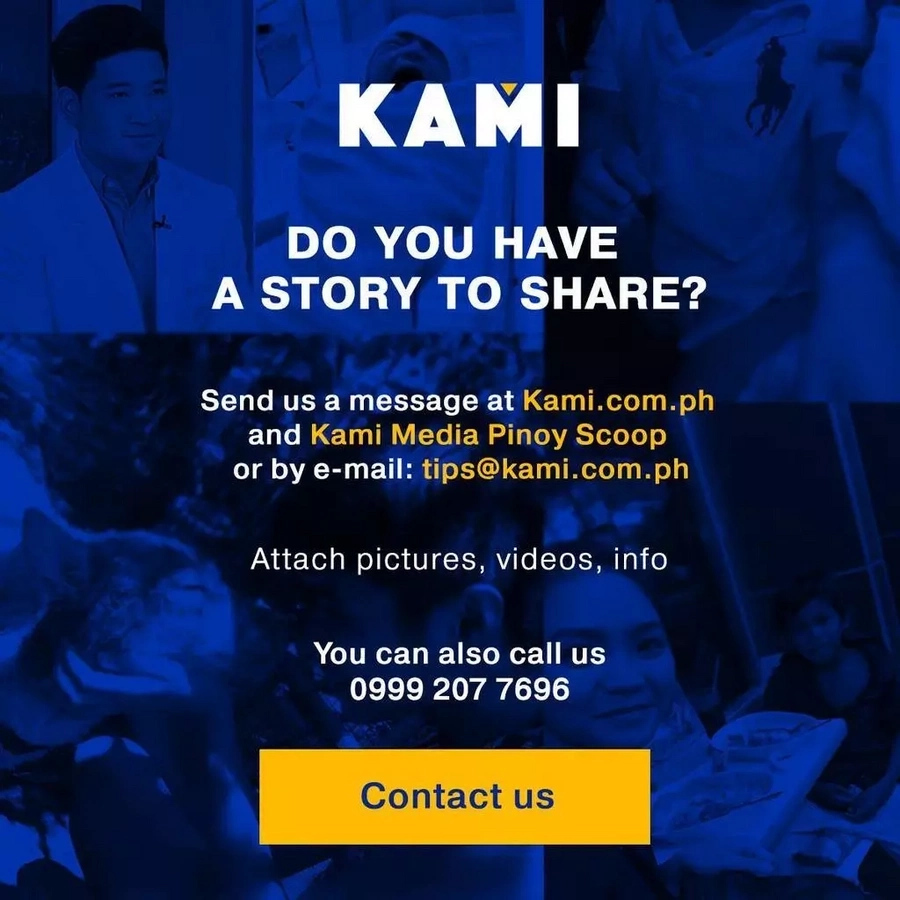 Source: Kami.com.ph