- A brave netizen slammed UN Ambassador Teddy Locsin Jr. on Twitter
- Locsin posted a tweet, expressing his reaction abut the burial of the late President Ferdinand Maros
- A certain Justine Lubag re-tweeted Locsin's statement and wrote a sarcastic caption and she was later blocked by Locsin
The recent surprise burial of the late president Ferdinand Marcos at the Libingan ng mga Bayani has gained different reactions from people.
Rallies in different parts of the country took place but those who were disappointed with the hero burial, yet were not able to be physically present in the demonstrations spoke their hearts out through social media.
A brave netizen slammed United Nations ambassador Teddy Locsin Jr. as she tried to follow his argument. A certain Justine Lubag posted screenshots from Twitter showing her and Locsin's tweet.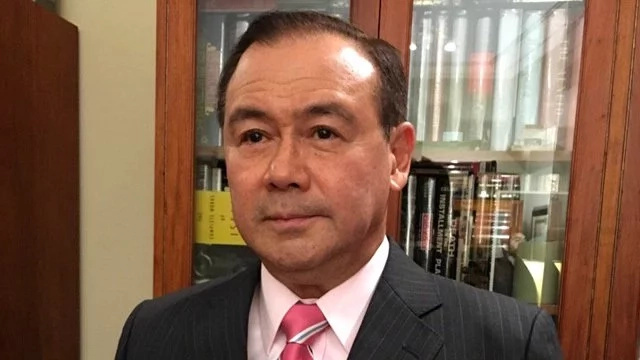 READ ALSO: Teddy Locsin accepts offer as UN Ambassador
The UN Ambassador tweeted his reaction regarding the burial of the late strongman. He wrote:
"Were you even born yet to arrive at that conclusion?"
Lubag then re-tweeted Locsin's statement with a 'sarcastic' caption:
"Ikr, fuk those history teachers for saying the spaniards oppressed us! Their grandpas werent even born yet!!"
Lubag then posted a screenshot showing she has been blocked by Locsin after her statement which gained support from other social media users, saying that an "achievement" has been unlocked.
READ ALSO: Locsin regrets alluding Holocaust to fight drugs
One Facebook user commented: "Justine Lubag, arsonist supreme, burns Teddy Boy beyond recognition."
Another Facebook user also slammed Teddy and wrote: "So if we 'where'n't born yet we have no say? Lol. So doctors need to have cancer to cure cancer? Lawyers need to have committed a crime to convict someone? UN ambassadors should have decent grammar to be a UN ambassador?"
One netizen said: "He really does that. Had an experience like that too. I really want to remove him from being a UN Ambassador. Its so pathetic to show UN that he's the best person to represent our country."
The post already gained more than 5,ooo reactions in less than a day.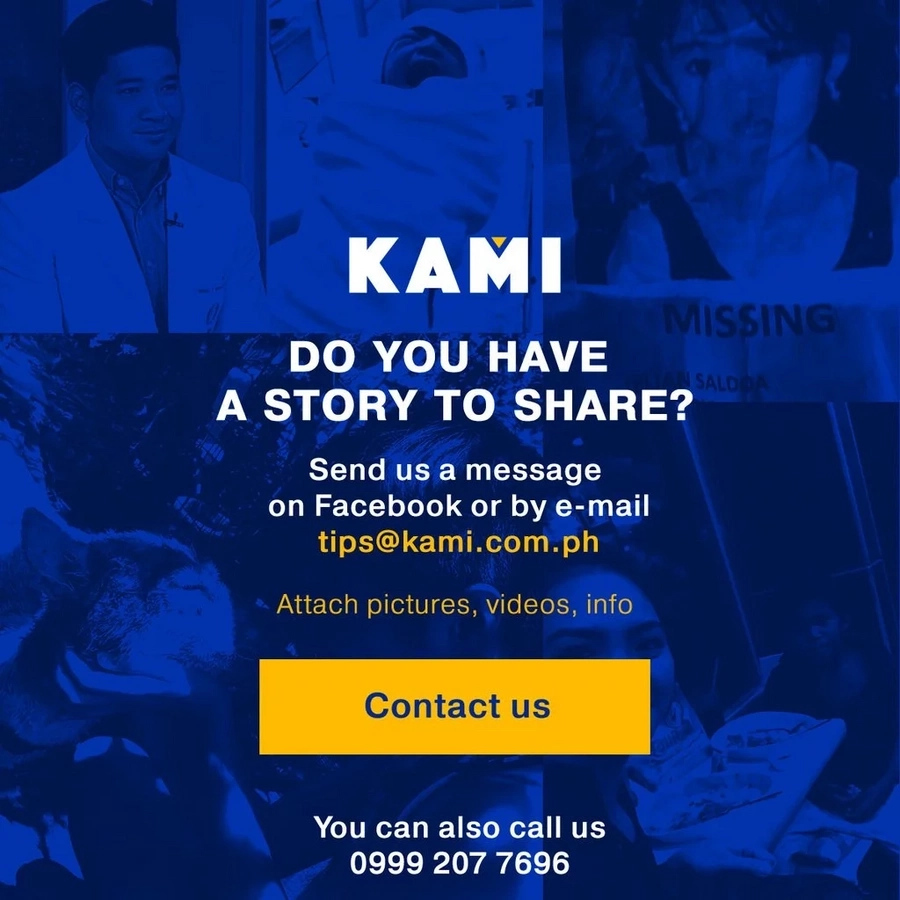 READ ALSO: Teddy Locsin Jr. On Guidicelli's Italian Portrayal: Pathetic
Source: Kami.com.ph