It may all seem like a bit of fun and entertainment, but online gaming has been creating a bit of a stir.
This cartoon depiction represents a man who live-streamed his naked wife to feeling gamers after she got drunk and he decided to undress her.
Needless to say, many people were not impressed.
Click on 'Next' to watch the full video of worldwide mayhem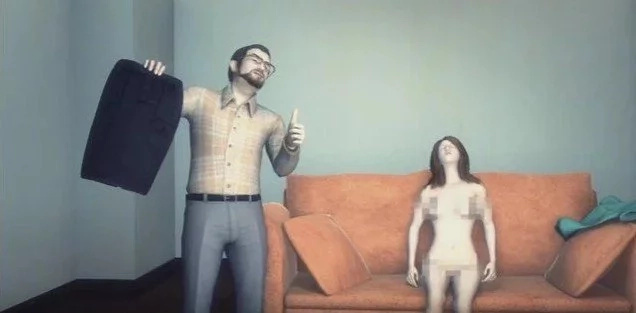 Next slide