- Highest-ranking military generals from all major services were absent during Marcos' burial
- They were either out of the country or could not attend due to prior engagements
- It was the AFP vice chief of staff Lieutenant General Glorioso Miranda who showed up as acting chief of staff
The unprecedented hero burial for late President Ferdinand Marcos also took the highest-ranking military generals by surprise as they failed to attend the controversial event at the Libingan ng mga Bayani on Thursday, November 18.
In a report written by Rappler, Armed Forces of the Philippines (AFP) spokesman Brigadier General Restituto Padilla came to the defense of the top military generals and explained that they were not able to show up due to it being a last minute occasion.
READ ALSO: UP, Ateneo, Miriam furiously cry protests at the streets of Katipunan
AFP chief of staff General Ricardo Visaya and Army chief Lieutenant General Eduardo Año are currently out of the country. Meanwhile, Navy chief vice admiral Ronald Joseph Mercado and Air Force chief Edgar Fallorina could not make it due to prior engagements.
Next in line that was able to be present was the acting chief of staff, AFP vice chief of staff Lieutenant General Glorioso Miranda.
READ ALSO: Netizens react to Marcos' hero burial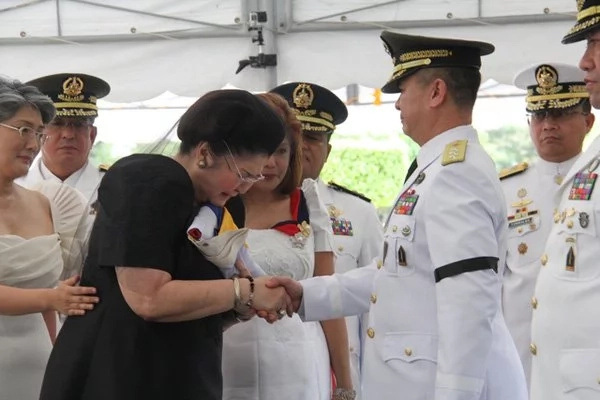 With the chiefs of the military's major services away, Miranda had the vice chiefs from each to accompany him, namely Army vice Commander Major General Harold Cabreros, Air Force vice Commander Major General Conrado Parra, and Navy vice Commander Rear Admiral Rafael Mariano.
Before the ceremony came to a close, it was Miranda who gracefully offered the flag to the former president's widow, Imelda Marcos.
READ ALSO: General says Marcos' family shouldered chopper transport expenses
Those who were in charge of escorting Marcos' remains to the cemetery in Taguig came from different services. 2 represented the air force, 2 from the army, and 1 carried the name of the navy.
Miranda finished his schooling in 1983 from the Philippine Military Academy which coincidentally falls on the same year Ninoy Aquino was assassinated.
READ ALSO: Lawmakers promise to take Marcos' body out from the Libingan ng mga Bayani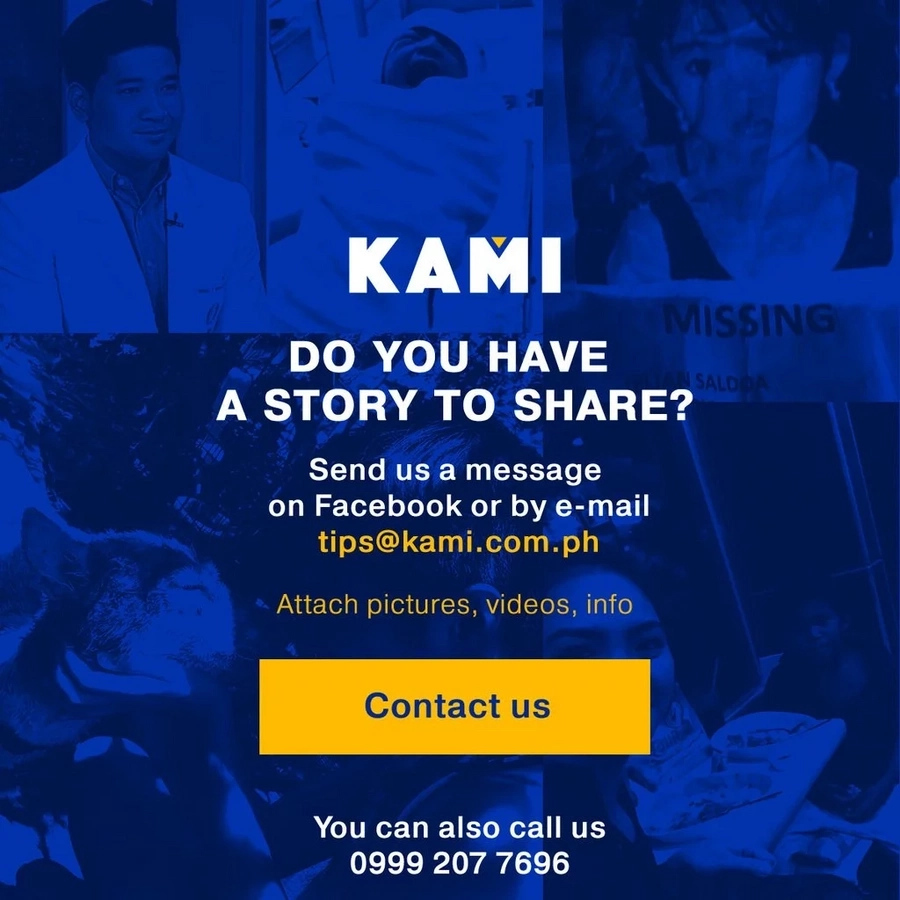 Another news equally shocking is this.
The burial has sparked nasty remarks and disdain from lawmakers and civilians alike. Vice President Leni Robredo was among who disagreed with the surprise burial and claimed that the incident has broken the country's laws.
Source: Kami.com.ph