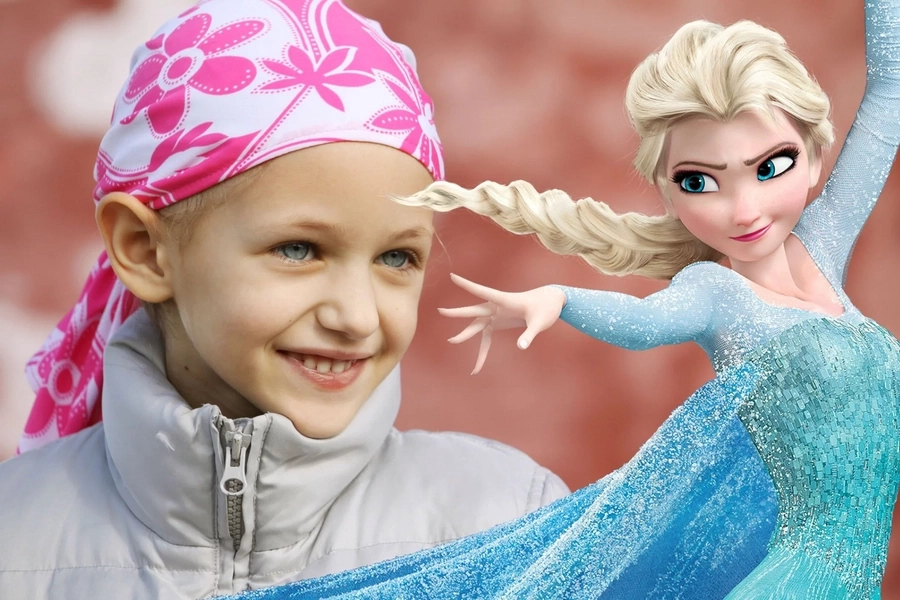 - A 14-year-old girl with terminal cancer has become one of the few people that have been cryogenically frozen to be later resurrected in the near future
- The young girl spent the last days of her life researching the lucrative procedure of freezing one's body and awaiting the day they can be resurrected
- Despite her parents having a disagreement on the procedure in the end they decided to respect their daughters last wish
A 14-year-old girl with terminal cancer was told she had mere weeks to live and decided that her best option to route with cryogenics finding solace in the fact that maybe in the future she will be able to be brought back to life.
The young girl spent her last days alive researching the method could one day bring her back to life as her divorced parents argued on what to do with her remains.
The 14-year-old girl wrote a letter to the judge in which she stated that she was unwilling to die yet had come to accept her fate.
"I want to live and live longer and I think that in the future they may find a cure for my cancer and wake me up. I want to have this chance," she wrote to the judge.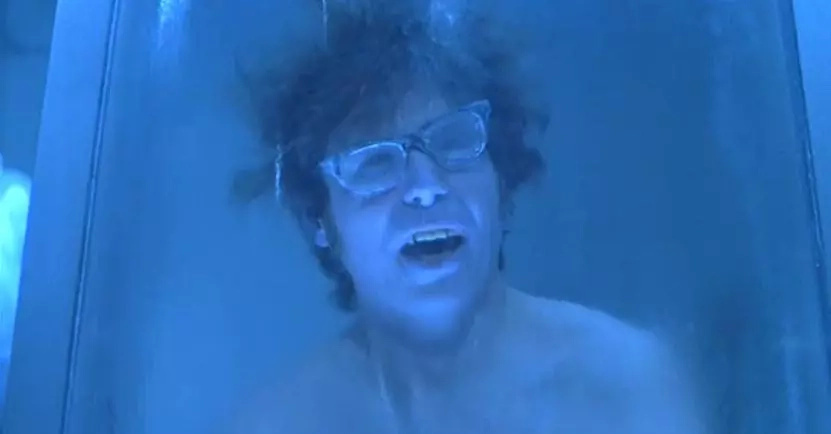 The judge agreed that the girl's wishes should be abided and said that her body should be preserved the way she wishes it to be preserved.
The child's mother supported her daughter's last wish.
However, the father that she did not see for over 8 years was against the procedure that she would one day be revived as a 14-year-old somewhere in America.
His thoughts were: "Even if the treatment is successful and she is brought back to life in, let's say, 200 years, she may not find any relative and she might not remember things. She may be left in a desperate situation – given that she is still only 14 years old – and will be in the United States of America."
However, in the end he supported her decision and said: "I respect the decisions she is making. This is the last and only thing she has asked from me."
Because of the girl's condition the judge had to attend her hospital to give the verdict.
The girl is now among the small number of people that have been cryogenically frozen and await a resurrection in the future.
Source: Kami.com.ph