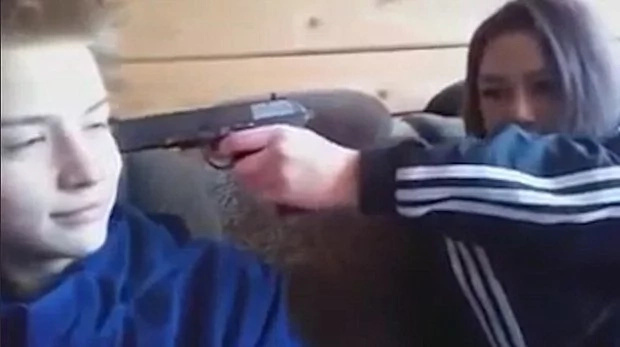 - Two 15-year-old teenagers from Russia committed suicide after an hours long shootout with the police
- Denis and Katya ran away from home after Denis shot Katya's mother in the leg "by accident" and began shooting at police vehicles when the police tried negotiating with them
- The teenagers shared the last hours of their lives on social media with all their followers to witness
Two Russian teens committed suicide after a shootout with the local police. The two teens armed themselves with pistols and shotguns and took a last stand in an empty building.
Monday morning police in the small Russian town of Pskov were called because people heard the sound of gunshots. As soon as the officers arrived at the scene they were forced to take cover from the barrage of bullets that were unleashed at their direction.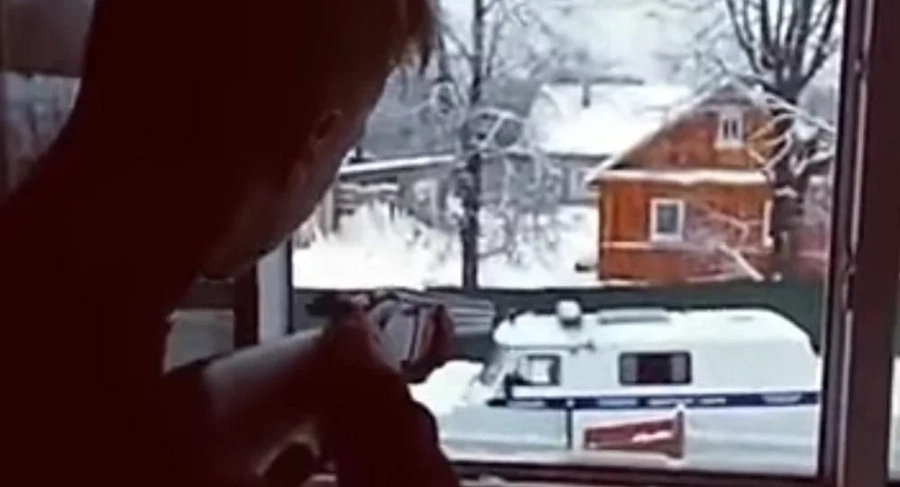 The police tried negotiating with the two teenagers for hours but to no avail. The two 15-year-old teenagers, Denis and Katya, stated that they weren't left any other options and committed suicide. The two teenagers streamed their last hours on Periscope the whole duration of the firefight. In addition they uploaded photos and video of their last moments to their Instagram pages.
Police report states that in the morning the two teens got into an argument with Katya's mother and Denis "accidently" shot the woman in the leg. The children than found refuge in an empty building and stocked on guns and ammo they streamed their last stand on Facebook for the whole world to witness. It was also noted that Katya and Denis had a record of running off in the past together and had difficult relationships with their parents.
The two teens can be heard saying during their videos that they don't have any options left and that if they surrender they will never see each other again.
Source: Kami.com.ph